A Night at the Exhibition
NonFiction Photo Festival presents: A Night at the Exhibition. A night filled with tours and talks on photography and protest. NonFiction Photo teams up with Amnesty International Action Group Groningen to Write for Rights; and there will be tours of the World Press Photo and Rise Up exhibitions.
Programme
20.00 – 20.45 Discussion on Photography & Protest
20.45 – 21.15 Round 1
21.15 – 21.45 Round 2
Every round you get to choose between a tour of World Press Photo; Rise Up; and a writing session with Amnesty International.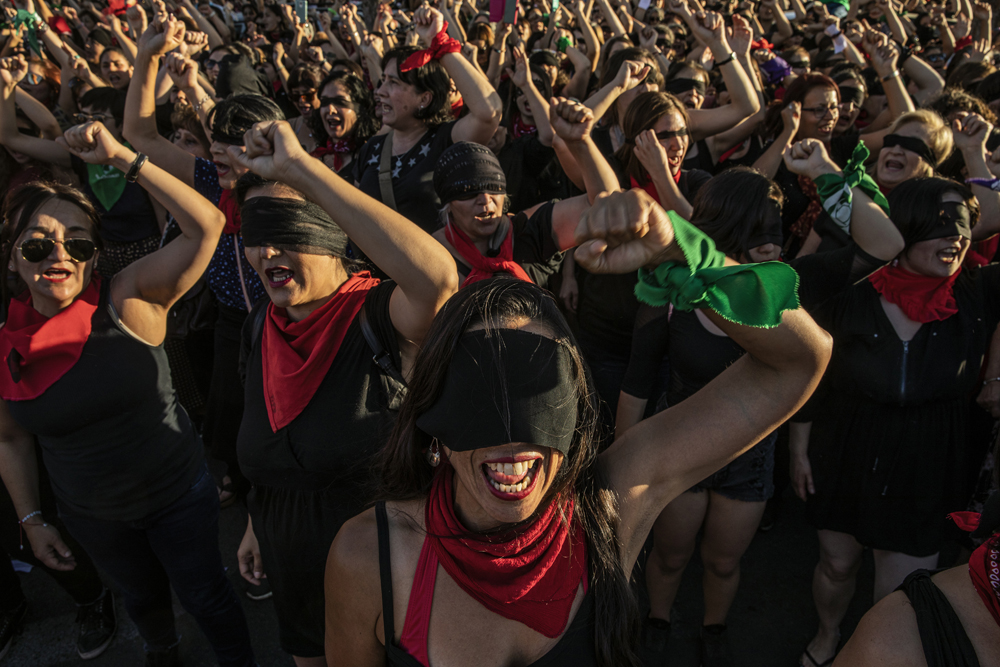 Write for Rights Amnesty
Amnesty calls on people from Groningen to write letters against injustice
Did you know that around December 10, International Human Rights Day, millions of letters are written worldwide every year against injustice? For people who are unjustly detained, threatened and tortured for standing up for their rights. During Write for Rights, people write letters to authorities in different countries to put pressure on them. Amnesty International Actie Groep Groningen asks for your help!
On Thursday, November 26th 20.00-22.00 during the Non Fiction Photo Festival in the Synagogue in the Folkingestraat. Join the world's largest human rights event and change a life today. Your help is needed.
World Press Photo
The World Press Photo Exhibition 2020 is known for its attention for human rights and social engagement. The aim is to present an exhibition about real life and places in the world that deserve attention. The focus is therefore on important developments all over the world. A characteristic theme for this year is the growing role of the youth in protest movements.
This year 73,996 photos were sent by 4283 photographers of 125 countries. Come and check out this impressive selection of visual stories from around the world.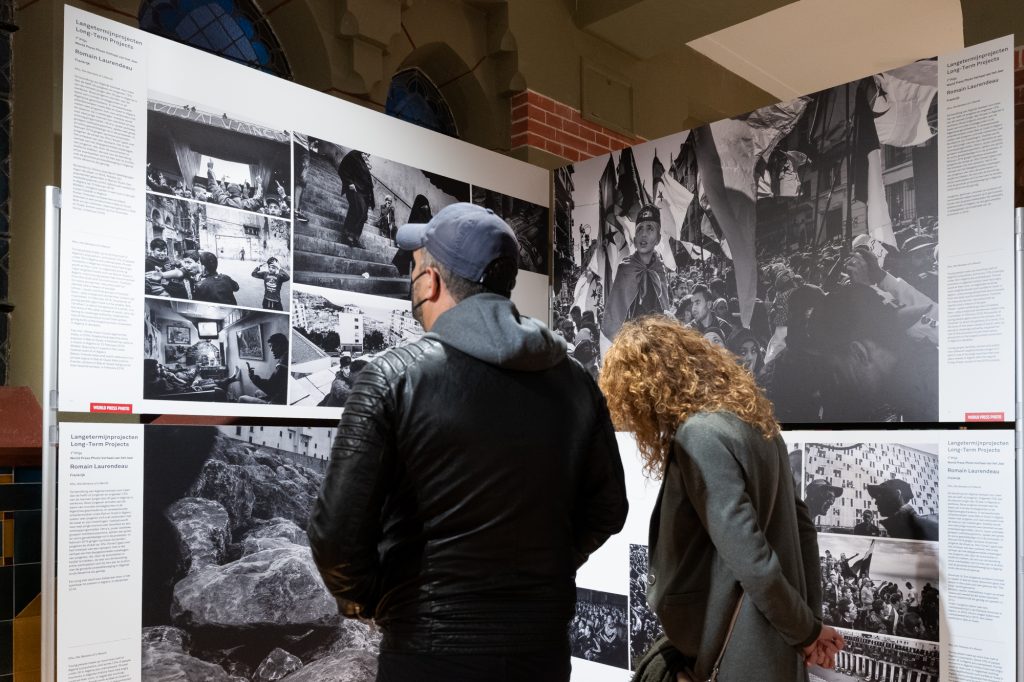 Rise Up
In response to the World Press Photo Exhibition, the photo exhibition responds to the global protests of the past year that have also left their mark in the North. The modern sense of community. The power of a clenched fist, shock tactics, starting social movements, so-called "grassroots initiatives". Rise Up explores the broad spectrum of local initiative and protest; from the Farmer's Protest by Siese Veenstra to the Beach Cleanup on Schiermonnikoog, recorded by Remko de Waal.
In addition, the stories of activist pioneers in the North will be told. Who and what are behind the grassroots initiatives that are flourishing in our own environment? Experience the stories of Catcalls of Grunn, Tuin in De Stad, Extinction Rebellion, Gewoon een Kop Koffie, Black Ladies of Groningen and the Black Lives Matter movement.