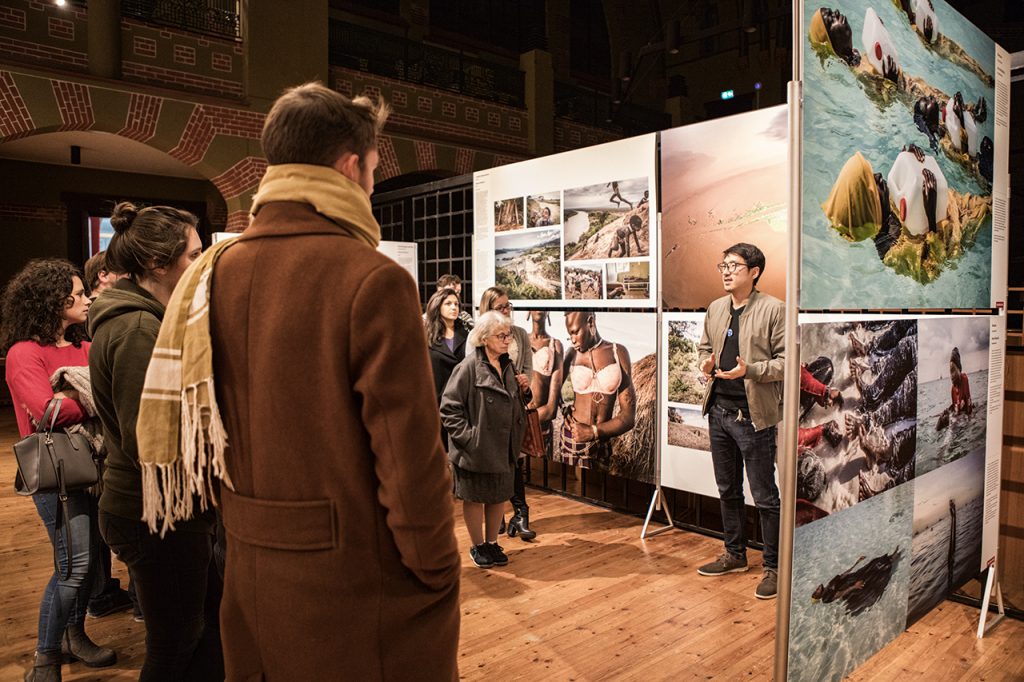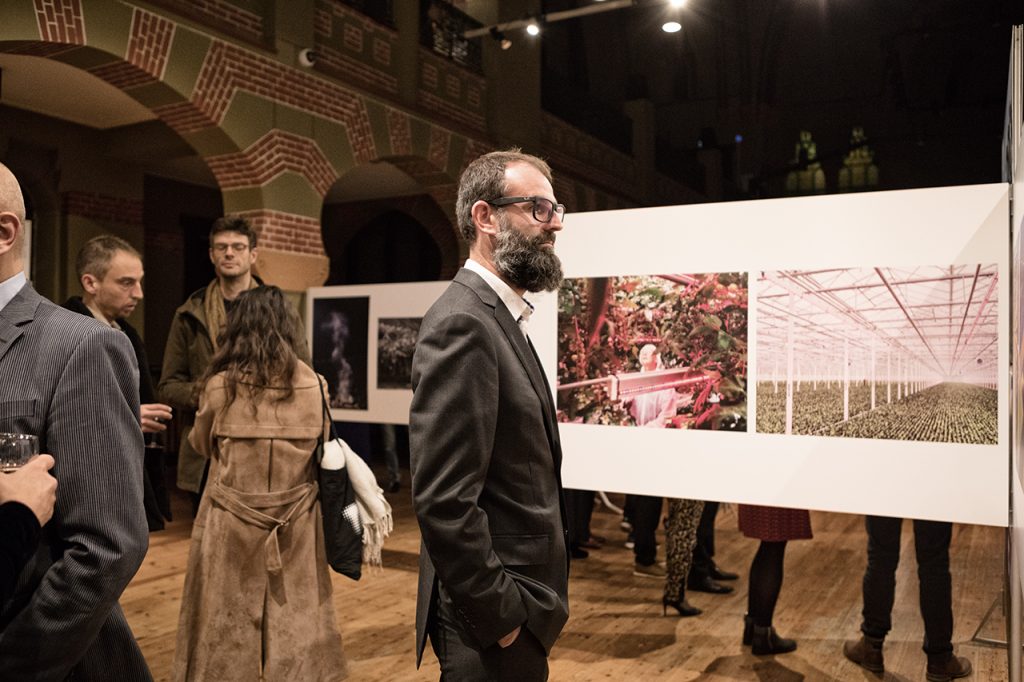 COMPANY NIGHT
The world famous World Press Photo Exhibition is back in Groningen: the ideal opportunity to view this impressive and controversial photo exhibition with your colleagues.
The World Press Photo Exhibition consists of the best of visual journalism from the past year. Around 160 images tell stories from around the world through portraits, sports photography, nature photography and news images. These impressive top quality photos are a perfect starting point for a good conversation.
The exhibition is located at the Synagogue of Groningen, a beautiful historic building which is already worth seeing.
Program
| 18.30 | walk-in
| 18.45 | tour
| 19.15 | roam freely
| 20.00 | dinner (optional)
After a short introduction, the interactive tour starts. It covers both the images and stories behind the photos. After the tour, everyone gets the chance to walk around, so that photos that have made a big impression can be viewed again. Finally, you can enjoy a delicious dinner at Brasserie Midi, less than a minute's walk from the exhibition location.
Prices range from € 17.50 tot € 20 per person (excluding drinks and dinner), depending on the size of the group. For more information, contact Aline via boekingen@nonfictionphoto.nl.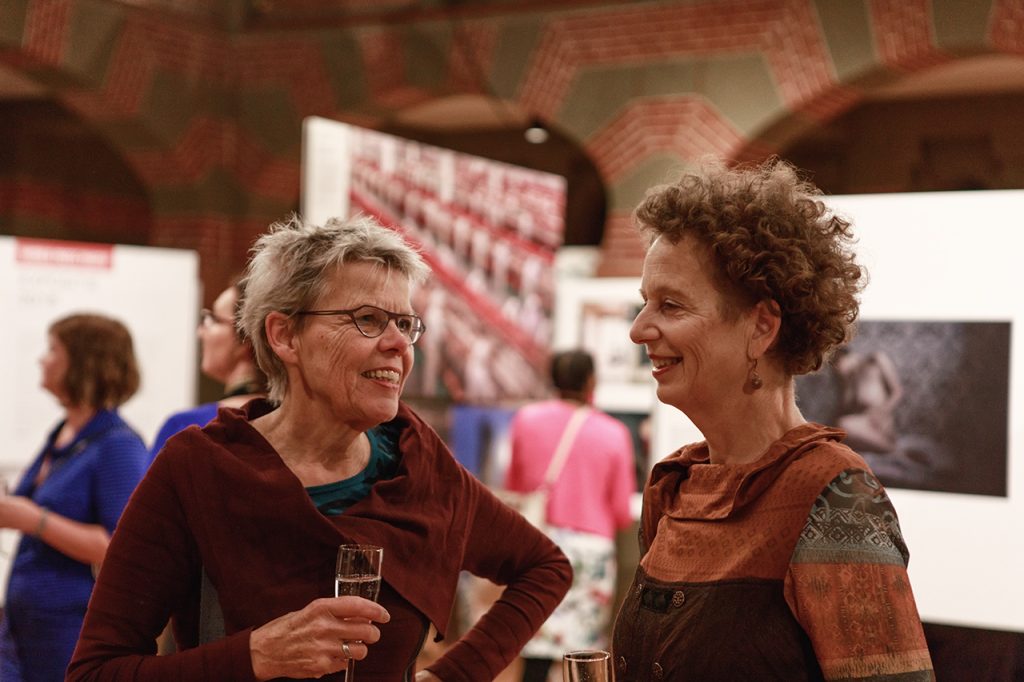 Prefer a customized program with a lecture from a professional photographer, a network event or a Photomarathon day workshop? Yes we can! Ask about the possibilities.