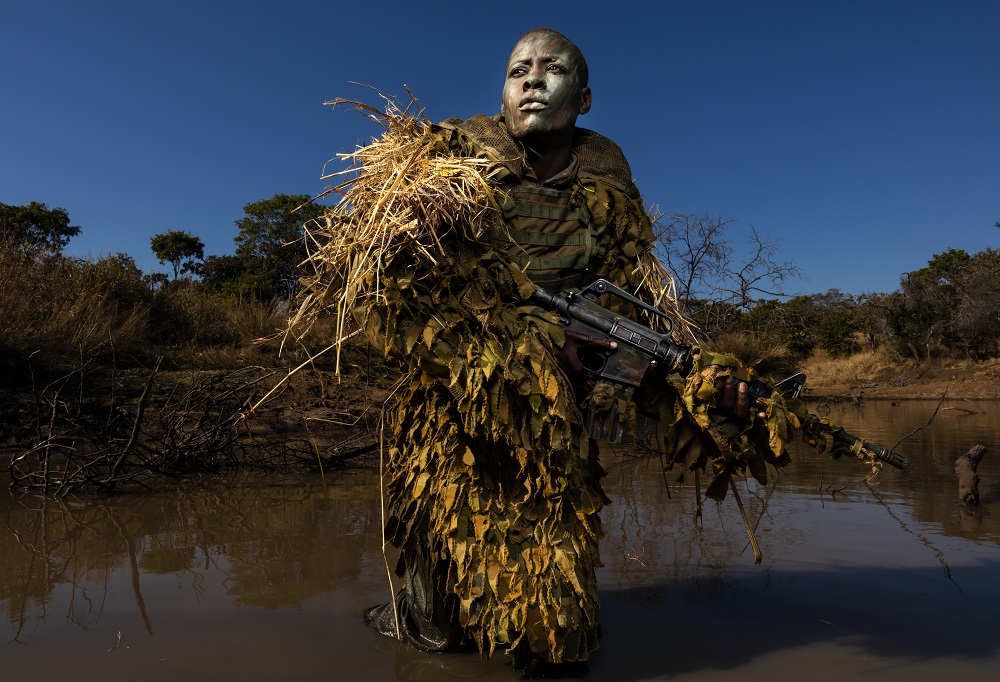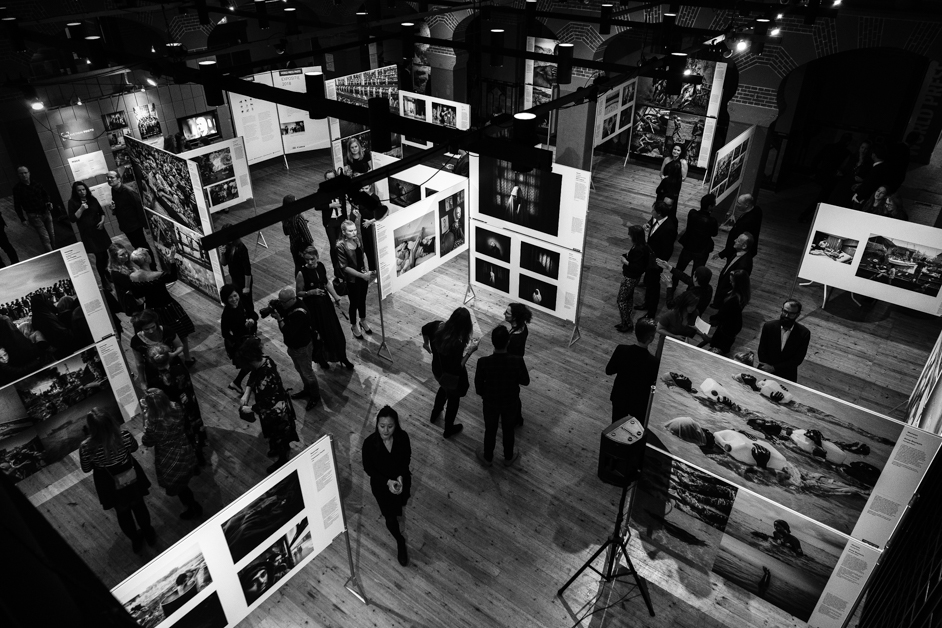 World Press Photo Exhibition

The World Press Photo Exhibition 2019 consists of 150 photo's by 43 photographers from 25 different countries. The world famous press photo exhibition is on at the Synagogue Groningen from November 15th till December 8th.
The exhibition is open to the public from Wednesday to Sunday. Tickets are available at the door or via the webshop.
For who fancies to go deeper into the details, there is an Academy programme: including an International Student Night; tours by reserachers of the University of Groningen; and professioal photographers. Check out the Academy programme.
Solutions: Energy
Next to this international photo exhibition, the local 'answer' to these world famous images is also on display. The exhibition Solutions: Energy shows work by young makers from the North.
As 'local solutions to global problems', they show the Northern story on energy. The exhibiting photographers are Annemarijn Vlinder, David Vroom and Frank Nuiver.
The exhibition is the outcome of the new NonFiction Photo young makers talent programme and, thematically, it comes after 'Gronings Gas', shown this spring at the Synagogue Groningen.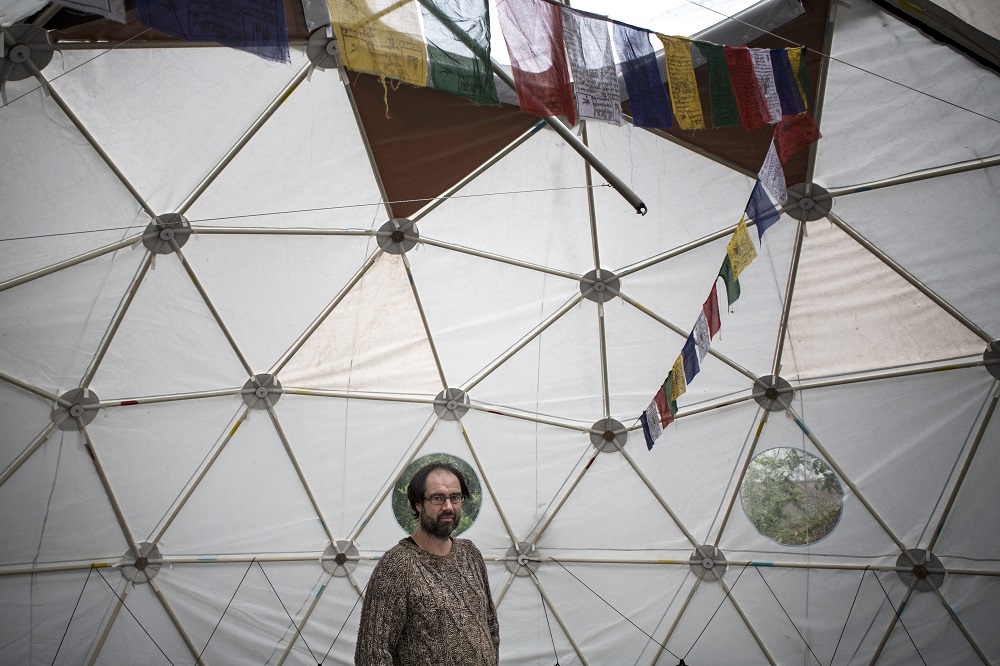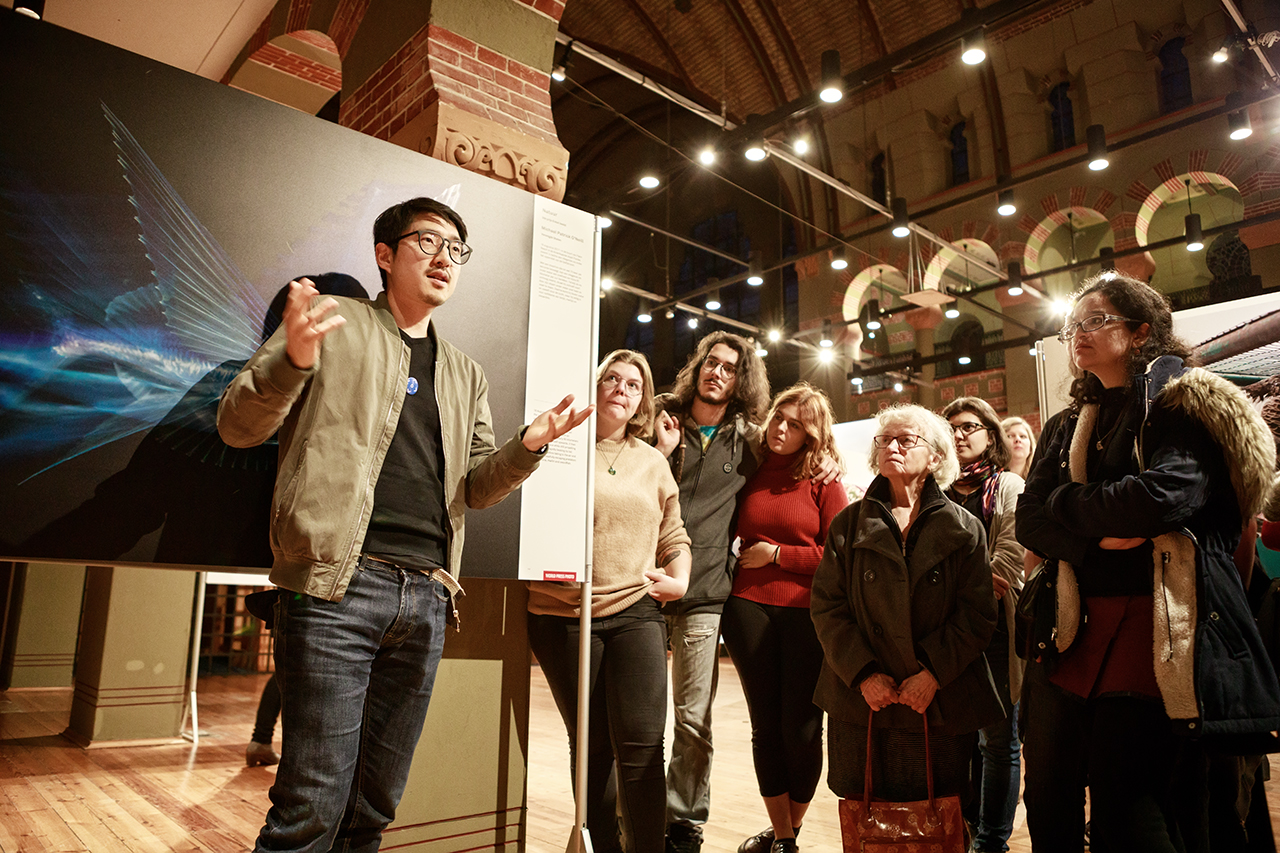 Discount with Noorderlicht

For the art lovers, we have a special discount. Show your ticket for our exhibition at the Noorderlicht Fotomanifestation, and you will get a €2.50 discount on the entrance fee. The discount is valid till December 1st.
Tour of the Synagoge
Who wants to know more about the beautiful exhibition location, can come by every Wednesday, Saturday and Sunday at 13.00 for a tour. Mind you that on Saturday the 23rd November and 7th December because of the Sabbat. Those days, there will be no tour of the building.
Tickets Academy
€12,50 Regular
€7,50 Reduction (stadjerspas, student (MBO/HBO/WO), under 18)
An Academy ticket gets you into the exhibition on the same day. When visitig the exhbition during an Academy event outside of regular opening times, you need an Academy ticket to get in. Get your tickets now!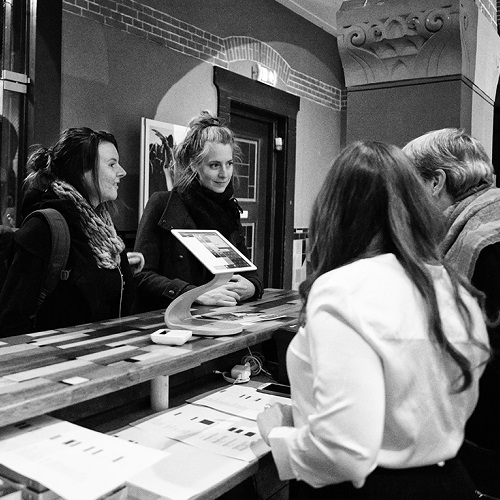 Tickets exhibition

€8,00 Regular
€5,00 Reduction (student (MBO/HBO/WO), under 18)
€1,00 Stadjerspashouders

€1,00 Children 6 to 11 years

€0,00 Children under 6
Tickets are available at the door or via the webshop.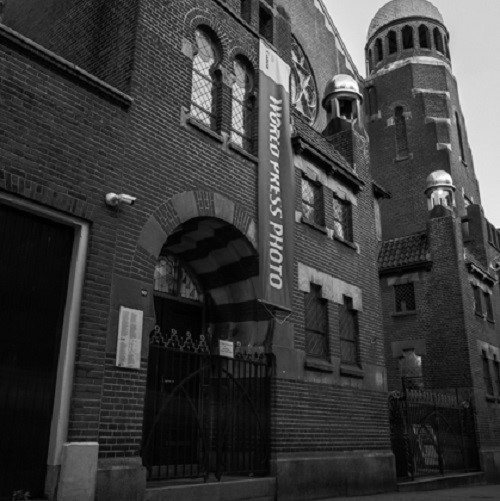 Opening times

12.00 – 18.00 Wednesday
12.00 – 22.00 Thursday
12.00 – 18.00 Friday
10.00 – 18.00 Saturday
10.00 – 18.00 Sunday
Exceptions: on Saturday november 23rd and saturday december 7th, the exhibition will be open from 14.00.
RECENT NEWS
---

The days of dusty attics and tiny kitchens are officially over for NonFiction Photo. The team has started rebuilding...