NonFiction Photo Festival
From November 19 to December 6, the festival can be experienced at the Synagoge Groningen. View top quality local and international visual stories in the heart of Groningen.
Local photographers tell the story of the North, while the internationally acclaimed World Press Photo Exhibition examines the rest of the world. The festival is open to the public every day. For those who want to know more, there is an exciting Academy program with tours and talks for everyone. Come and enjoy the best visual journalism of the past year!
In connection with corona, we ask everyone to wear a mouth mask and keep a distance of 1.5 meters. Tickets can only be ordered online.
Questions? Contact us or check the Frequently Asked Questions.
Opening times

10.00 – 18.00 Mon-Wed
10.00 – 21.00 Thu-Fri
10.00 – 18.00 Sat-Sun
Tickets festival

€8,00 Regular weekday

€9,00 Regular weekend
€5,00 Reduction (student & under 18)
€1,00 Stadjerspashouders

€1,00 Children 6 to 11 years

€0,00 Children under 6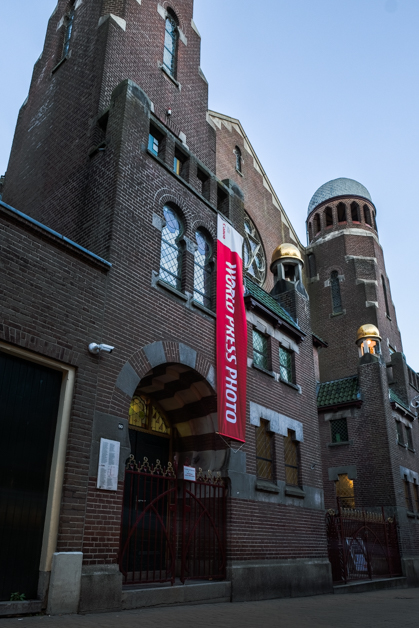 Synagogue, Folkingestraat 60, Groningen
RECENT NEWS
---

His hand is lying on the center of his chest, fingers spread open, as thick beads of sweat are...