Crowdfunding campaign succeeded
Nonfiction photo opens the doors of her new studio after a successful crowdfunding. Thanks to the help of donors, de foundation managed to raise €1.500 for the construction of the new studio in the Biotoop Haren. During the festive opening on Friday 28 August, the public will be welcomed by the team behind the annual World Press Photo Exhibition in Groningen. 
Text: Kim Dumoré
In 44 days, the organisation managed to raise money to renovate and equip the studio. "It was really exciting; I've checken it every day to see if we had reached our target amount. There is always a chance that it won't happen of course," says Andrea Hooymans, director of the foundation. 
The team has been working on the studio during the crowdfunding campaign; a studio in the creative hotspot de Biotoop. They did this without any budget and worked with recycled and found materials: "Thanks to this campaign we can split up the room and purchase the right equipment. We are going to create beautiful exhibition here!"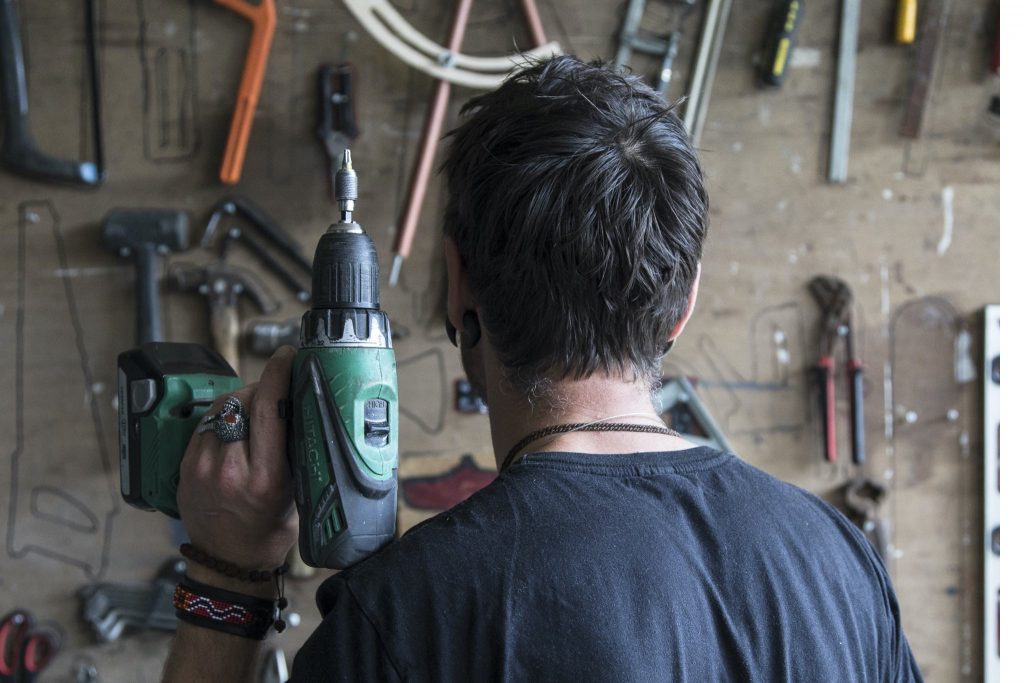 Everyone involved can take a look at the new studio on 28th of August between 14.00 and 17.00. The opening provides an opportunity to meet the studio's creators and view a small pop-up exhibition as part of an ongoing activity program; all while enjoying a drink. 
The workshop is open to volunteers who, in addition to their contribution to the exhibitions, would like to realise their own projects. "They contribute so much to the realisation of our exhibitions and for this we want to provide them with a piece of knowledge and expertise. This studio is indispensable for that," reports Hooymans. This year too, the team is looking for enthusiasts who want to help before or during in the festival.
Would you help realise the festival? Sign up here.