A tour through your own and other people's lives
Groningen – a bloody civil war, the gradual decline of a water source for 40-million people, and the struggle to abolish anti-abortion laws are all stories captured by pictures exhibited at the World Press Photo exhibition. "These stories and photos make us think about our own and other people's lives", says researcher Dr. Scott Eldridge. 
By William Zijlstra / Translation Thomas Ansell
Eldridge is one of the three researchers who, during the World Press Photo Exhibition, will hold tours and Q&A sessions about the stories and meaning behind the most important news photos of 2018.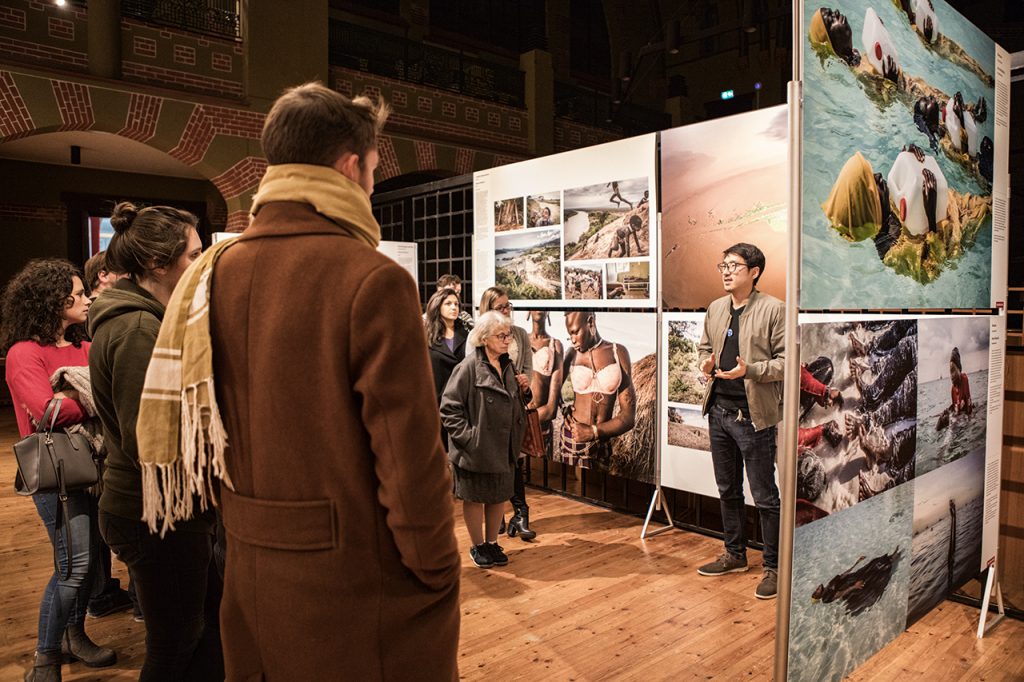 Iconic images
As part of the Academy Programme, NonFiction Photo is offering tours by researchers at the University of Groningen. Through these tours, discussions of the photo's subject and how their story is connected to others will be brought to the fore. This will be the subject of Dr David Shim's tour. He has specific expertise in power politics and the international relations that surround the politics behind World Press Photo's exhibits. Researcher Dr Rik Smit specialises in memory and media theory, and will speak in his tour about collective memories and iconic images.
Movingly beautiful
"News photos are often beautifully moving and can mobilise great emotional swell, but more important still is that they illustrate the reality of several people that live in the same society", says Eldridge. He will say that we better understand our own lives and the lives of other through photos. "Photos let us see how life stays still, but also how it constantly changes."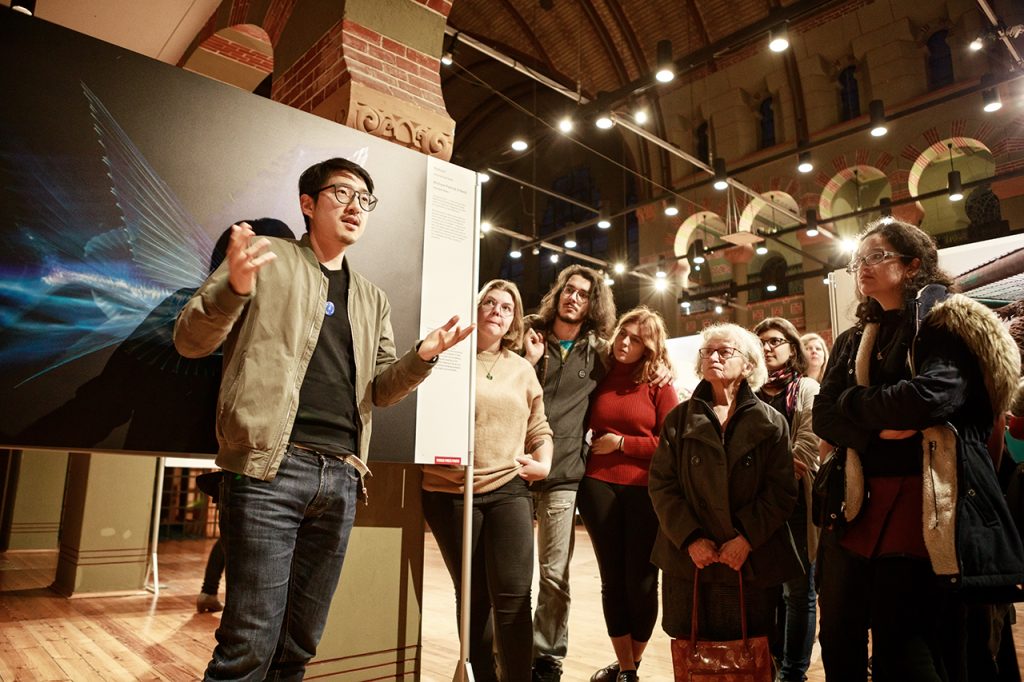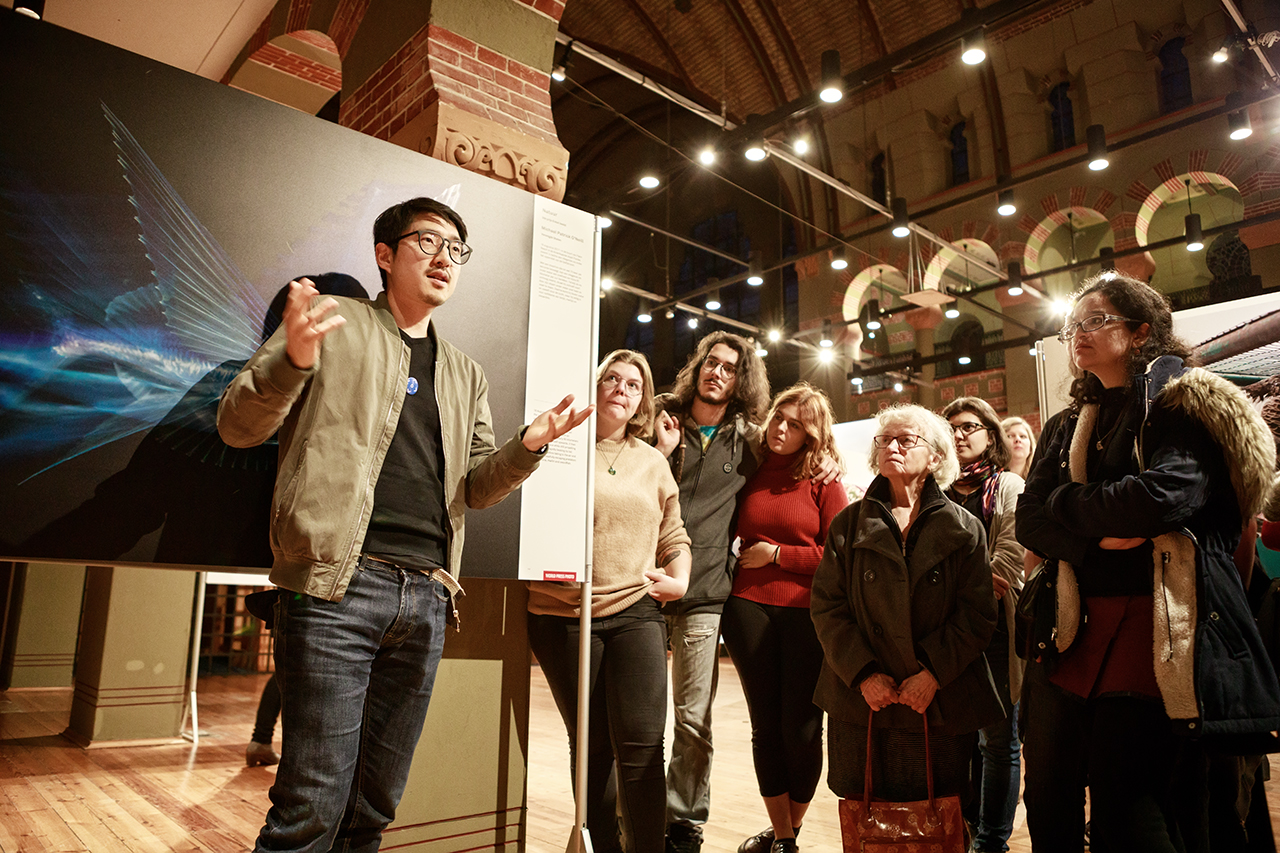 Tours
Dr. Eldridge and his colleague Dr Smit are professors at the department of Media Studies and Journalism; Dr. Shim is a professor at the Centre for International Relations at the University of Groningen. Their tours of the World Press Photo Exhibition 2019 will take place every Saturday from 14:30 to 15:30 in English.
Dr Rik Smit: Collective memory and iconicity | 23 November and 30 November
Dr David Shim: Visual politics of World Press Photo | 16 November
Dr Scott Eldridge: Seeing society through photos | 7 December
Tickets are available on the door or via the webshop.