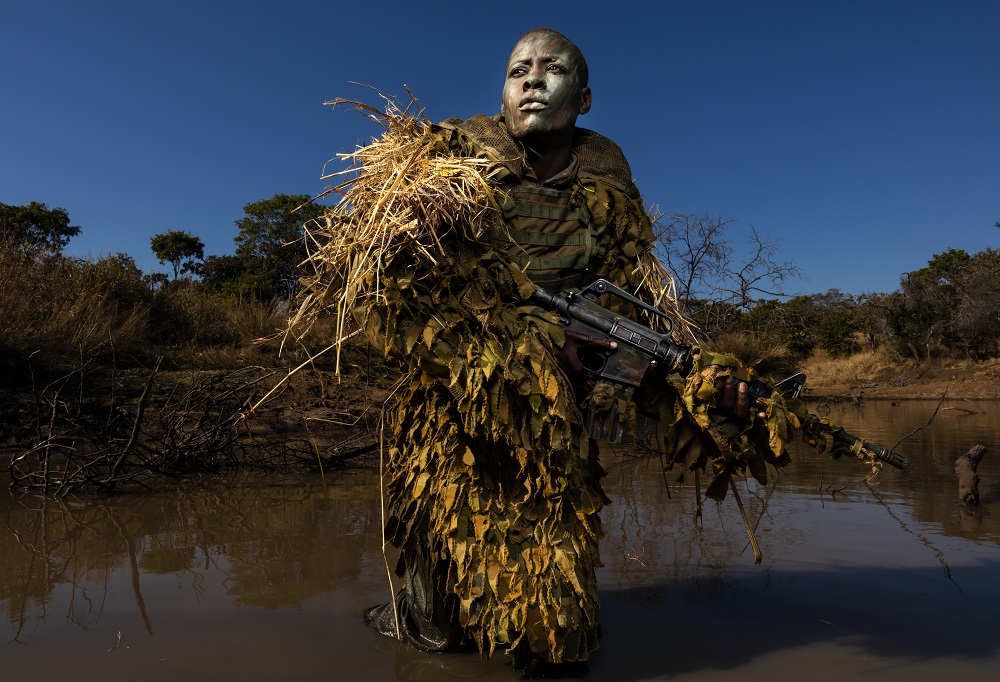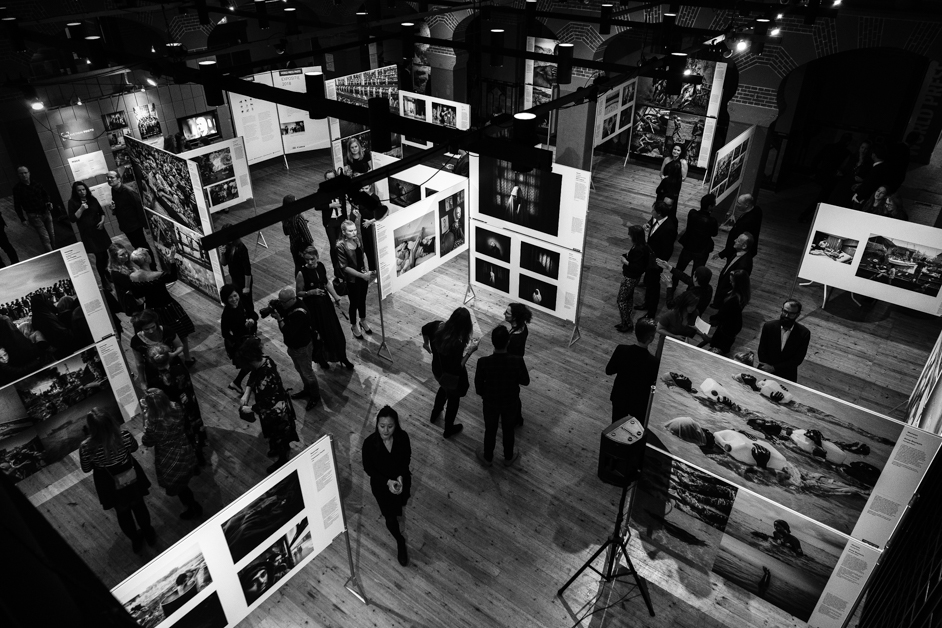 World Press Photo Exhibition

The World Press Photo Exhibition offers the best of visual journalism from last year. NonFiction Photo presents this world famous exhibition every year, with an Academy and school programme. The photographs are on display at the Synagogue Groningen from November 13th to December 6th.

This year 73,996 photos were sent by 4283 photographers of 125 countries. In April, Yasuyoshi Chiba's Straight Voice got elected as the World Press Photo of the Year 2020. The winning photograph shows a young man who, illuminated by mobile phones, carries out protest poems during a blackout in Khartoum, Soedan. Romain Laurendeau's Kho, the Genesis of Revolt, is chosen as World Press Photo Story of the Year 2020. His photo series tells the story of the Algerian youth and how they managed to unleash the biggest Algerian protest movement in decennia.
Read all about the photo exhibition from 2019 here. The in depth Academy programme 2019 included tours by reserachers of the University of Groningen; professioal photographers and exhibiting photographers.
Rise Up

Next to this international photo exhibition, the local 'answer' to these world famous images is also on display. The exhibition shows the story of the North: how are we trying to change our world for the better?

As 'local solutions to global problems', what is stirring in the North? What happened in a year of protesting for culture, nature, human rights and tradition and what has it brought us? Northern photographers tell the story of citizens' initiatives, protests and the people who are fighting for their ideals.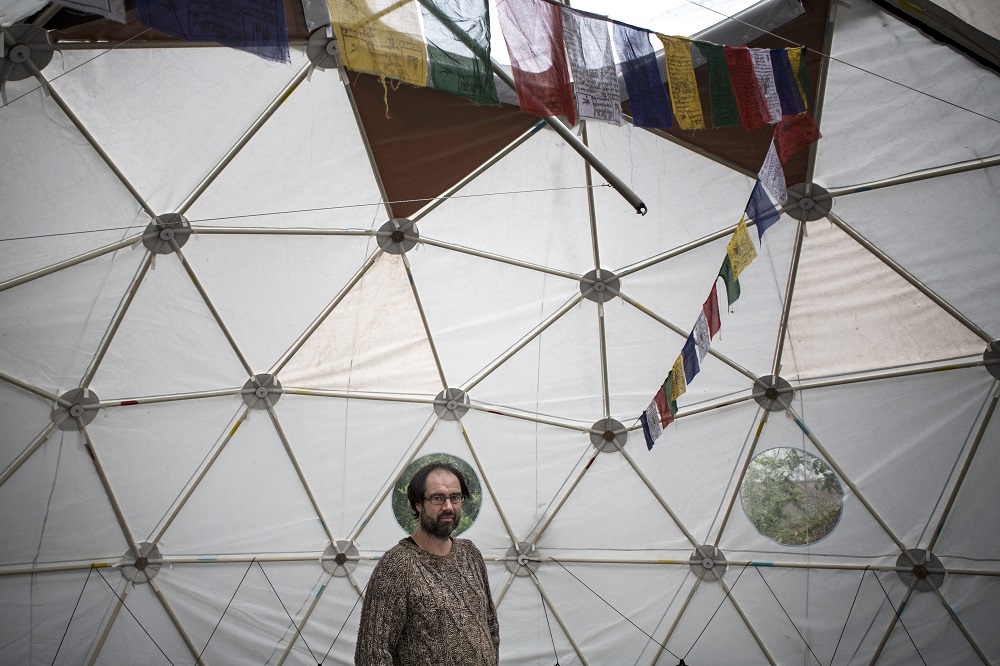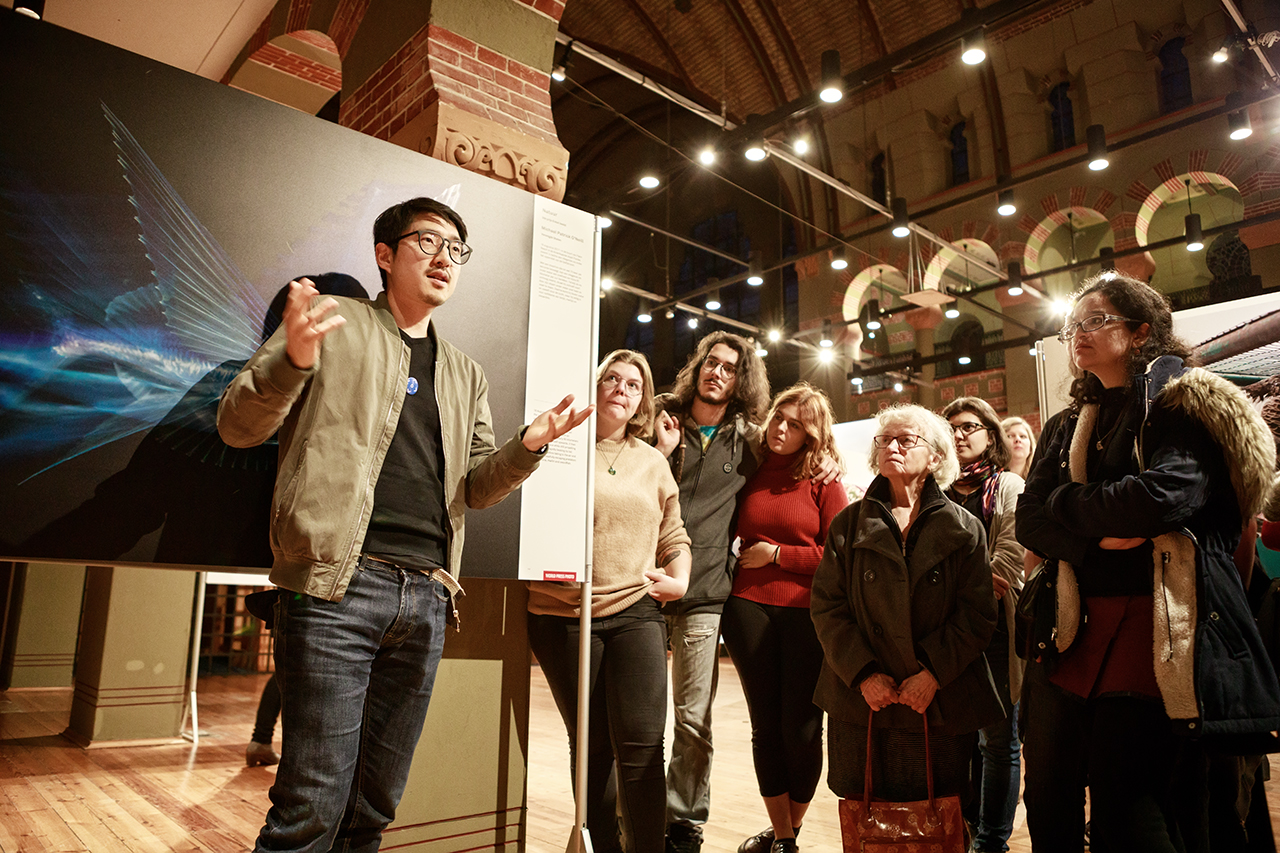 RECENT NEWS
---

NonFiction Photo Festival 2020 The World Press Photo Exhibition is back in Groningen, but now in a new guise:...