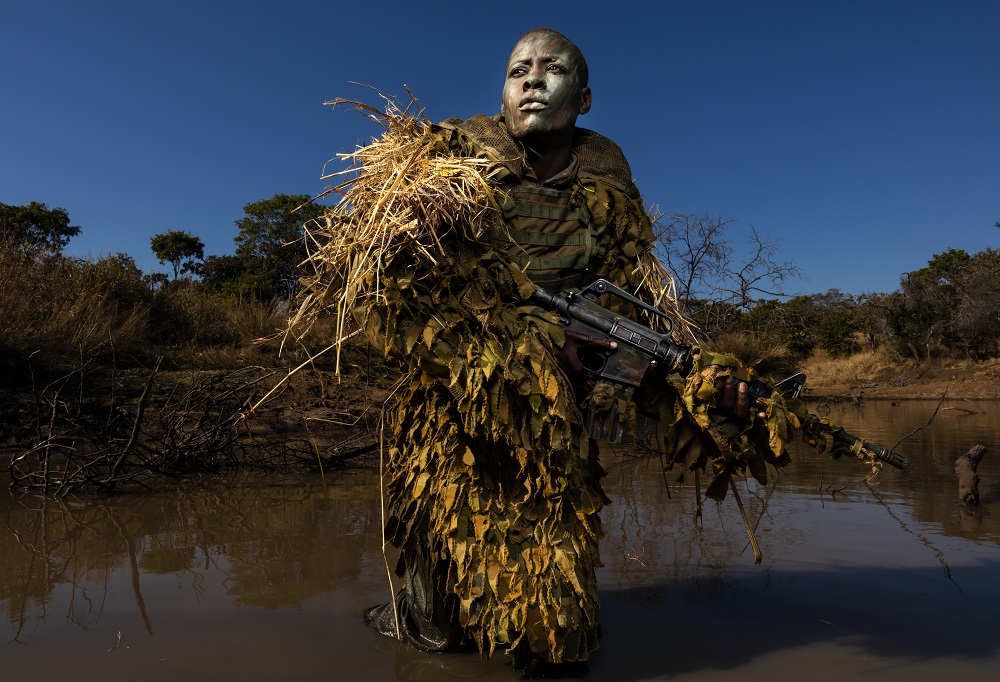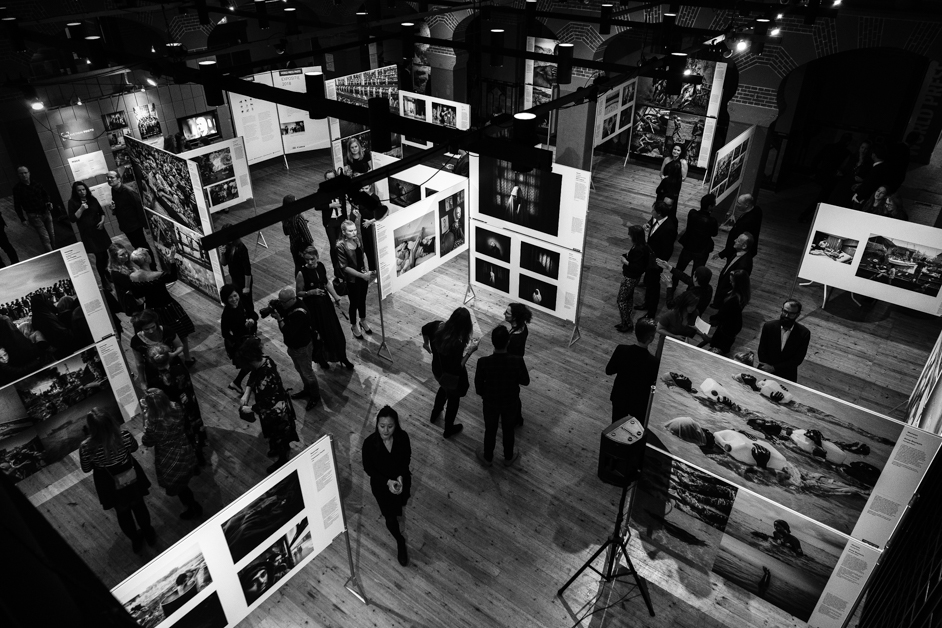 World Press Photo Exhibition

The World Press Photo Exhibition offerst the best of visual journalism from last year. NonFiction Photo presents this world famous exhibition every year, with an Academy and school programme. The photographs are on display every year at the Synagogue Groningen in November and December.
The exhibition is the result of the World Press Photo Contest. The 2020 winners will be announced in April.
Read all about the photo exhibition from 2019 here. The in depth Academy programme 2019 included tours by reserachers of the University of Groningen; professioal photographers and exhibiting photographers.
Solutions
Next to this international photo exhibition, the local 'answer' to these world famous images is also on display. The exhibition Solutions shows work by young makers from the North.
As 'local solutions to global problems', they show the Northern story on current issues. The exhibiting photographers from the 2019 exhibition Solutions: Energy are Annemarijn Vlinder, David Vroom and Frank Nuiver. This pilot exhibition comes after 'Gronings Gas', shown in the spring of 2019 at the Synagogue Groningen.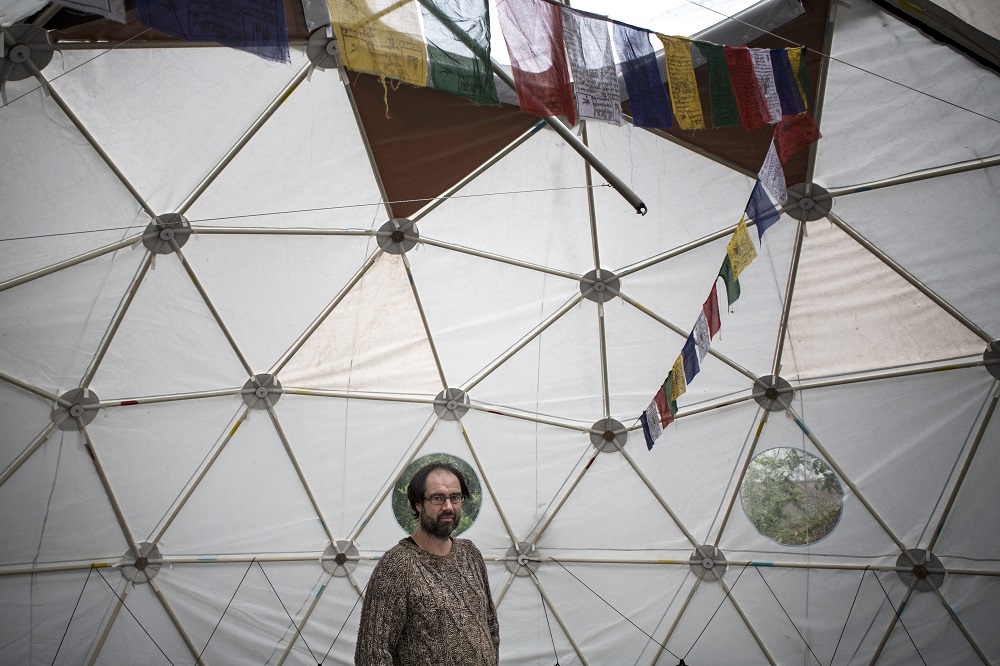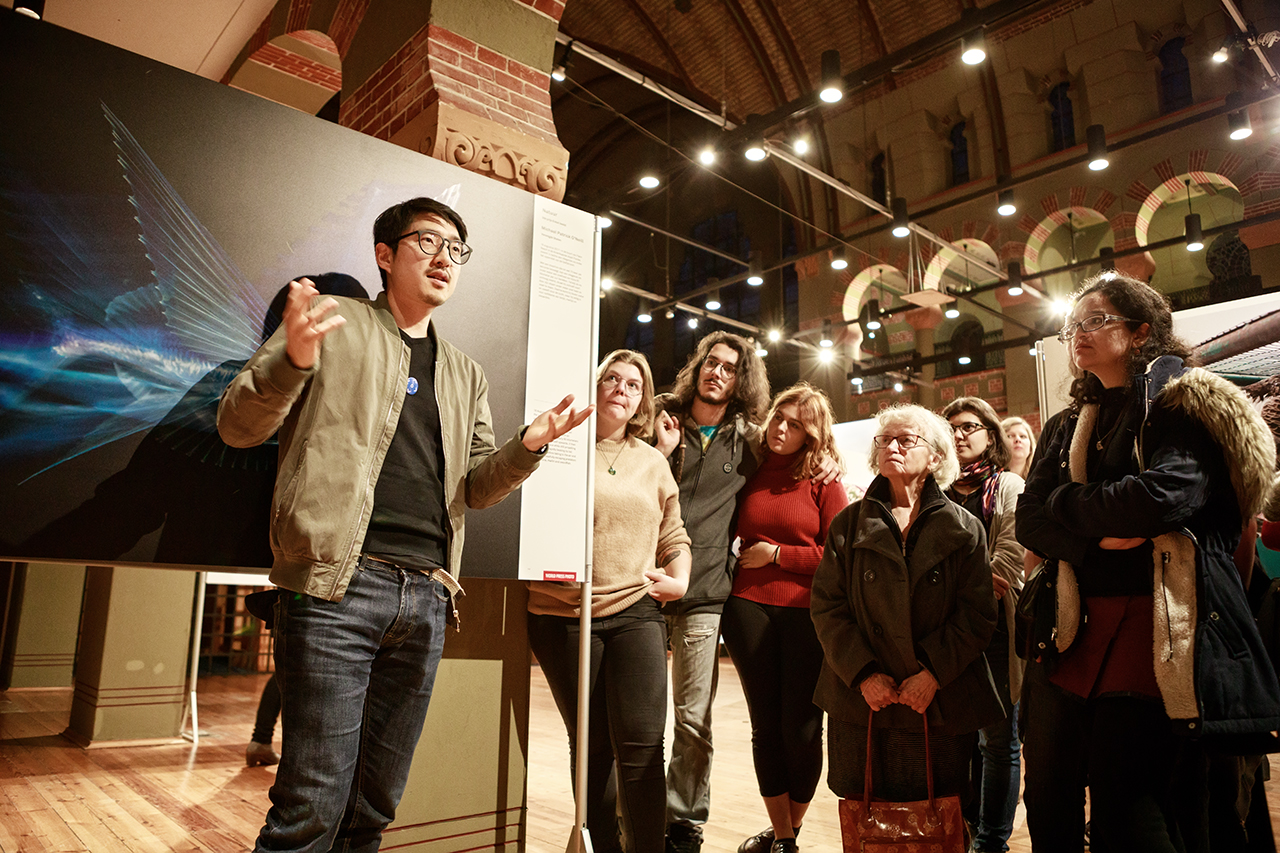 RECENT NEWS
---

The days of dusty attics and tiny kitchens are officially over for NonFiction Photo. The team has started rebuilding...