Expo Wake Up Your Mind

Text: Kim Dumoré
The project
With this online exhibition, the group of young people wants to reduce discrimination and prejudice towards migrants. They do this by creating awareness, understanding and knowledge about migrants and other cultures. NonFiction Photo gave the group a lecture and workshop on photography to support the group in the project. The Instagram page of Wake Up Your Mind shows the progress of youth projects throughout the Netherlands and gives a preview of the exhibition that can be viewed online at www.expo-mens-achter-de-migrant.nl.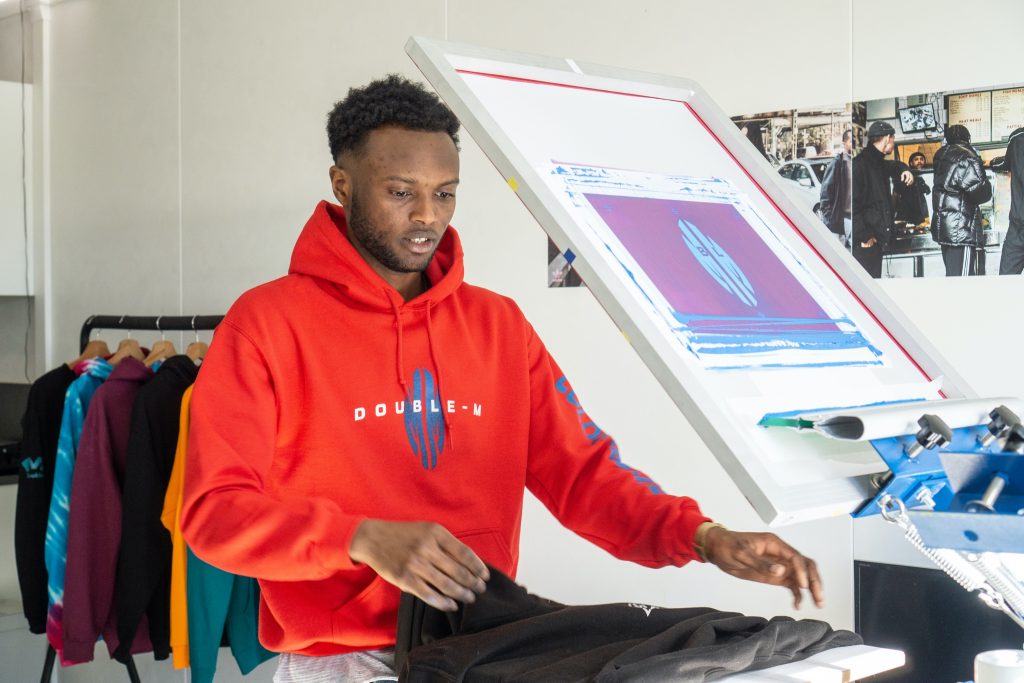 The creators
Six young students, between the ages of 18 and 25, have put their heads together for Wake Up Your Mind. The initiative brings together (new) Dutch young people to realise their own project in one year. From the brainstorming sessions of this group, a photographic project was born that depicts the stories of 7 migrants in Groningen. The photos fall within the theme of "the person behind the migrant" and show where people feel at home, who make them happy and who inspire them in life.
NonFiction Photo likes to help growing initiatives by spreading her knowledge. Do you have a project that could use our help? Contact us.