FREQUENTLY ASKED QUESTIONS
ENTRY
The main exhibition is held at the Synagogue Groningen at Folkingestraat 60. Sometimes we are exhibiting 'on location'.
During the festival, we're open every day!
Monday – Wednesday:   10:00 – 18:00
thursdays and fridays:   10:00 – 21:00
saturday and sunday:   10:00 – 18:00
Yes, due to the Corona crisis the Shabbat services won't be held.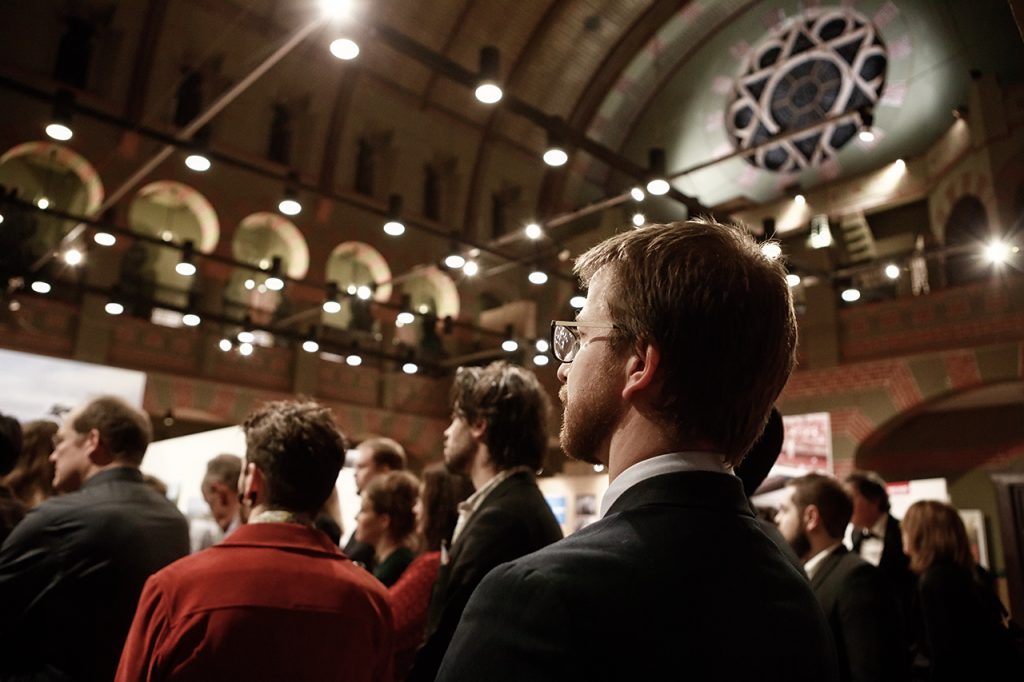 CORONA PROOF FESTIVAL
Yes, if you don't have a mask you aren't allowed to enter the Photo Festival. You are able to buy masks inside for 1.50 euro.
Yes but only one person per visit.
At the entrance and central places, desinfectant will be available for visitors. Points such as handrails and toilets will be thorougly cleaned regularly.
LOCATION
There's loads of ways to get to the Synagogue Groningen- make a plan on their website, or use Google maps.
 Sure thing! The website of the Synagogue Groningen has information on this.
Of course! Let us know and we can arrange step-free access through the side door.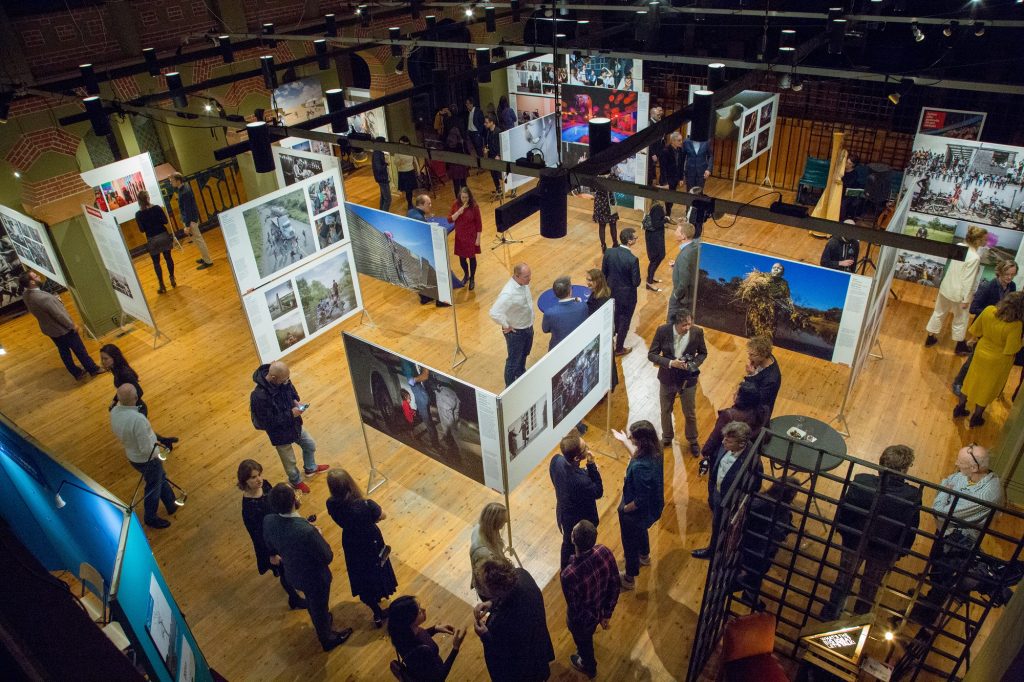 PROGRAMME
You, as a parent, can of course judge this the best, but there are certainly strong images at the exhibition. We receive secondary school classes ourselves, and show them a selection of the images.
We offer Academy tours by professional photographers and researchers. You can also get in touch with one of our education volunteers and get a guided tour at any time. The knowledge and time of our volunteers is free, but a donation is more than welcome.
We are the  NonFiction Photo foundation and we are an autonomous partner of the World Press Photo foundation and the Zilveren Camera. We are not sister-organizations, but an autonomous organization.The World Press Photo Foundation is located in Amsterdam, and organizes the competition that results in the World Press Photo and Digital Storytelling Contest Exhibition. The Zilveren Camera Foundation organizes the competition with the Museum Hilversum that results in the Zilveren Camera exhibition. The exhibition is hired out as a ready-made package to partner organizations, such as NonFiction Photo in Groningen.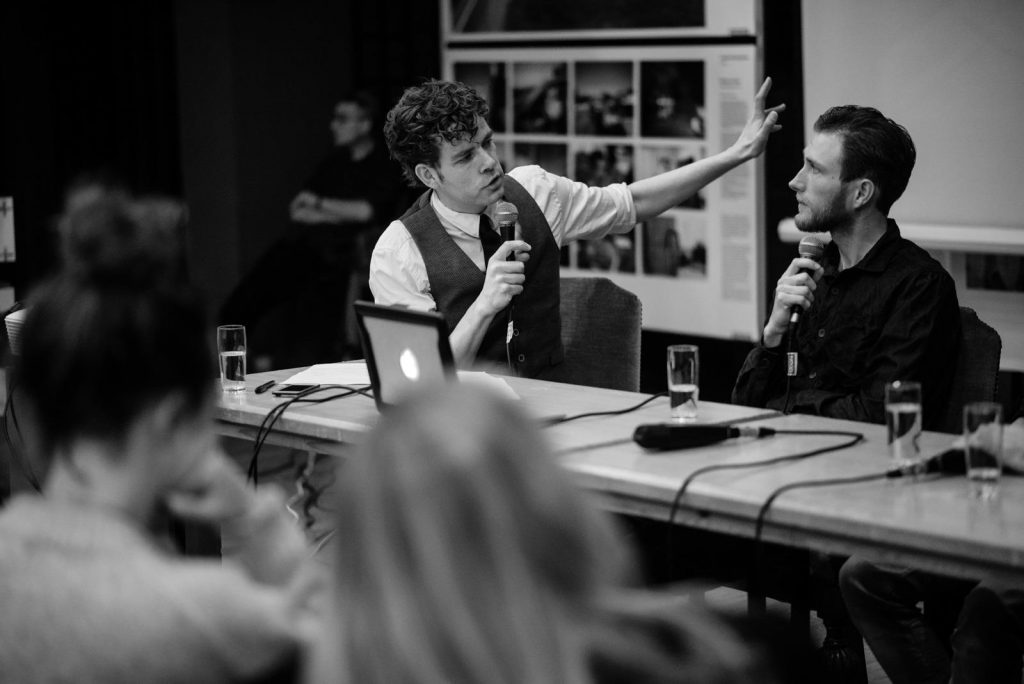 YOU GUYS ARE COOL. I'D LIKE TO CONTRIBUTE