International Student Night
The International Student Night is back with a bang! Amidst the World Press Photo 19 exhibition, we will have a lecture, tours, Victorian camera portraits and fun-filled activities!
We live in the 21st century, an era of continuous technological advancement, which allows us to gain a visual glimpse of all the things that are happening around the world. What results from this huge surge in communication channels is a young habitat of imagery, that is strongly influenced by the media and possesses its own significance. It enlightens us and creates awareness of the details in our culture and surroundings. Fancy a better look at this landscape? Then join us (in an informal setting) where you can talk, listen, and interact.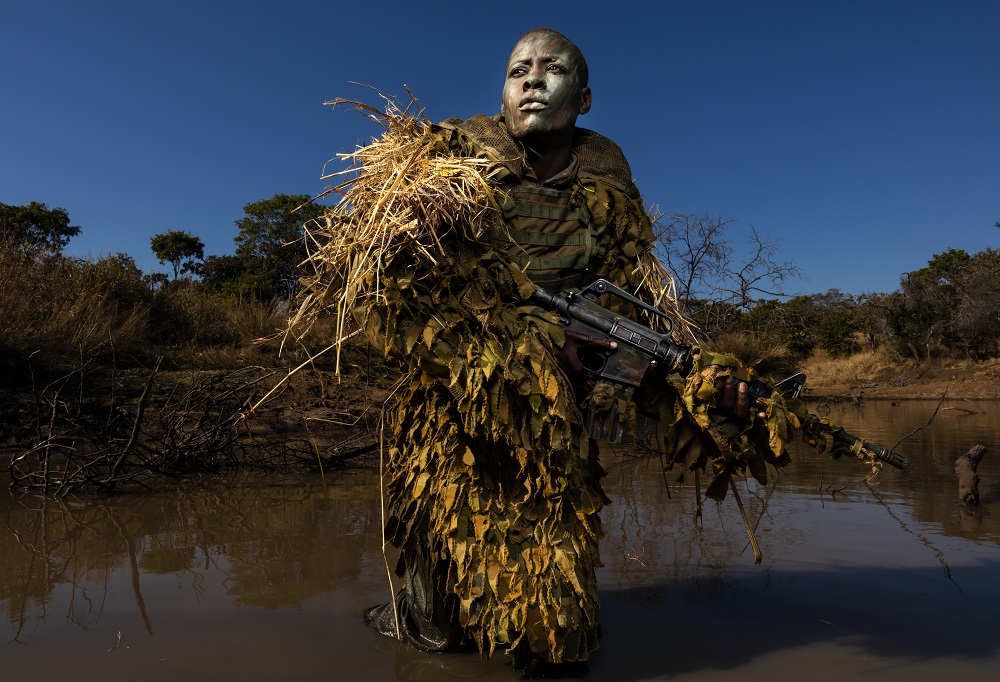 What's in store for the evening?
20.00 – 20.45 | Lecture by Dr. Scott Eldridge from university of Groningen (RUG)
21.00 – 22.00 | Guided tour, Victorian camera exhibit by Arjan Verschoor and activities by student organizations Usva, ESN, Meander and Amnesty International Students Groningen (AISG)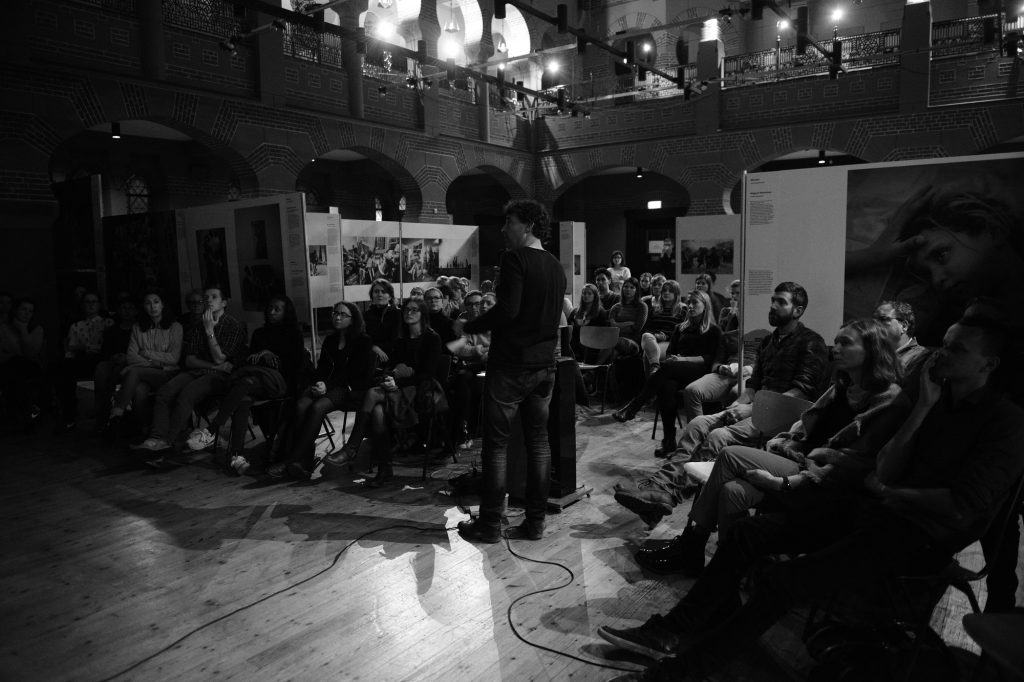 Dr. Scott Eldridge will give a mini-lecture, entitled 'The pictures in our heads'. Dr. Eldridge is an Assistant Professor at the University of Groningen, and specialises in digital journalism. His books challenge readers to think differently about journalism: from photojournalism and poverty, to normative theories of journalism, and British media history and the internet. Prior to being an academic, he worked as a journalist in the USA, and as a freelance researcher in South Africa. He has also written on the emergence of WikiLeaks as a journalistic portal. Dr. Eldridge is currently researching diversity in digital journalism.
Opinions and discussions matter!
Loved the lecture and still have opinions or questions? Grab a drink with Dr. Eldridge and ask away!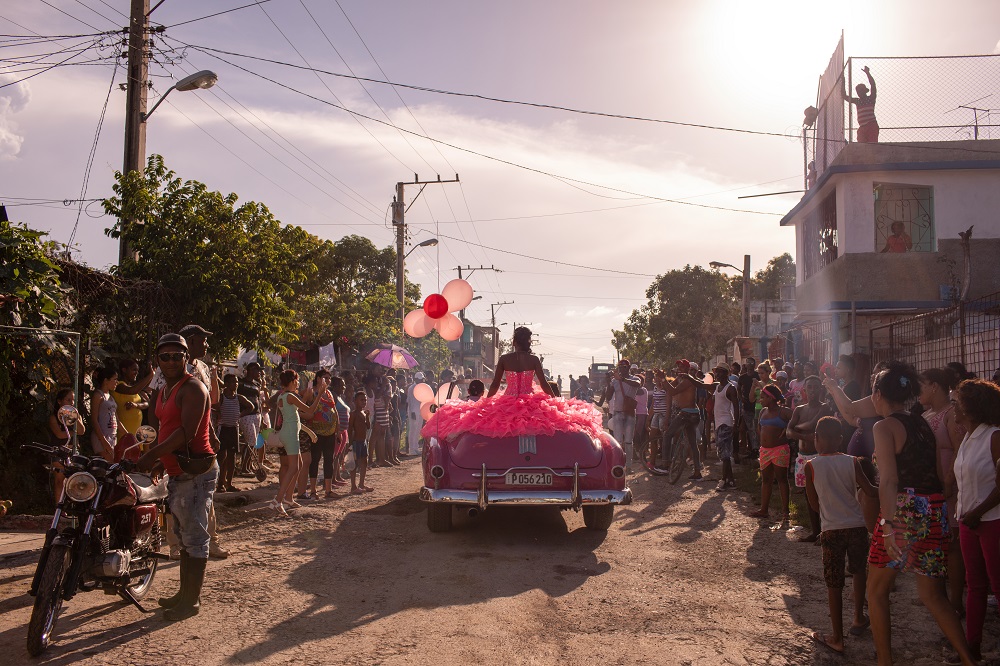 Guided tours
Photographs connect people across the world to stories that matter, and so the theme of the evening is International Media and Journalism. We want to take you on a journey through the most important images, each telling a tale of a precious moment captured and shared.
Let's travel back to the Victorian era!
Portrait photography has charmed for centuries, and there is no better an experience of this than having a vintage portrait taken by Arjan Verschoor, who uses an antique Victorian camera. Verschoor is a renowned local portrait photographer, and will also conduct and interactive session that explains the history of portraiture.
Get connected
Groningen, as a student city, is thronged by people from across the world. It is a forum for sharing knowledge from across the arts, sciences, and more, and this is generally done through media. As custodians of this media, and so that we can include as many people as possible, we have partnered with the city's most popular student organisations. These include Usva – Cultureel Studentencentrum, ESN Groningen, Amnesty International Groningen, and Study Association Meander, who are helping us organise and promote this event. We are throwing open our doors to students, and International students in particular, to participate in the exhibition and join us in appreciating the history of opportunity. It will be an evening of learning, connecting and drinking in the most cultural of surroundings.
Interested?
Tickets for the International Student night are available here, along with tickets for lectures and other Academy events. You can also buy tickets at the front desk.