You can't ignore the photos
GRONINGEN- The internationally renowned photography exhibition World Press Photo is back again to visit in Groningen. The travelling collection of a year in news will be hosted at the Groningen Synagogue.
by Talent Journalistiek William Zijlstra
Translated by Thomas Ansell
The non-profit organisation NonFiction Photo brings the exhibition to Groningen each year since 2003. This spring the Zilveren Camera exhibition that can also be seen at the Synagogue Groningen is also the result of the efforts of Non Fiction Photo, who hosted both events.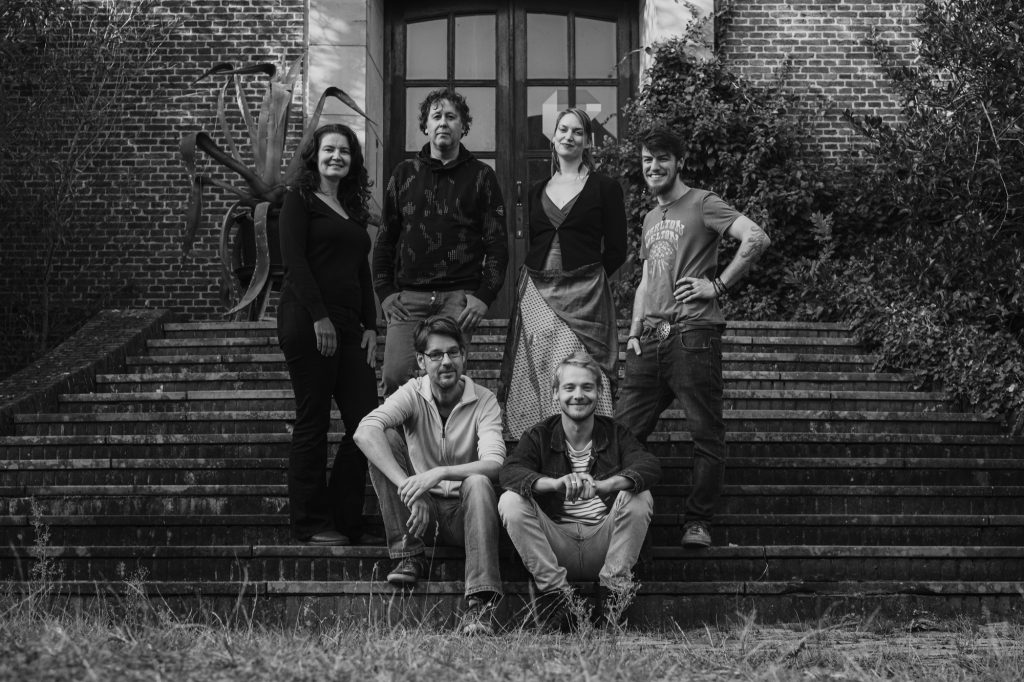 An all-encompassing exhibition
"The event lives and dies with the exhibition", says Bart Donker, a talent advisor at NonFiction Photo: and all help is welcomed at the exhibition. This year, for example, young talent are contributing to realising the exhibition- in the realms of design, journalism and photography. The talent teams, therefore, are an important asset. "Students can learn about imagery in journalism, and take advantage of our mission and vision: passing on knowledge."
During the Zilveren Camera exhibition, NonFiction Photo held a pilot programme whereby young journalists, designers, and photographers can gain experience through the Talent Trajectory. This has been hugely successful, and during the World Press Photo Exhibition there will also be several talented people from the Trajectory working on the event.
"It touches you"
The event is a compilation of a year of news, that you might not have thought about, but where you will definitely feel touched, says Bert. Last year during the exhibition, Bert was standing opposite a collection of photos that illustrated the London Bridge Attacks. "Whilst I had forgotten about the event, you just couldn't ignore the photos." Bert saw how complete strangers helped each other in such a heavy situation: "that touched me, still". For Bert, the exhibition is a form of art, because each visitor will feel something different from the next.
NonFiction Photo
The organization works from a manifesto which describes idealism in the area's of education, art and community. NonFiction Photo is predominantly run by volunteers. For this exhibition, around 75 volunteers have signed up. Together, they organize the exhibition, together with an education programme for schools, an Academy programme and, last but not least, the exhibition, Solutions: Energy, which will be on display during the World Press Photo Exhibition 2019.
Who, what, where?
Around 150 award-winning images will be available to view from the 15 November to 8 December in the Groningen Synagogue. This includes the grand-prize winner 'Crying girl on the Border' by John Moore. Tickets for the exhibition, and the corresponding Academy programme are now available in the webshop.