Young Makers
You have to start somewhere, why not with us? Talent is the future. That is why we set ourselves up as a breeding ground for talent for making photo exhibitions. The Young Makers project consists of a photo project, coaching and an exhibition.
Due to the COVID-19 virus pandemic, we are postponing our Young Makers project to 2022.

Watch this space for the Open Call for 2022. After the selection, two to four young makers will start working on a photo project under the watchful eye of a coach. They will be making a documentary or portrait series based on a theme. This series is made in the context of so-called solutions journalism: images that report on progressive projects, innovative organizations, inspiring phenomena and world improvers. The series will be included in a curated current photo exhibition from the North. These 'local solutions to global problems' will be a local answer to the World Press Photo Exhibition and both exhibitions will be on display as part of the NonFiction Photo Festival Groningen 2022.
Timeline 2022
Open Call | December 2021
Start traject | Janaury 2022
Hand in photo's | October 2022
Exhibition | November 2022
Young Makers team pilotedition 2019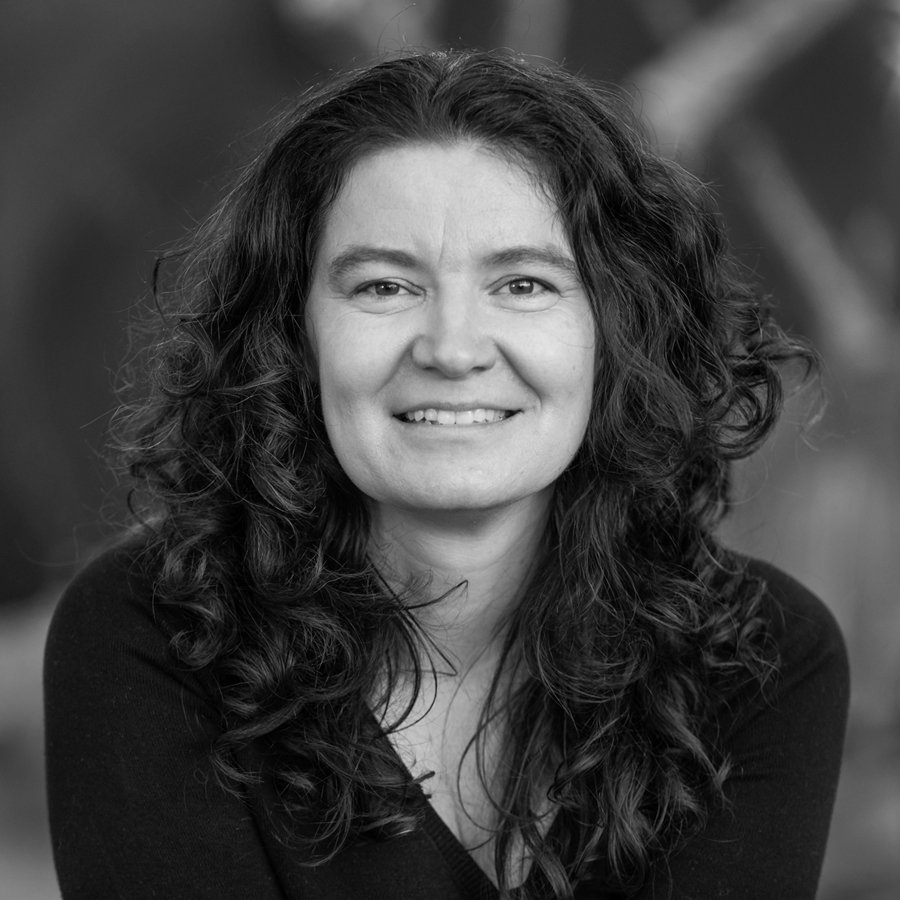 Sabine Theijs
Jonge Makers coach 2019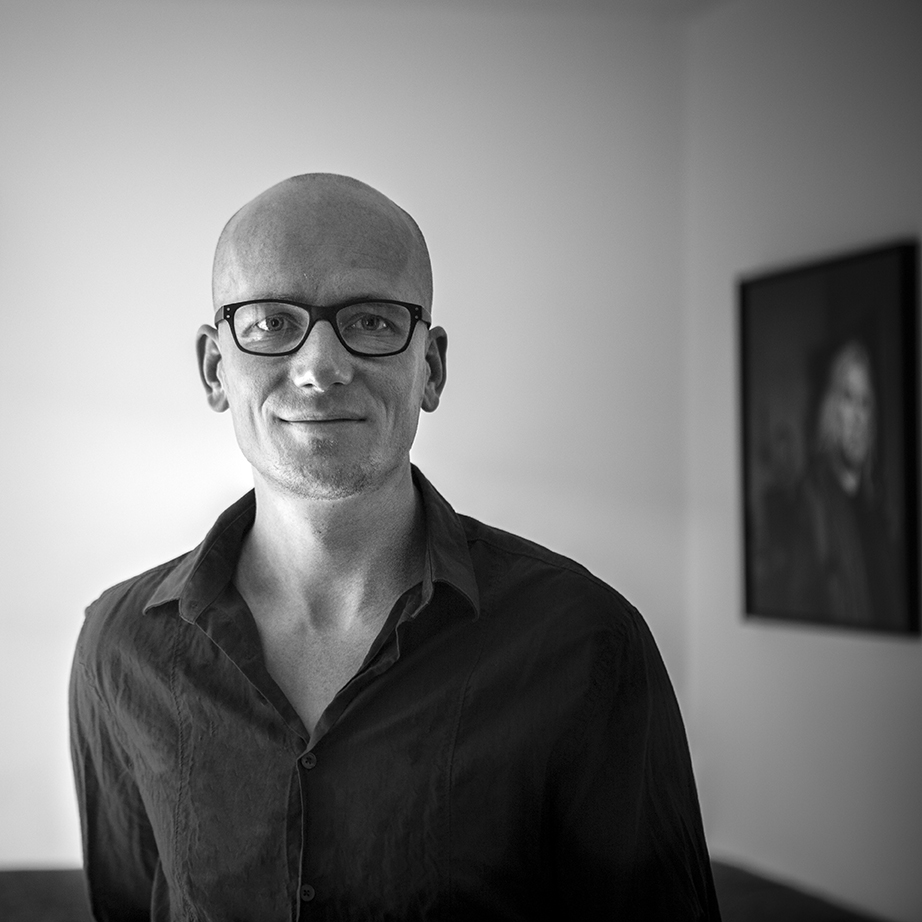 Frank Nuijver
Jonge Maker 2019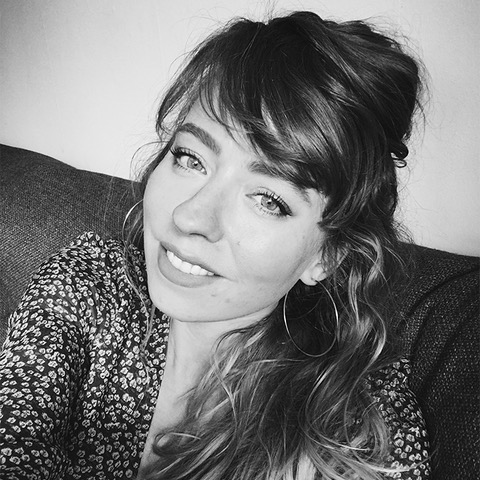 Annemarijn Vlinder
Jonge Maker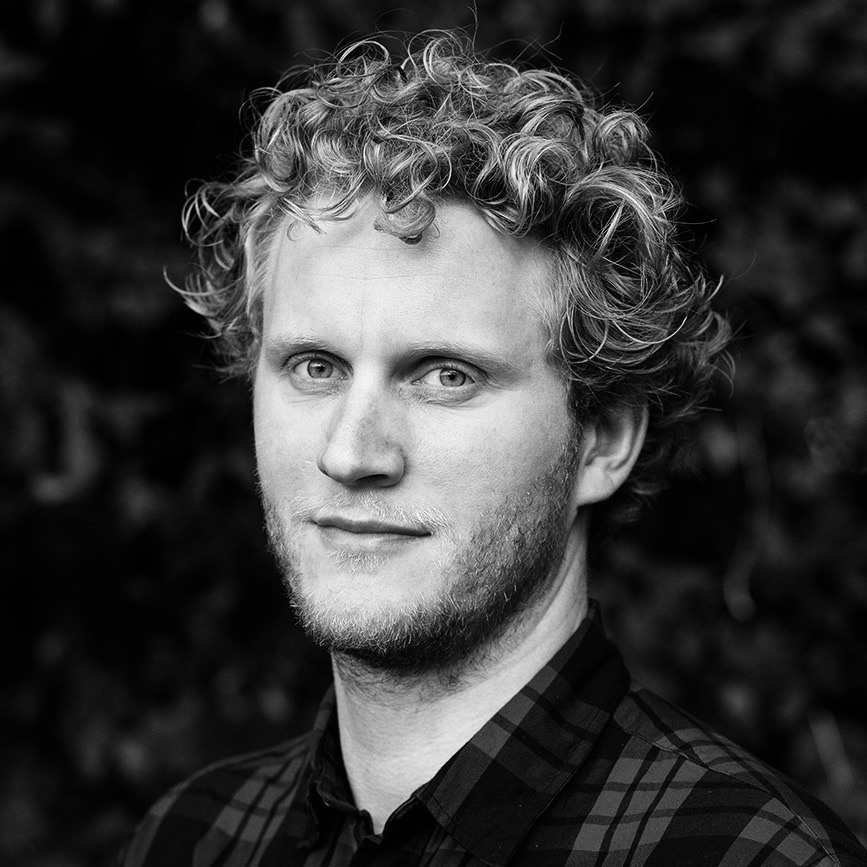 David Vroom
Jonge Maker 2019