MANIFESTO
With vision, you know where you are headed.
PRESS FREEDOM
Knowledge is power. Once you know what's going in in the world, you are in a position to do something about it. Therefore, we strive for press free from censorship.
We also strive for freedom of expression, information, faith, sexuality and destiny in line with this. Without these freedoms, our society would be less beautiful. So, we believe everyone should decide for themselves.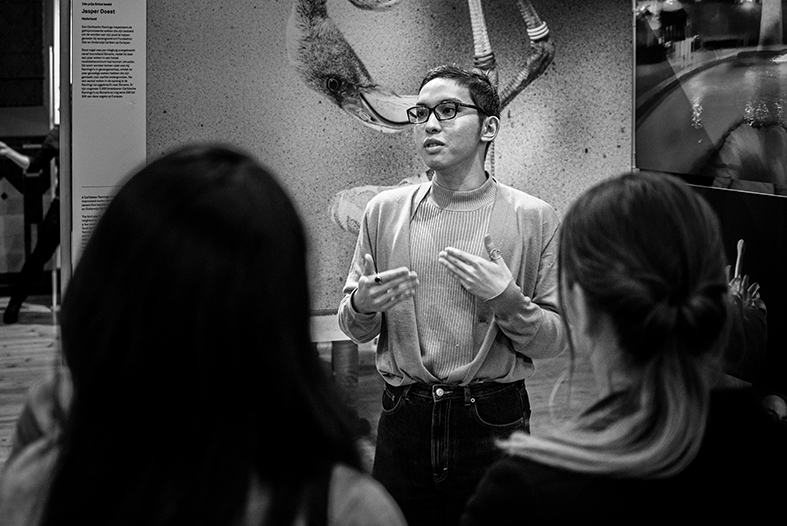 ART
Art can show the world through other people eyes. It's eye-opening, 'the window to the soul', or 'that could be my child, too'. Art makes the world a little better.
What photography makes so clear is that it stands close to reality. That makes is the medium of choice to reflect what happens in the world. So you can view, with a critical eye, what the news uncovers and how our world stands.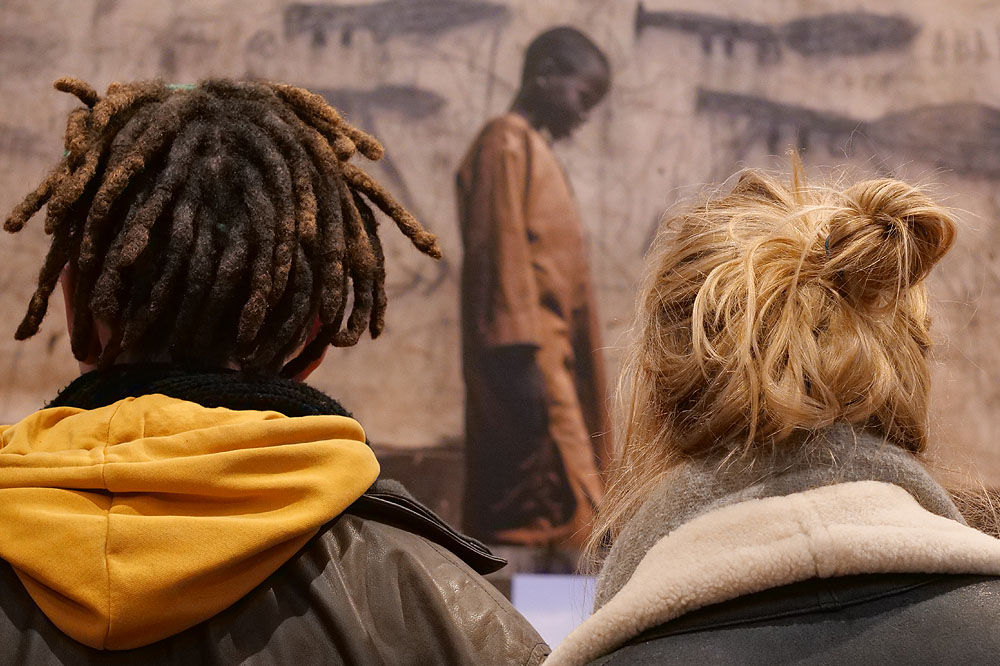 TALENT
Everyone has to start somewhere, so why not with us? We hold that fresh blood brings new ideas, new possibilities, and new people to share the office with at midnight.
But let's be serious: talent is the future. Therefore, we try to provide a breeding-ground for talent in the categories of organisation, photography, journalism; and spatial design. We 'upgrade', and you 'upgrade'.
EDUCATION
We want to arm the world with knowledge. In our own frame of reference, there's lots to know. You can learn to look for what you don't see- for example context, intent, and stories. However deep your knowledge is defines how deep you can go into a subject.
We would like to speak about photography, art, journalist, and stories from the real world, and so we welcome onboard young people, students, adults and those from all walks of life.
SUSTAINABILITY
Let's work efficiently. That involves working with one eye on the future, sustainable work relations, and respect for the environment.
In the spirit of sustainable entrepreneurship, the NFP has several initiatives for its people. We provide education through intern workshops, Talent Trajectories, and evaluations. That way, everyone wins. Concerning the environment, we do everything in our power to be as green as possible. Think of sustainable entrepreneurship, carbon footprints, recycled materials, biking to the office, LED lights, among other things.
COMMUNITY
"Together Everybody Achieves More". The NFP community makes sure that everyone feels appreciated and involved and is not afraid to make themselves heard during the extensive evaluations. Of course we will get nowhere without feedback! Our community is diverse and that is ideal, because together we know more and and we can do much more. We want to reach as many people as possible and prefer not to be restricted by language. Language no problem! Not only for our visitors, but also for our volunteers and teams.