"No experience, No problem!"
Have you considered becoming a volunteer at NonFiction Photo? Or maybe you just want to know how does it feel to be part of our team. In both cases, you are in luck: today Marius, our new intern, shares his experience of working at our cozy studio.
"Volunteering at NonFiction Photo has helped me grow as a person. I've always wanted to be more involved in the cultural sector of Groningen, so choosing  NonFiction was a no-brainer in this regard. While I had no previous experience in event management, which I originally applied for, this mattered none. They will take a look and see how your skills and interests are best applied and will guide you in this process.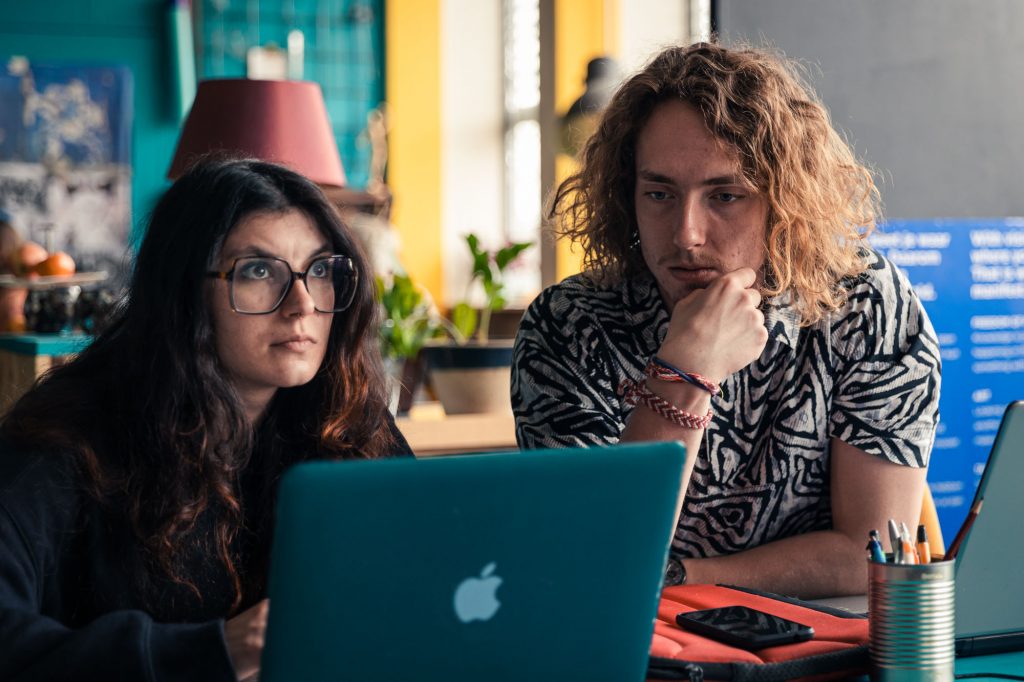 I started with production; building things at the office and for the exposition. No experience, no problem. Since then I've been learning something new every day, under the guidance of Dries, a natural talent in all things DIY and art. Working with him has allowed me to learn many skills and tools, both in the field of building things as well as that of art. On top of that, the occasional workshop on Adobe Illustrator and Photoshop have inspired me to apply for an art academy.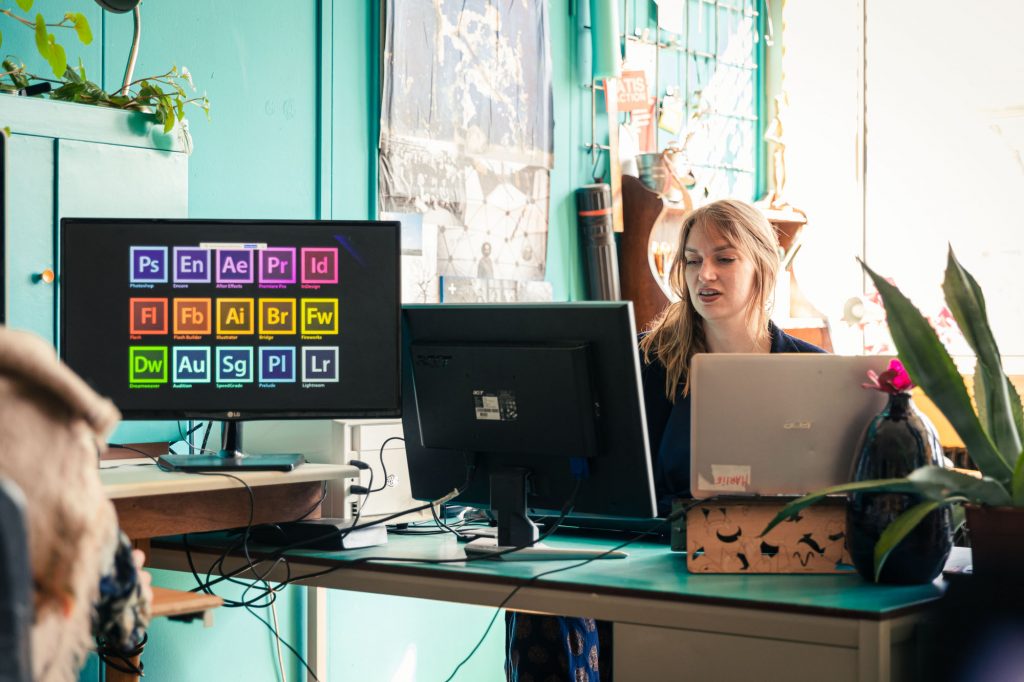 The mood around the office is relaxed. Time is being taken for "gezelligheid" during working hours (the lunches are sacred). What I especially appreciate is that everyone has their own talents and is willing to share them with the rest. Photography, odd jobs, art, animation, 3d printing, laser cutting, etc. will be passed through on a weekly basis. Initiative is appreciated; if you have an idea, you can discuss it.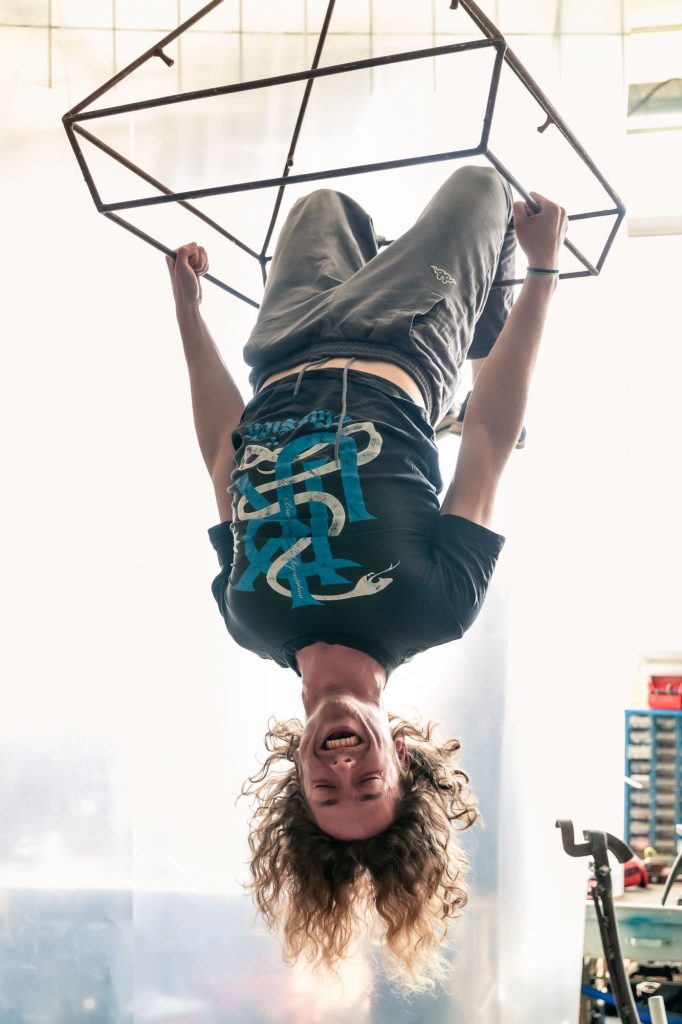 Since I started here I've learned a lot about how to build and fix things, I started making art and have been helped incredibly by the people here. I've met many nice people and shared many laughs. For the future, more marketing related matters are in store for me. If you ask, you will be presented an opportunity. I hope that you'll get inspired when you read this. Perhaps we can even meet in real life!
Goodbye for now"