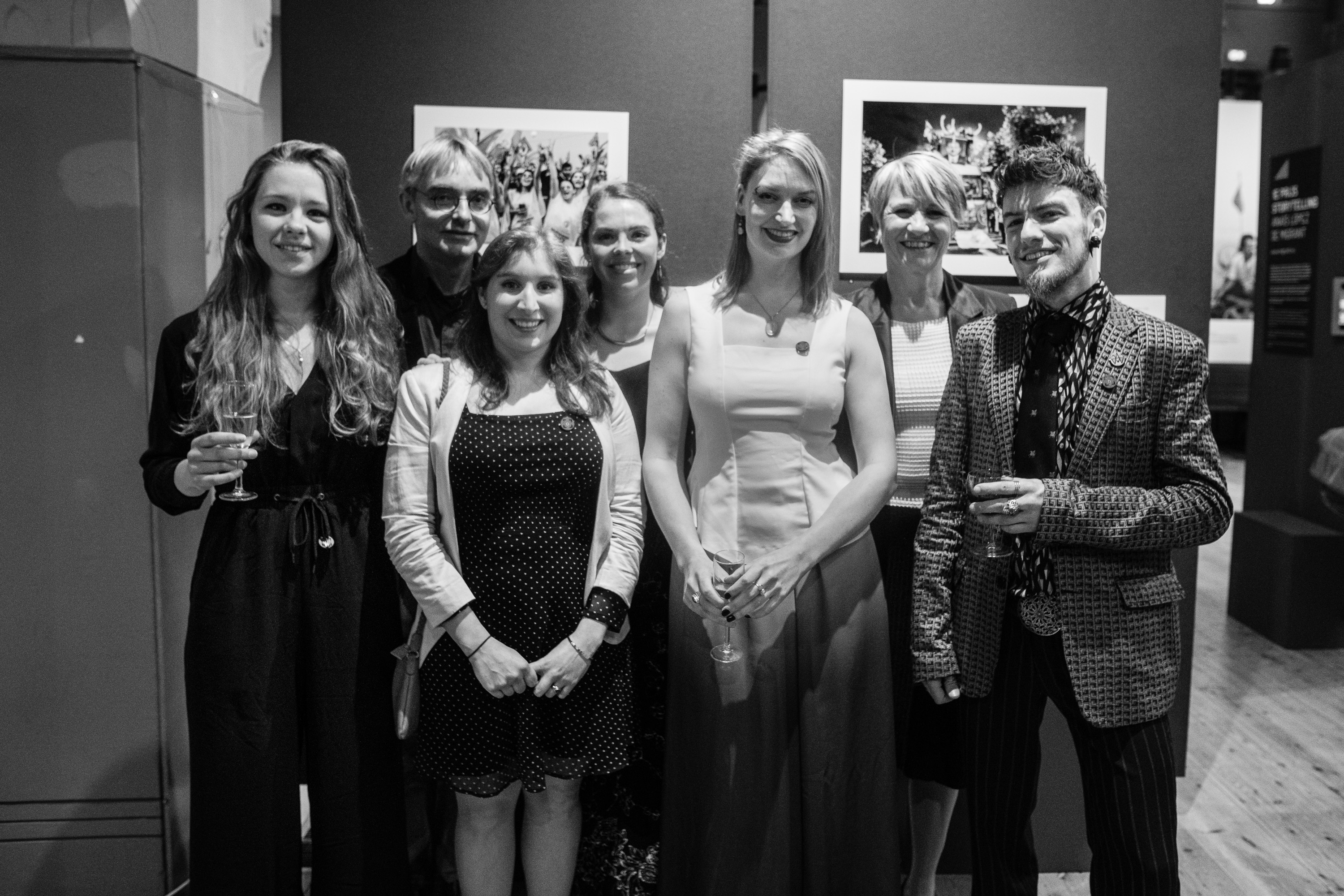 Missie
We werken aan een geheim plan om de wereld over te nemen. Tot die tijd bieden we een podium aan kunst met een missie en organiseren we dat zo, dat iedereen er wat aan heeft.
Over Ons
Manifest
NonFiction Photo gelooft in de kracht van tentoonstellingen, educatie, talent en ondernemerschap. Daarom organiseert en produceert NonFiction Photo fototentoonstellingen en laat zich hierin leiden door haar Manifest.
Meer info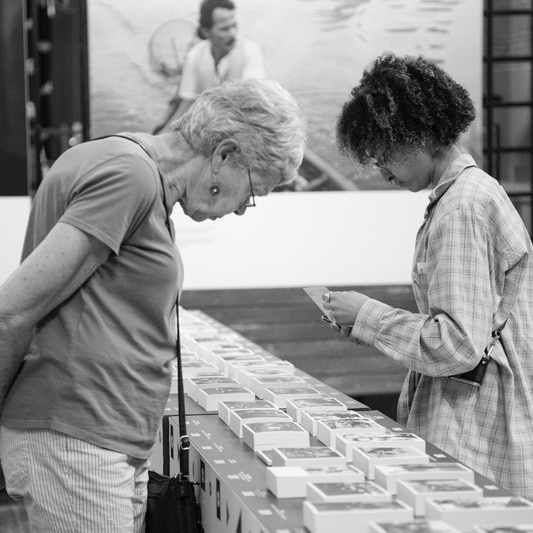 Tentoonstellingen
NonFiction Photo presenteert in Groningen de Zilveren Camera in het voorjaar en de World Press Photo Exhibition in november. Deze tentoonstellingen bestaan uit het beste werk van fotojournalisten en documentaire fotografen uit respectievelijk Nederland en de hele wereld.
Meer info
RECENT NIEUWS
---

His hand is lying on the center of his chest, fingers spread open, as thick beads of sweat are...
TEAM
Zonder kantoorteam en automaatkoffie geen tentoonstelling
EXPERTS
JONGE MAKERS
VRIJWILLIGERS
Helden.