NonFiction Photo Festival open from 19 november
The original opening date of the NonFiction Photo Festival cannot be realized due to the lockdown for museums. The festival now opens its doors from November 19th. The team is working hard in the Synagogue to set up the festival.
text: Kim Dumoré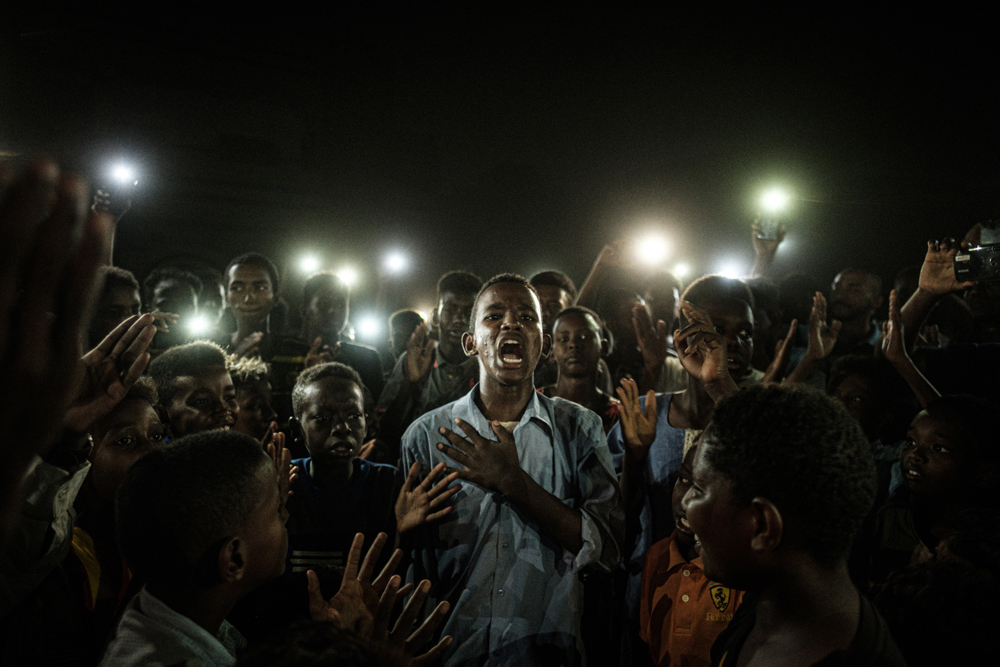 About 70 volunteers have been working towards the festival for months. They now get an extra week to arrange everything for a corona-proof festival. "Financially it is really a very tricky period for us," says Andrea Hooymans, director of the foundation. "Now that we are missing a week we are bound to receive fewer visitors. Fortunately, we have the support of our partners, visitors and the community of course."
The NonFiction community has grown at lightning speed. In 2018 the organization started to produce local exhibitions, in 2019 a talent project was added and in 2020 a new headquarters with photo studio and workshop was established at creative community the Biotoop in Haren.
The organization functions as a real community where everyone, from international students to retirees and people at a distance from the labor market, come together and get a chance to develop. "We have shown what we are made of in recent years, developing this unique formula: the organization is bursting with talent and dedication. We are therefore in good spirits and will to get through this pandemic together!"