Doe je aan fotografie, schrijven, kunst of vormgeving en wil je je professioneel ontwikkelen? Meld je dan aan voor het gratis NFP Talenttraject. Onder begeleiding van een coach help je de World Press Photo en de NonFiction Photo Exhibition te realiseren. Je doet waardevolle werkervaring op en neemt deel aan workshops en werkbesprekingen. Geef je nu op!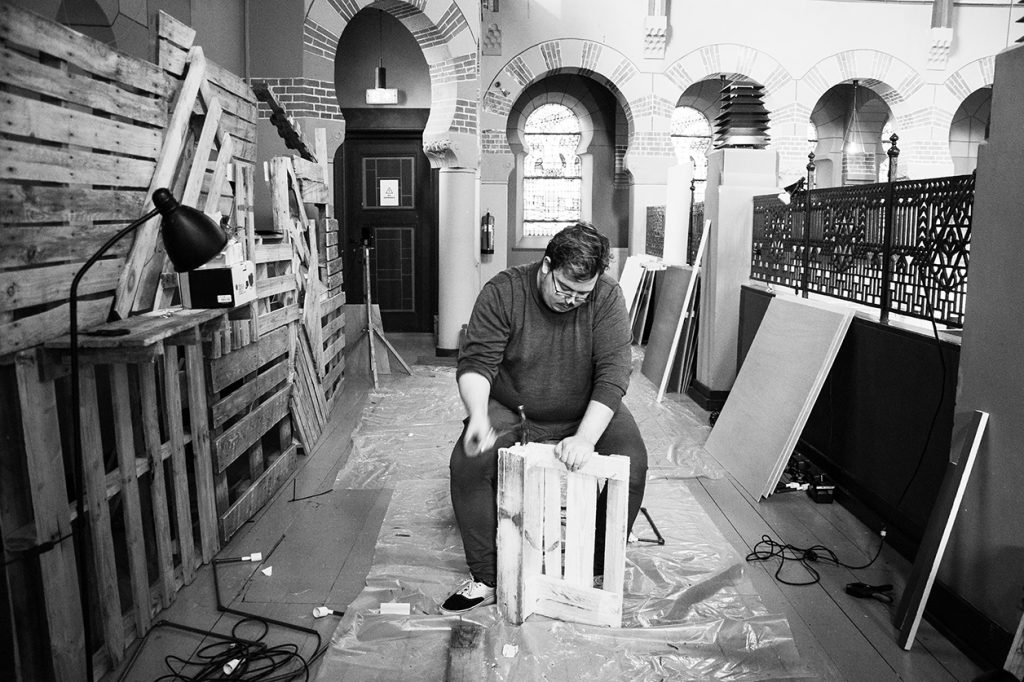 I really enjoyed this. I think every designer should do this because you learn what the actual work will be like.

– Nikky, deelnemer Talent Traject vormgeving 2019
NonFiction Photo presenteert eind 2020 de World Press Photo Exhibition en de NonFiction Photo Exhibition in de Synagoge in Groningen. Voordat het publiek die kunnen bezoeken, gaat er een heel maakproces aan vooraf. Dat doen we graag met een mix van professionals en ambitieuze mensen in opleiding.
Als je meedoet, doe je niet alleen belangrijke werkervaring en contacten op, maar je krijgt ook de kans om jouw werk te laten zien als onderdeel van de tentoonstelling in Groningen! Dat betekent dat meer dan 5.000 mensen jouw werk te zien krijgen.
Talentteams zijn:
Fotografie: documentatie, reportage en portretten
Journalistiek: persberichten, nieuwsartikelen, blogs en reportages
Vormgeving: ontwerp, kunst, licht en installaties
Het is vaak mogelijk om de uren om te zetten in EC's voor de vrije ruimte.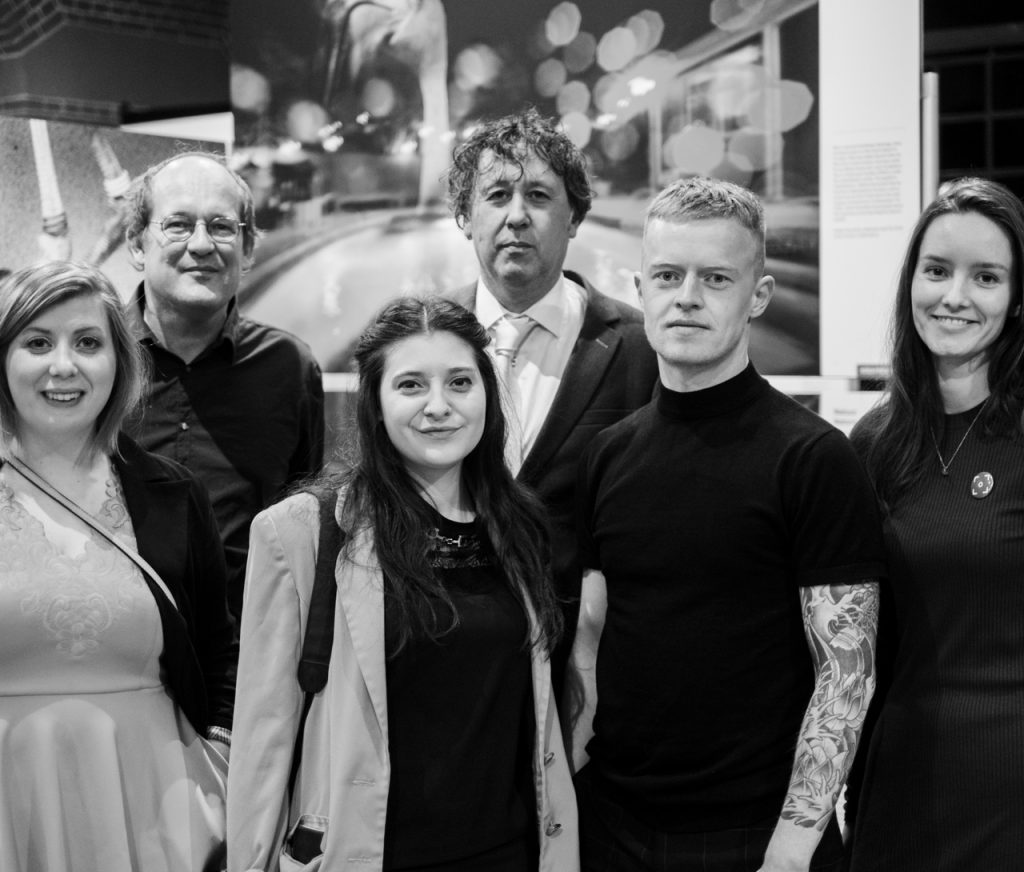 Bij de voltooiing van het traject komt een wederzijdse evaluatie, krijg je feedback op je werk en ontvang je een certificaat van deelname plus aanbevelingsbrief. We sluiten alles samen af met een borrel in december.
Interesse? Bekijk de open call hier. Meld je aan vóór 1 augustus. De trajecten beginnen half september dus wees er snel bij.