Open Call Vrijwilligers 2020
'Together Everybody Achieves More'. Our community is divers and that is exactly what we need. Together we know and achieve more. We love to pamper our volunteers and spend a lot of time and energy preparing workshops, trainings en meet ups. Without our volunteers, no exhibition! Sign up now!
At the end of 2020 NonFiction Photo will present the World Press Photo Exhibition and the NonFiction Photo Exhibition at the Synagogue in Groningen. This is not possible without volunteers!
As a volunteer at NFP you are part of a real volunteer community with regular meetups including a video-evening, drinks and trainings/workshops. You will meet new people, learn a lot about photojournalism and will see how a big event is organized.
To keep everything running smoothly, we are still looking for people with two right hands and a smile on their face for
the education team

the front desk team
Click here to read more about the tasks.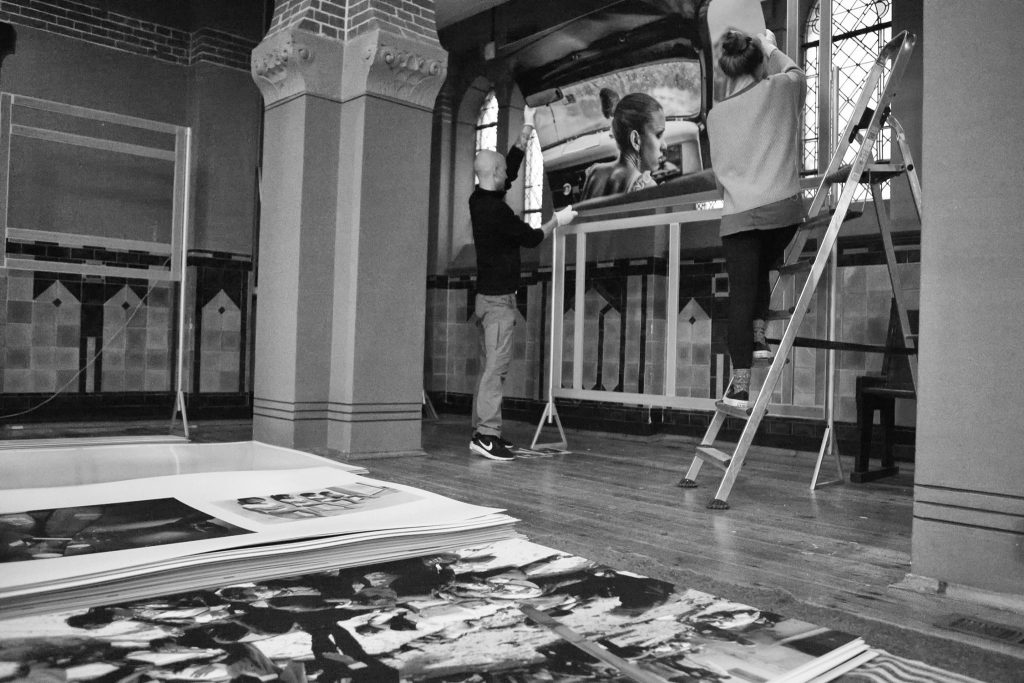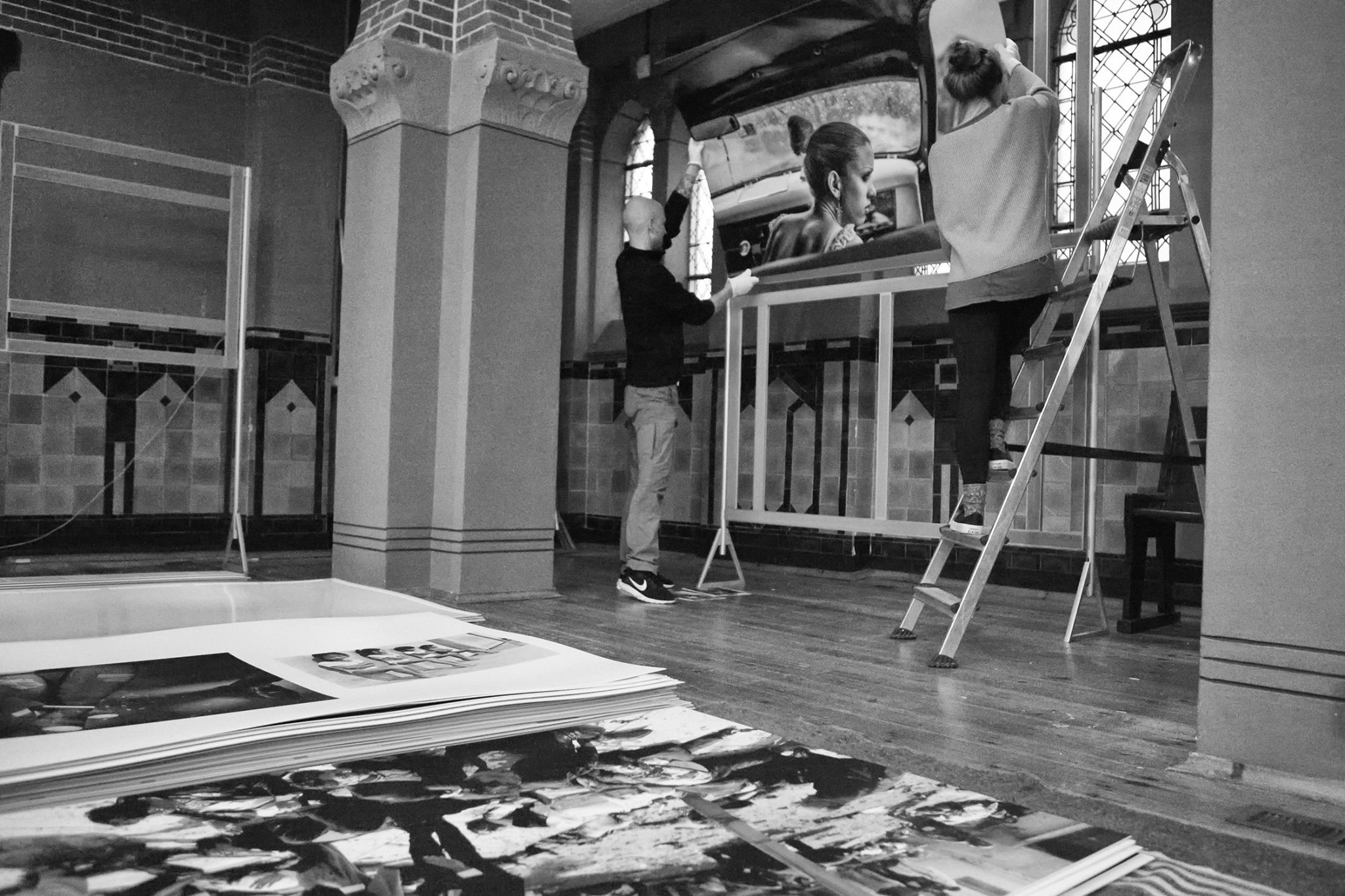 I enjoyed giving tours the most. It was great fun and also very educational to take people along the photos and dive into the story and the technique behind the photo together.

– Education volunteer, 2019
If you finish the training program you will receive a letter of recommendation on behalf of the NFP foundation. We conclude everything together with a drink in December.
Got excited to participate? Or do you know someone who would love to join us? Sign up before October 5 by sending an email to our volunteer coordinator Amber!