PARTNERS
Without our partners, we wouldn't have come so far. They help us to gather the right knowledge, quality and materials.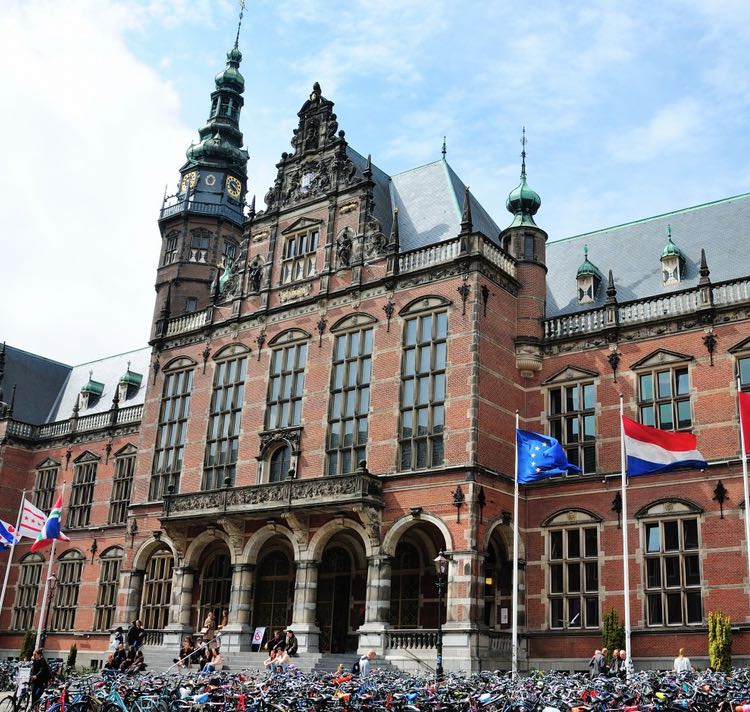 University of Groningen
The university and NonFiction Photo have found each other in a thorough collaboration based on talent, connection and imagination. Researchers at the RuG share their expertise with students and townies as part of the Academy program.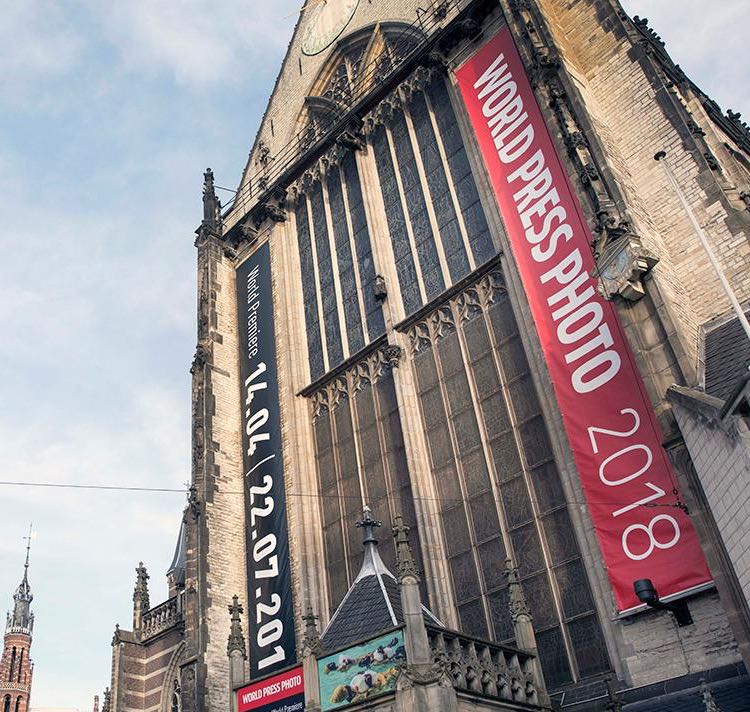 World Press Photo
NonFiction Photo presents the World Press Photo exhibition in Groningen as partnering organisation of World Press Photo in Amsterdam. Amsterdam forwards the panels to the North, where NonFiction Photo takes care of the rest, from location to program.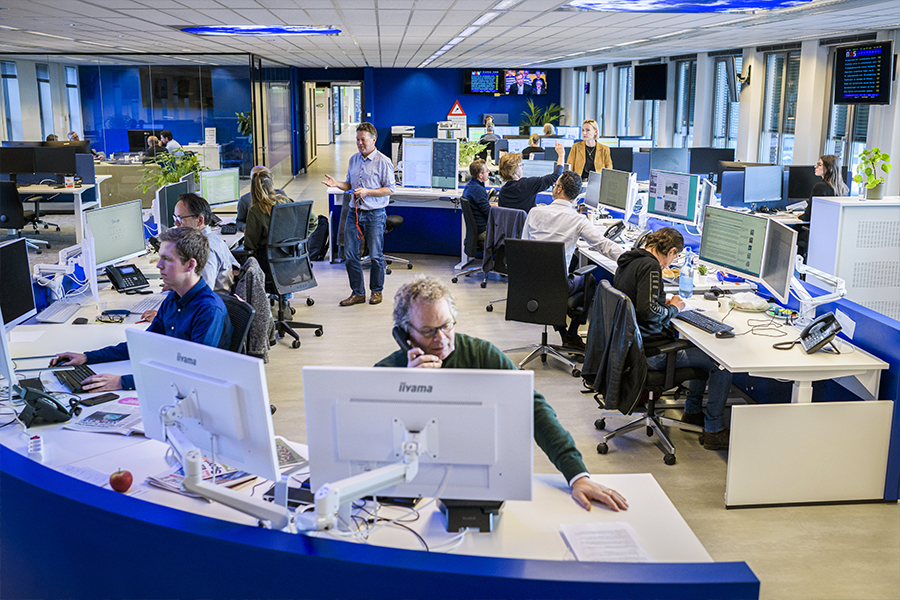 The 'Algemeen Nederlands Persbureau BV' is the biggest press bureau of the Netherlands. On an annual basis ANP delivers 160.000 news items and 600.000 photos. Since 2020 ANP supports us in terms of joint promotion.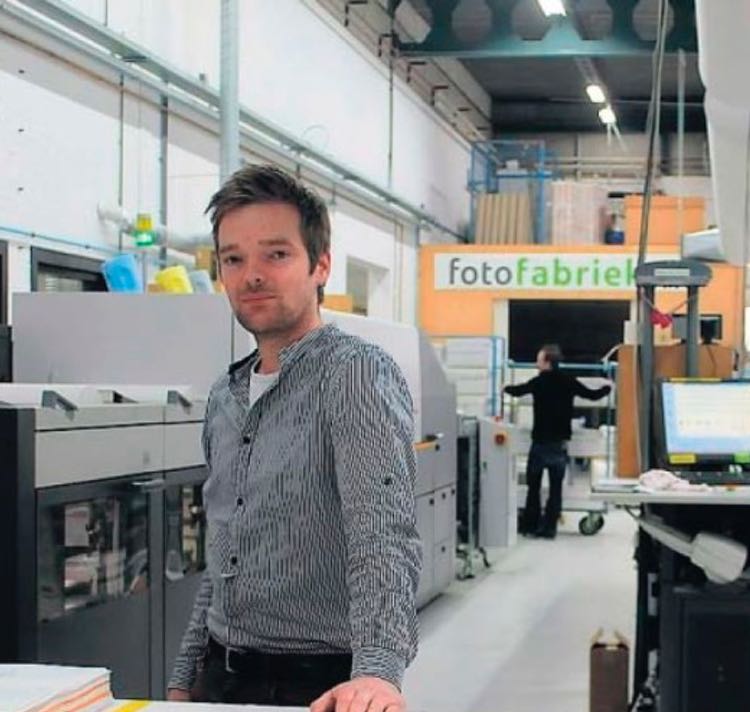 Our long-term partner-in-paper contributes to exhibition-and promotion material. Paper is a different kind of story and every photo changes with the surface on which it is printed. At the Fotofabriek, they know this like the back of their hands!
SPONSORS
We are glad to know that there are people supporting our ideals and projects. Our sponsors make our volunteers and visitors happy with their support.