RISE UP
This photo exhibition shows the story of the North in times of protest: how do we try to change our world for the better?
What are the Northern 'local solutions to global problems'? What happened in a year of protesting for culture, nature, rights and tradition and what has it brought us? Northern photographers tell the story of citizens' initiatives, protests and the people who are fighting for their ideals.
In response to the World Press Photo Exhibition, the photo exhibition responds to the global protests of the past year that have also left their mark in the North. The modern sense of community. The power of a clenched fist, shock tactics, starting social movements, so-called "grassroots initiatives". Rise Up explores the broad spectrum of local initiative and protest; from the Farmer's Protest by Siese Veenstra to the Beach Cleanup on Schiermonnikoog, recorded by Remko de Waal. Both photographers won the Zilveren Camera 2020 with these photo projects. The work of Kees van de Veen, also prize winner at the Zilveren Camera, Anjo de Haan and Reyer Boxem can also be admired during the festival.
In addition, the stories of pioneers in the North will be told. Who and what are behind the grassroots initiatives that are flourishing in our own environment? Experience the stories of Catcalls of Grunn, Tuin in De Stad, Gewoon een Kop Koffie and more.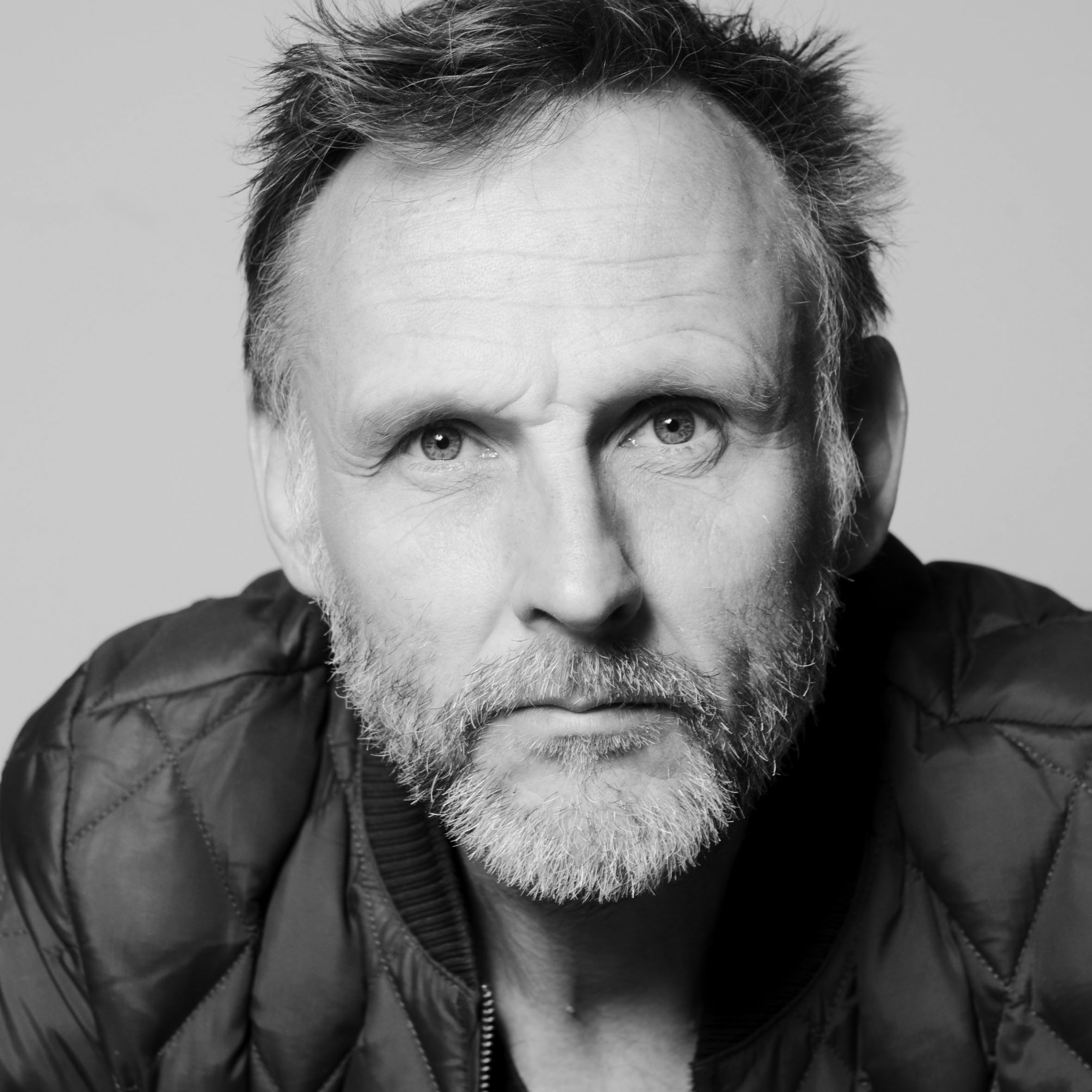 Reyer Boxem
Photographer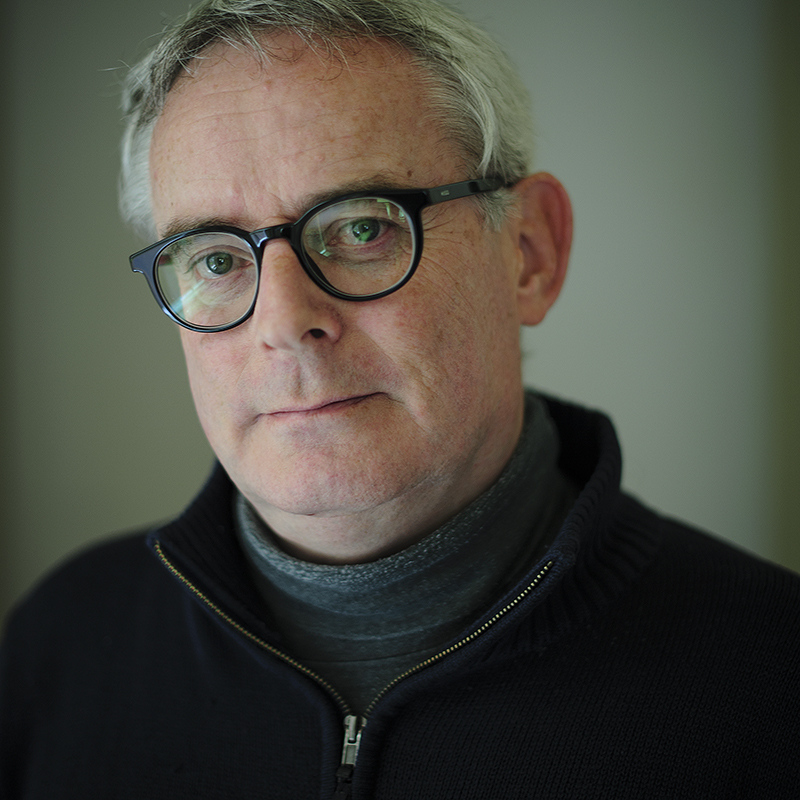 Anjo de Haan
Photographer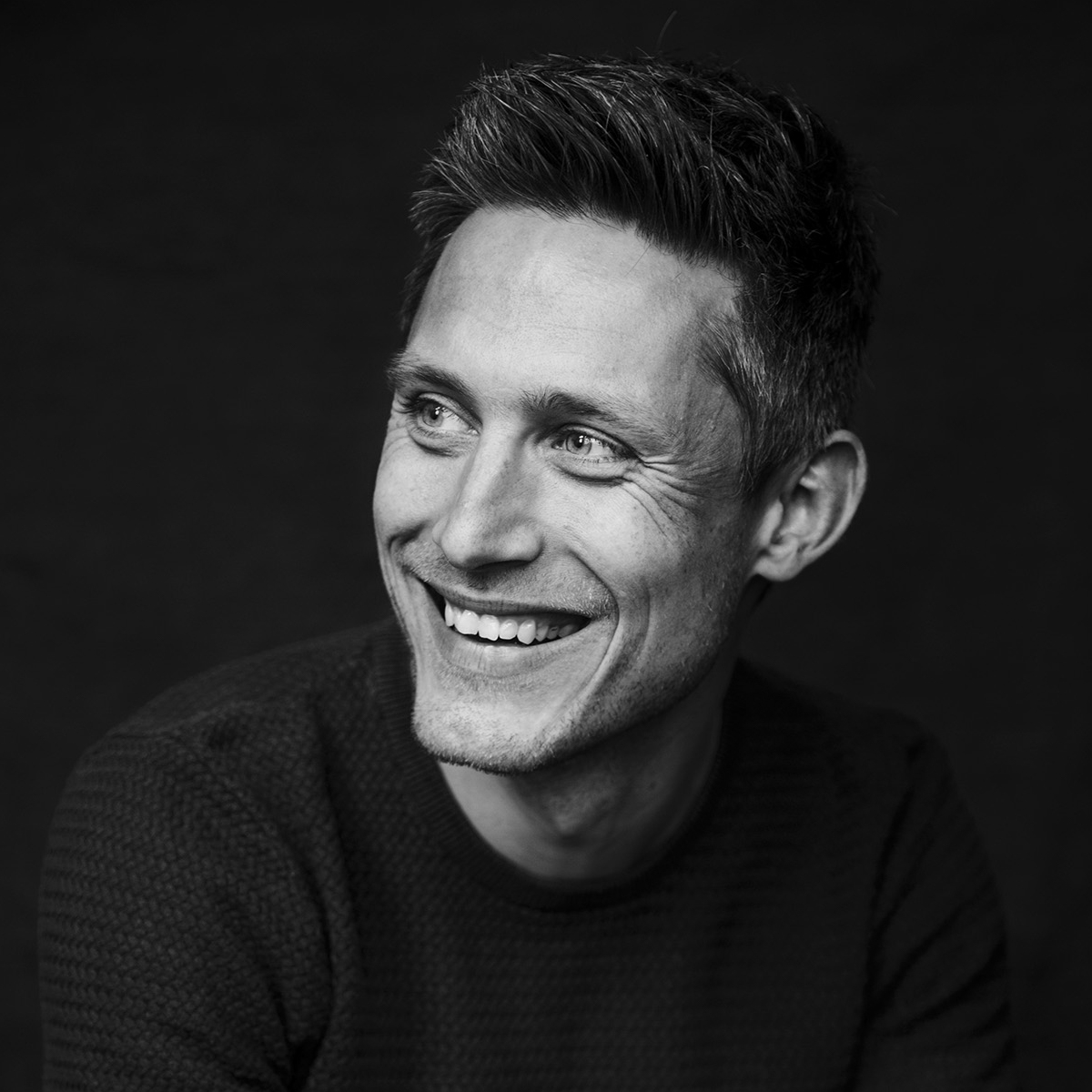 Kees van de Veen
Photographer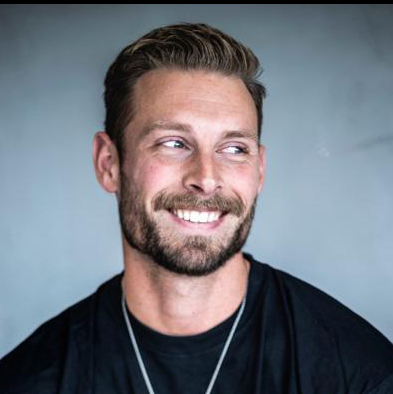 Siese Veenstra
Photographer
Remko de Waal
Photographer
Andrea Hooymans
Curator
Frederiek Bennema
Researcher Hanzehogeschool
Anna van Cauwenberge
Researcher University of Groningen
Kim Dumoré
Editor
Ilenia Trevisin
Graphic designer
Iris Ketelaar
Editor
Dries Verbeke
Master builder
---

''A trainer is more than just a shoe'' Some people have more shoes in their closet than others. Wessel...