How much energy do we actually need now?
Groningen- Three young photographers have accepted the challenge of presenting innovative solutions in the area of energy capture and sustainability. The three photo series that have resulted will be available to view between 15 November and 8 December at the World Press Photo Exhibition 2019 in the Synagogue Groningen. 
By Ayla Elzinga / Translation Thomas Ansell
The exhibition 'Solutions: Energy' by the three 'young makers' in an initiative by the NonFiction Photo Foundation. There is a specific focus on energy innovation within the three Northern provinces: this feeds in the overall theme of 'local solutions to global problems'.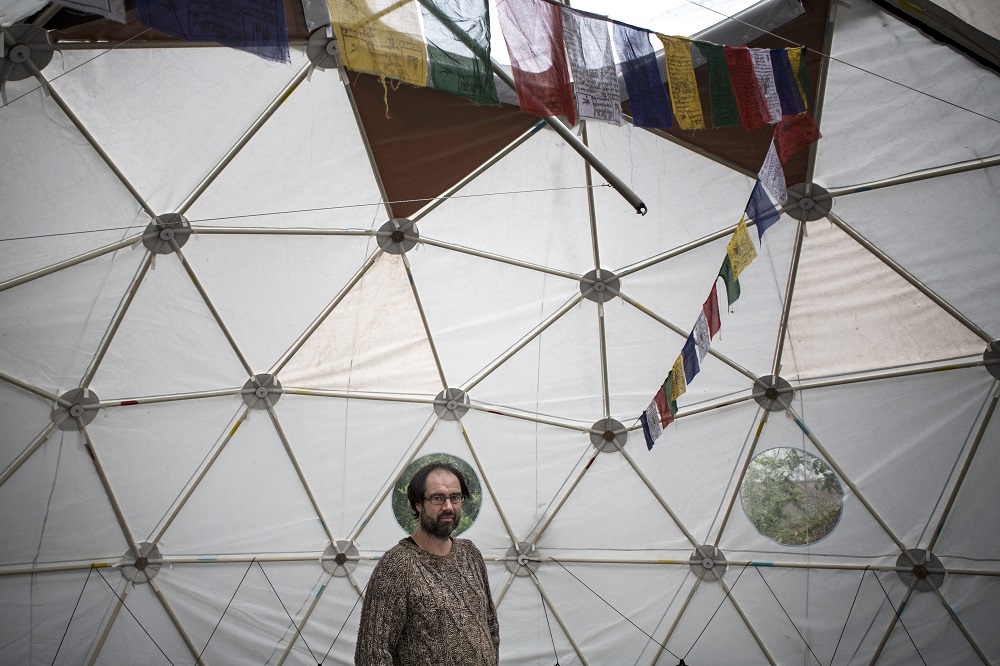 Small houses, less energy
One of the photographers, Frank Nuiver (a picture of his work here above), asked himself the question "how much energy do we actually need?" This question formed the inspiration for his series of portraits. In the series, Frank portrays his meetings with various special people: who follow an alternative lifestyle, for example living in a 'tiny house' to minimise energy usage.
Epicentre of research
David Vroom (work here above) has stuck to more academic subject matter in his series depicting the 'Energy Academy' at the University of Groningen: the Groninger epicentre of research into energy and sustainability. In his photo-series, Vroom shows three phases of research: laboratory work, application of research, and rolling it out on a grander scale.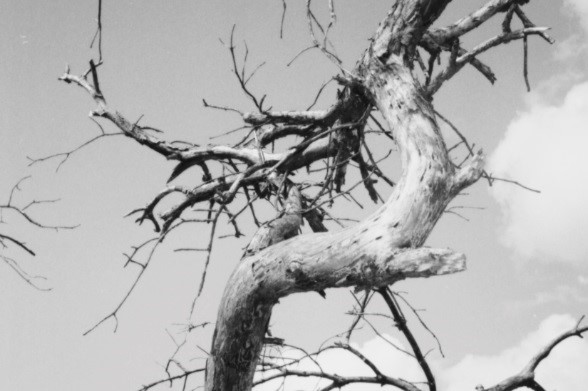 By Intuition
The third photographer is Annemarijn Vlinder (work here above). She chose to capture the uniqueness of energy, and her series is not just photographs, but also video depictions of sources of energy. "I need the spectator to stand still. Only by 'feeling' the need for change can we find a solution", says Annemarijn.
Tickets & info
The work of the 'young makers' is available to see on the first floor of the Synagogue Groningen, between 15 November and 8 December. Every Wednesday, at 14:30, one of the makers will give a tour of both exhibitions (including the World Press Photo Exhibition), as part of our Academy Programme. Regular tickets to the exhibition cost €8,00. Discounted tickets for students: €5,00.
Book your tickets now for the exhibition and maybe even a tour of the Solutions: Energy exhibition by one of the young makers via the webshop.