Straight Voice
His hand is lying on the center of his chest, fingers spread open, as thick beads of sweat are running down the side of his face; defiantly, he continues reciting protest poetry in the night, illuminated by demonstrators who are holding up dozens of mobile phones. In "Straight Voice", Yasuyoshi Chiba's Word Press Photo of the Year for 2020, the young man transfixes a global audience with words it cannot hear.
By Sofia Manouki
It was pitch-black, again, in Khartoum, Soudan, as the government had imposed a blackout after authorizing operations that resulted in the death of hundreds of protesters like the ones standing beside the young man, clapping rhythmically at his passionate words. 
"Young people were trying to build their future with their own hands. Their passion was still aflame", Chiba told The Asahi Shimbun.
National Uprising
Sudan's youth-lead revolution erupted in December 2018 when Omar al-Bashir's government tripled the price of the bread, and did not die down when the military took over in April 2019. "Tasgut bas!" (just fall!), demanded the protesters calling for the removal of al-Bashir. "Sudan_uprising", they tweeted, alongside videos showing massive sit-ins calling for a civilian-led government when a transitional military council assumed power.
"Straight voice", this year's award-winning photograph, was taken on 19 June 2019, a few days after dozens of protesters were killed in Khartoum when security forces attacked a protest camp.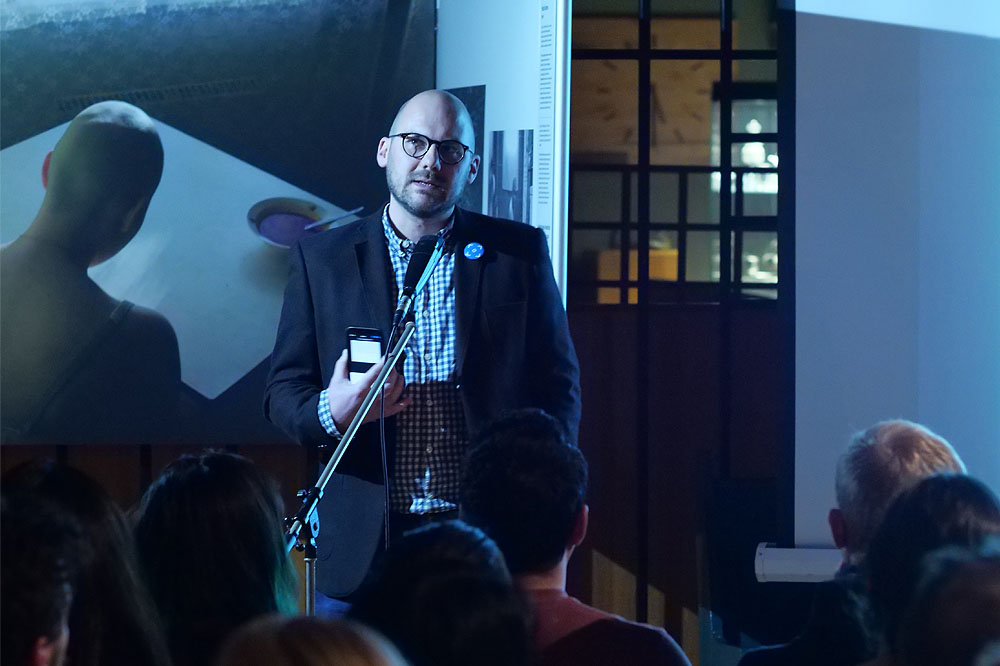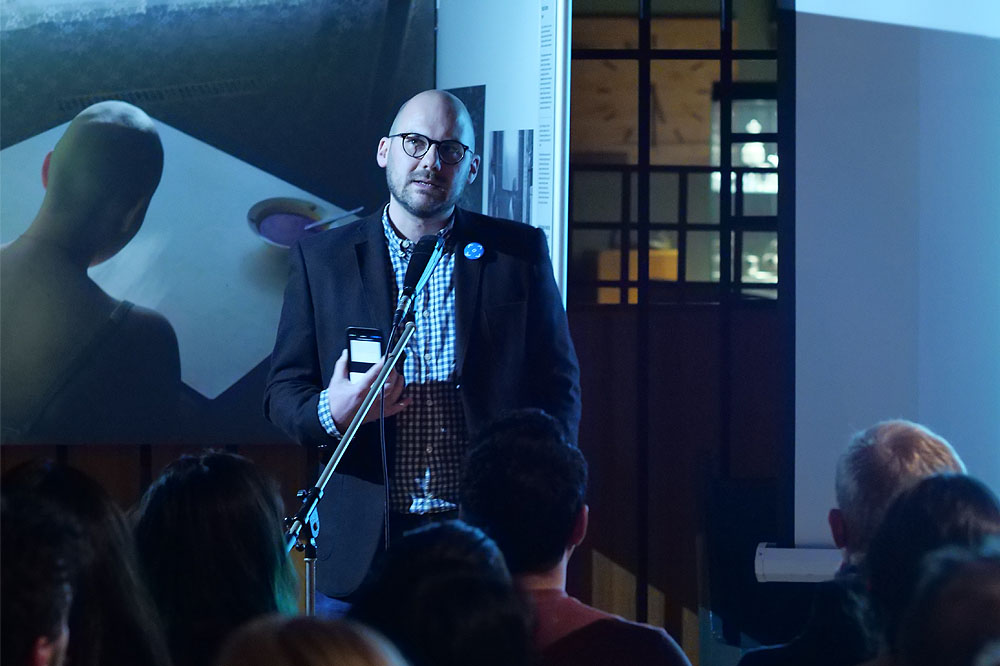 Closing the distance
"Photography can amplify the agenda for protest. It can humanize protesters, making a large group intimate. A camera can capture a single face, in a large crowd, so it is effective in closing the distance", comments dr. Scott Eldridge II, Journalism Studies professor in the University of Groningen where this year's World Press Photo Exhibition will take place from 19 November to 6 December.  
"Protests and photography do the same thing because they bring a distant idea and make it relatable. We share cultural archetypes, symbols of anguish, things we can relate to emotionally. Photography and journalism bring the outside world into our head", he continues. 
Despite violent suppression, the youth-lead Sudanese revolution was ultimately successful, as protest leader Ahmed Rabie and the deputy head of the ruling military council, General Mohamed Hamdan Daglo, signed an interim constitutional declaration paving the way for Sudan's transition to democracy, on 4 August 2019.