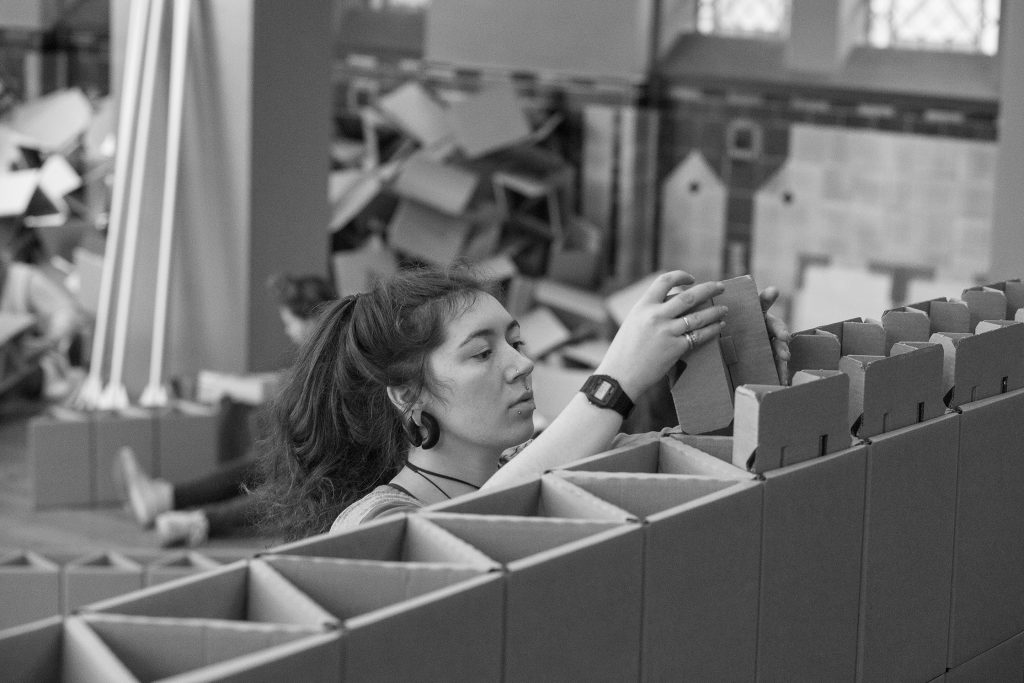 TALENT TRAJECTORY
Everyone has to start somewhere, so why not with us? Talent is the future. Therefore, we try to provide a breeding-ground for talent in the categories of photography, journalism and spatial design. We 'upgrade', and you 'upgrade'.
Talent teams for the autumn exhibition are:
| Photography: reportage, portraits and documentation
| Journalism: press releases, news articles, reviews and reports
| Design: decoration, art, lighting and installations (no workshops, but your own projects)
The courses start mid-August and run until the beginning of December. You work on average one to two days a week, depending on how fast you work and how much work you sign up for. Meetings are at the Biotoop, under the supervision of a coach. You will be either working at the Biotoop office, at home or in your own workshop space.
"Thanks to the open atmosphere and the workload of the assignment you get into a chill workflow." – Dries, Talent design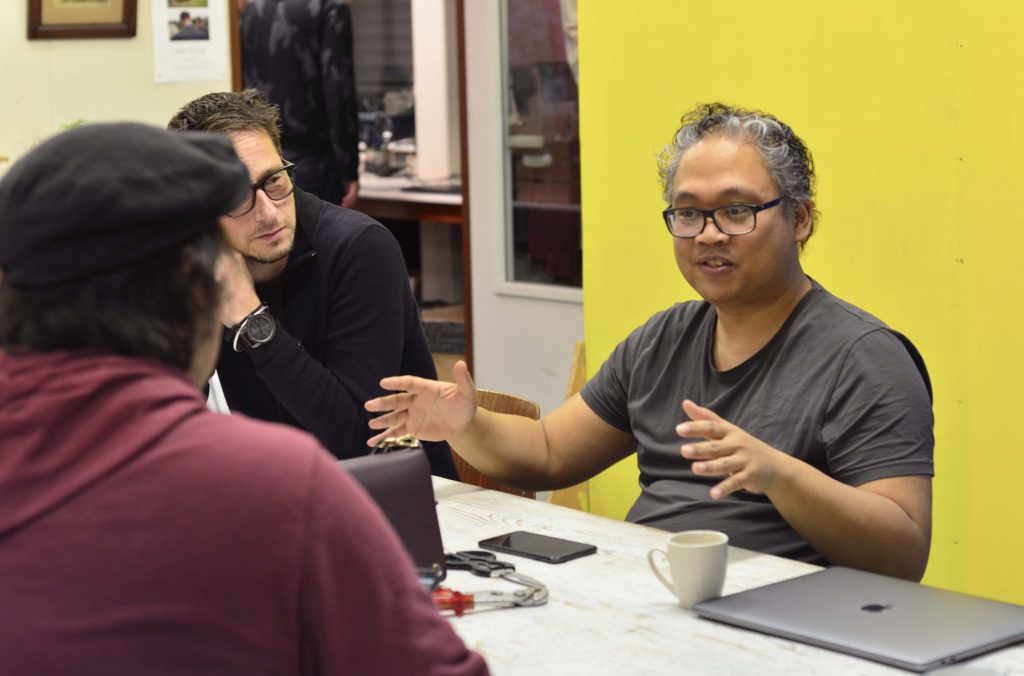 SIGN UP FOR A TALENT TRAJECTORY
Apply to a made-to-match personal upgrade this summer!