The lovely people at the World Press Photo Exhibition
One hand rests around a glass of champagne, the other on the chin. In this manner, the first visitors move past the photo's on the opening of the World Press Photo Exhibition last Thursday night. The kickoff of the exhibition will take place in the synagogue in Groningen. Foundation NonFiction Photo organizes the annual event.
By Ayla Elzinga
"Every year the threat to independent journalism grows. It is for this reason that it is incredibly important we support the brave journalists for what they create." says Yi Wen Hsia, the 'exhibition manager and curator' for World Press Photo. Press photographers chance themselves in all kinds of conflict zones to bring the story to light. Hsia: "To give you some examples of what's on display are press photos from countries like Venezuela, Yemen, Congo and Syria."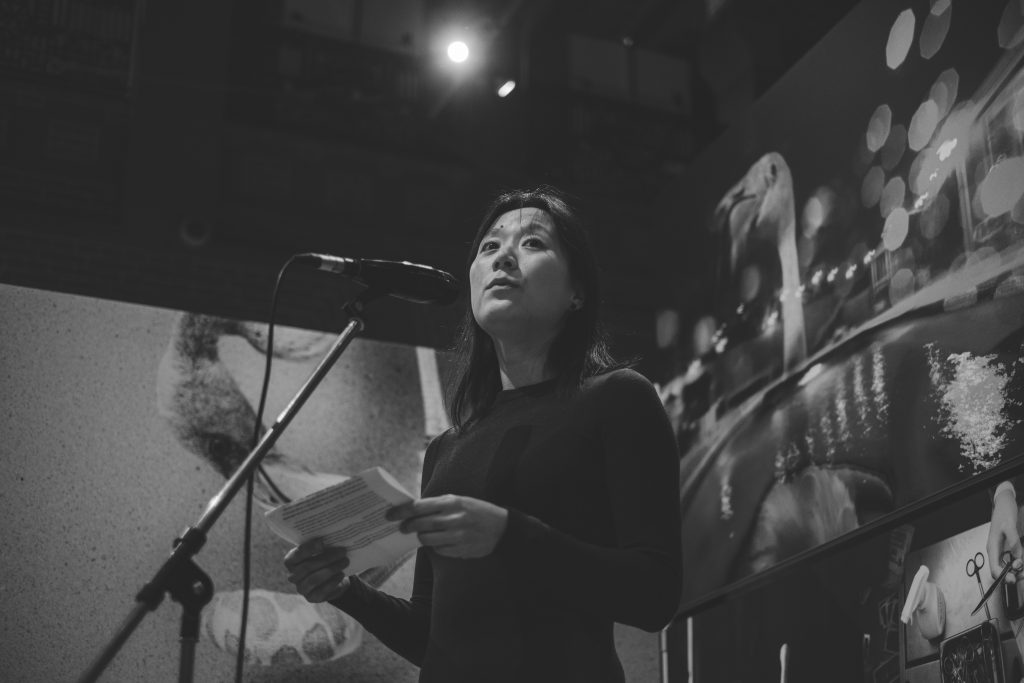 Who's your favorite child?
When i ask Yi Wen Hsia later about which press photos left the strongest impression on her, she sighs deeply: "That's like asking: Who's your favorite child? All photos on display here are impressive in their own right. Take the World Press Photo of the year for example, by John Moore. You see a crying child, taken aghast by the sight of her mother being taken into custody by the border police. It's such a gripping image. I believe that every person that is standing in front of the picture can empathize with that."
Photography with a solution
Alongside the WPP exhibition, the 'Solutions: Energy' exhibition will also be on display. You can visit it on the first floor of the synagogue. NonFiction Photo offers three local photographers a chance to show their photos with the visitors. "Photography that offers a solution, to encourage people to be innovative," according to Andrea Hooymans, director of NonFicton Photo. That is the idea behind the exhibition 'Solutions: Energy'.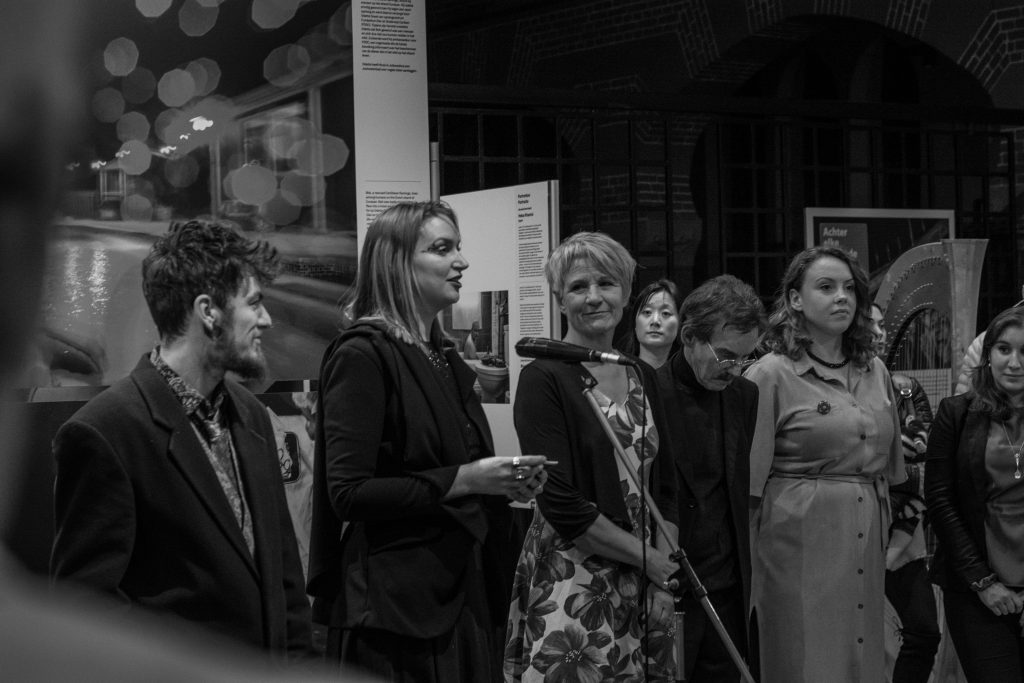 Inspiring, surprising and provocative
"I hope that the World Press Photo exhibition will inspire, surprise and even moreso, challenge people to pause for thought." exclaims Yi Wen Hsia. The exhibition will continue to be inspirational, surprising and provocative until Sunday the 8th of December.
Tickets and information for visitors can be found here.