NonFiction Photo Festival
Visit the festival from the 12th November till the 5th December at the Synagoge Groningen. The festival is open to the public every day. View top-quality local and international visual stories in the heart of Groningen.
Local photographers tell the story of Fair Fashion, while the internationally acclaimed World Press Photo Exhibition examines the rest of the world. For those who want to know more, there is an exciting Academy programme with tours and talks for everyone. It is also possible to visit the festival as a company night.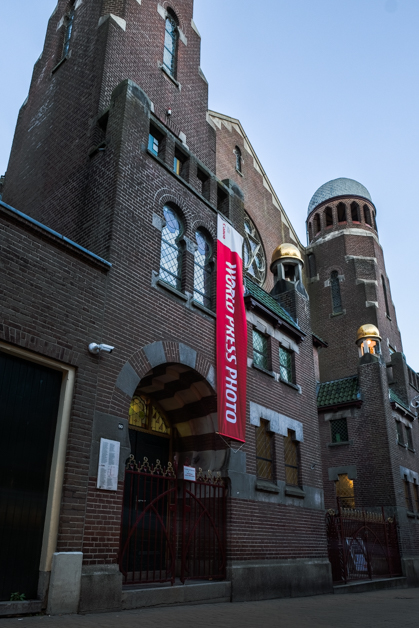 Synagogue, Folkingestraat 60, Groningen
Recent News
---

''A trainer is more than just a shoe'' Some people have more shoes in their closet than others. Wessel...