NONFICTION PHOTO
Platform for art with a mission
We're working on a secret mission to take over the world! But, until then, we're trying to provide a platform for art with a mission, in a way so that everyone benefits.
NonFiction Photo believes in the power of exhibitions, education, talent and entrepreneurship. In view of that, NonFiction Photo presents and produces photography exhibitions and use our manifesto as a reference point.
NonFiction Photo presents the Zilveren Camera and the World Press Photo exhibitions in Groningen. These exhibit the best photos of press and documentary photographers both national and international.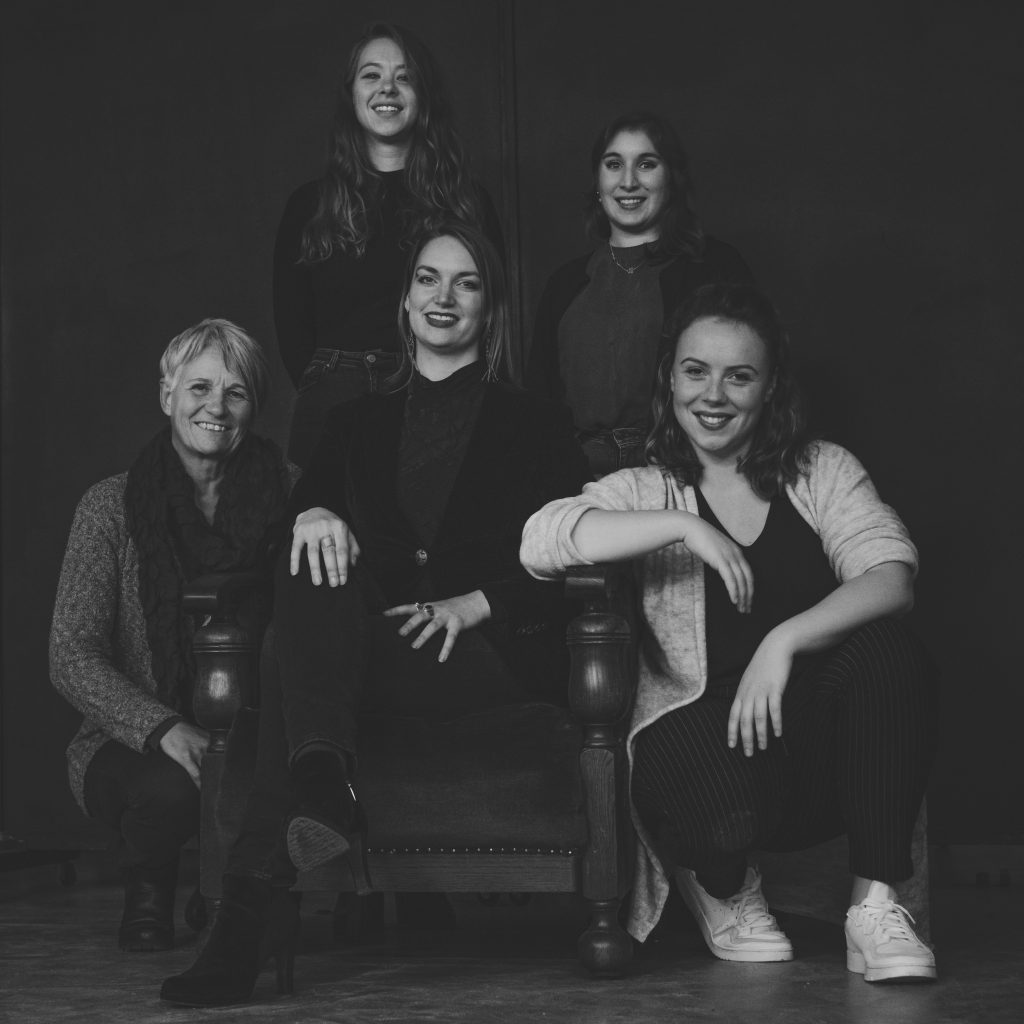 EXECUTING OUR IDEALS
How do we practise what we preach?
TEAM
No exhibition without an office team and heaps of fresh coffee
TALENT COACHES
YOUNG MAKERS
EXPERTS
VOLUNTEERS
Heroes