NONFICTION PHOTO
Platform for art with a mission
We're working on a secret mission to take over the world! But, until then, we're trying to provide a platform for art with a mission, in a way so that everyone benefits.
NonFiction Photo believes in the power of exhibitions, education, talent and entrepreneurship. In view of that, NonFiction Photo presents and produces photography exhibitions and use our manifesto as a reference point.
NonFiction Photo produces locally themed exhibition and presents existing ones like the World Press Photo Exhibition. These exhibitions enter into a dialogue as part of the NonFiction Photo Festival; the very best in press photography from around the globe meets its local answer. Also check out our exhibition archive.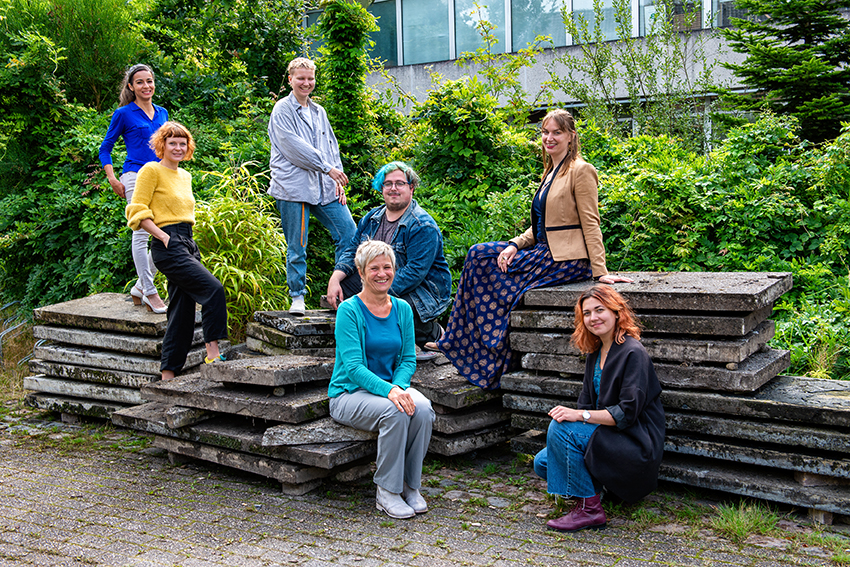 TEAM
No exhibition without an office team and heaps of fresh coffee
EXPERTS
Success Is Guaranteed Thanks to the Expertise of These Professionals
JONGE MAKERS 2019
WE LOVED WORKING WITH
Previous projects have been made possible by
VOLUNTEERS
Heroes!
Contact | +31 (0)6 30653013
Main | info@nonfictionphoto.nl
Volunteers | vrijwilligers@nonfictionphoto.nl
NonFiction Photo Festival | Groningen
Dates | November – December 2021
Location | Synagogue | Folkingestraat 60