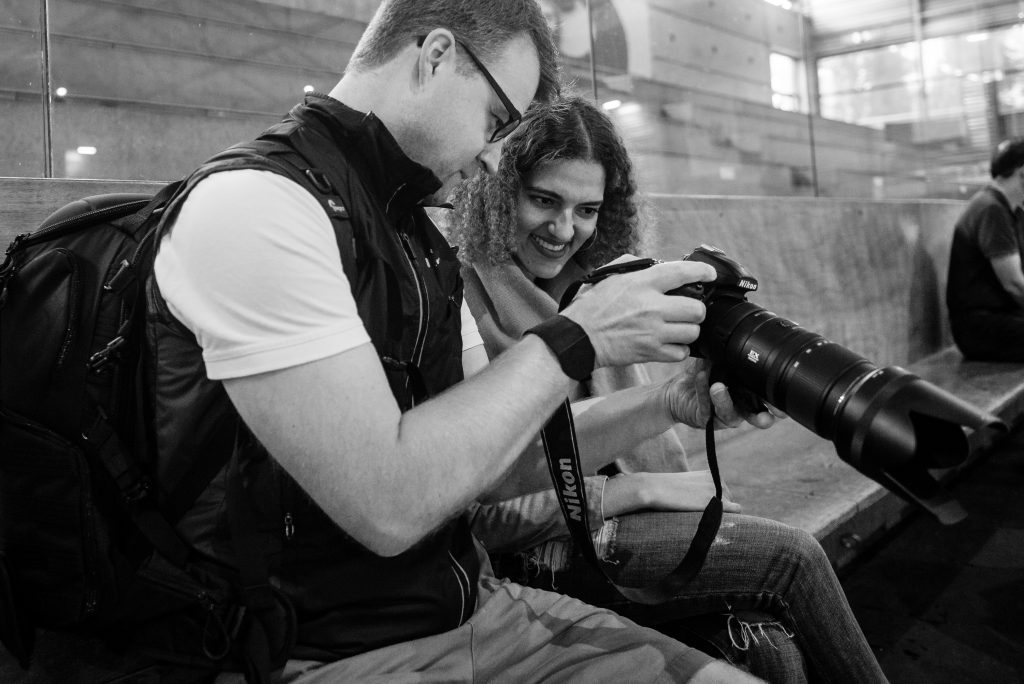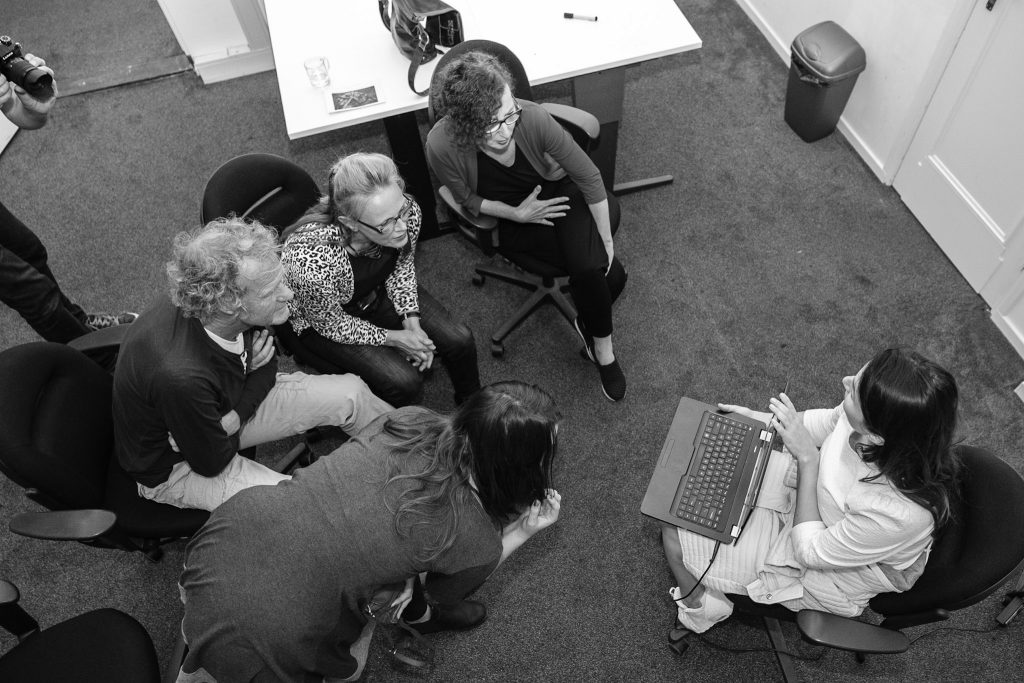 PHOTOMARATHON
The Photomarathon is a competition and workshop in one. Under the guidance of a professional photographer you learn new skills that you can put into practice right away. 
In the first part of the Photomarathon you get to know your camera better. Both photography technique and making a nice shot are discussed. Based on the chosen theme, a photographer then gives an inspiring photography lecture with lots of example material.
Do you also want to do a Photomarathon? This is possible, for example, with your class, the club or the company. Scroll down for more information or contact Amber at boekingen@nonfictionphoto.nl.

In the second part of the Photomarathon, the participants go into the field to take pictures. Every 45 minutes the group receives a new assignment to take photos. In total there are four to five assignments. Everyone submits his or her best – unprocessed – photo for each assignment.
To conclude, everyone's best photos in the group are discussed. This way everyone gets feedback about the work done. May the best image win!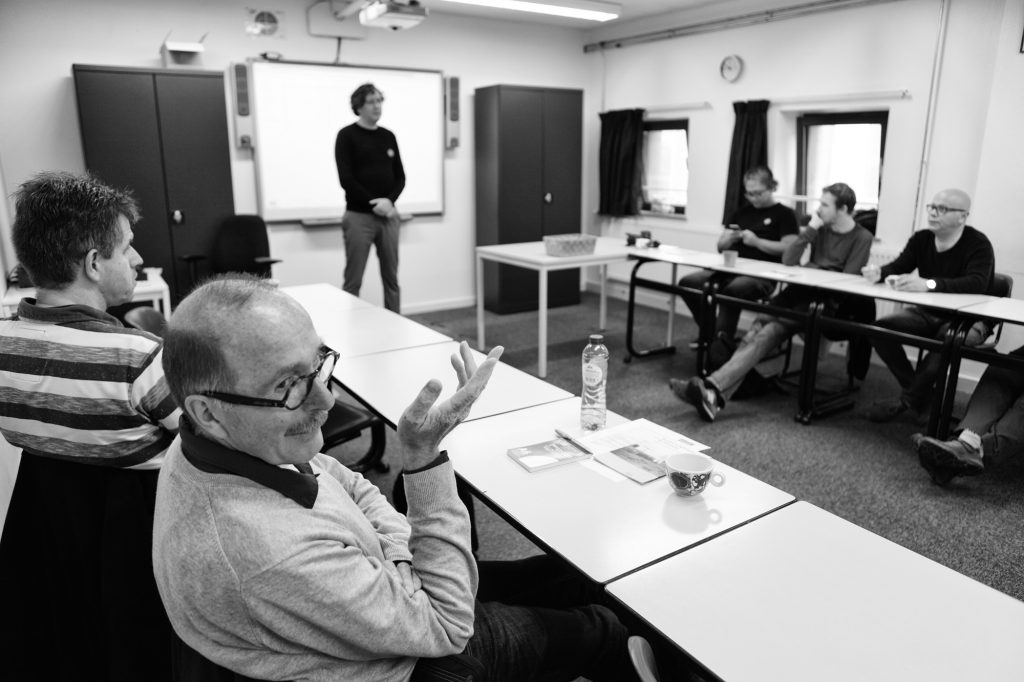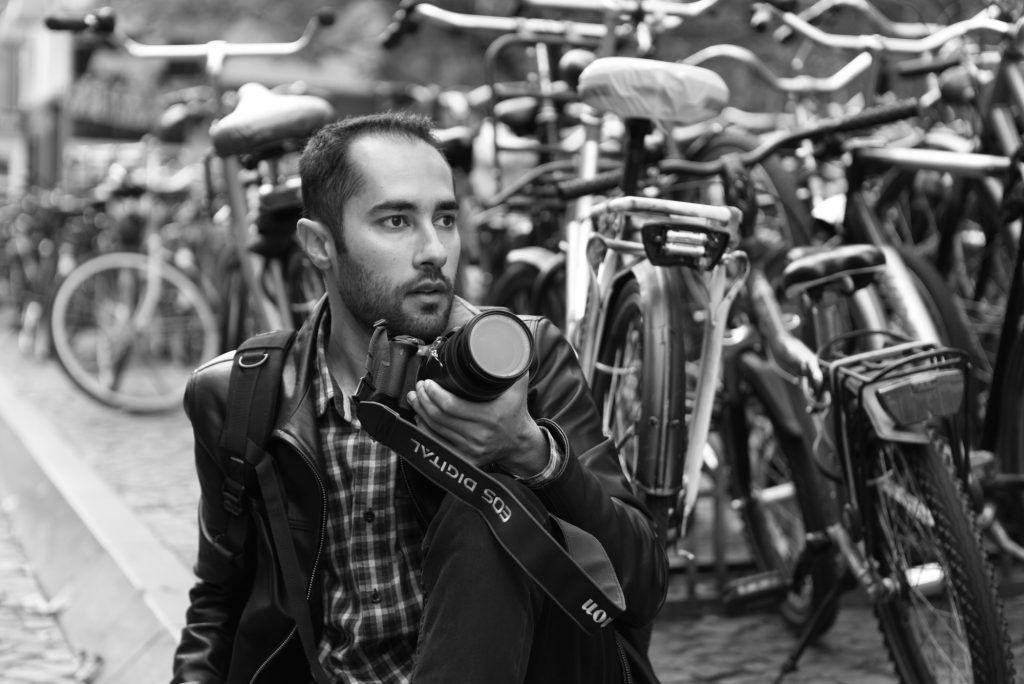 OUR PHOTOGRAPHERS: WHO TICKLES YOUR FANCY?