Jonge Makers
Je moet ergens beginnen, waarom niet bij ons? Talent heeft de toekomst. Daarom werpen wij ons op als broedplaats voor talent voor het maken van fototentoonstellingen. Het Jonge Makers project bestaat uit een fotoproject, coaching en een tentoonstelling.

Vanwege de COVID-19-viruspandemie stellen we ons Jonge Makers project uit naar 2022.
Houd deze pagina in de gaten voor de Open Call voor 2022. Na de selectie gaan twee tot vier jonge makers onder begeleiding van een coach aan de slag met een fotoproject. Aan de hand van een thema maken zij een documentaire- of portretserie. Deze serie wordt gemaakt in het kader van zogenaamde oplossingsgerichte journalistiek: beelden die verslag doen van progressieve projecten, innovatieve organisaties, inspirerende fenomenen en wereldverbeteraars. De series worden opgenomen in een gecureerde actuele fototentoonstelling uit het Noorden.
Deze 'local solutions to global problems' komen als lokaal antwoord naast de World Press Photo Exhibition te hangen als onderdeel van het NonFiction Photo Festival.
Tijdlijn 2022
Open Call | december 2021
Start traject | januari 2022
Oplevering foto's | oktober 2022
Expositie | november 2022
Jonge Makers team piloteditie 2019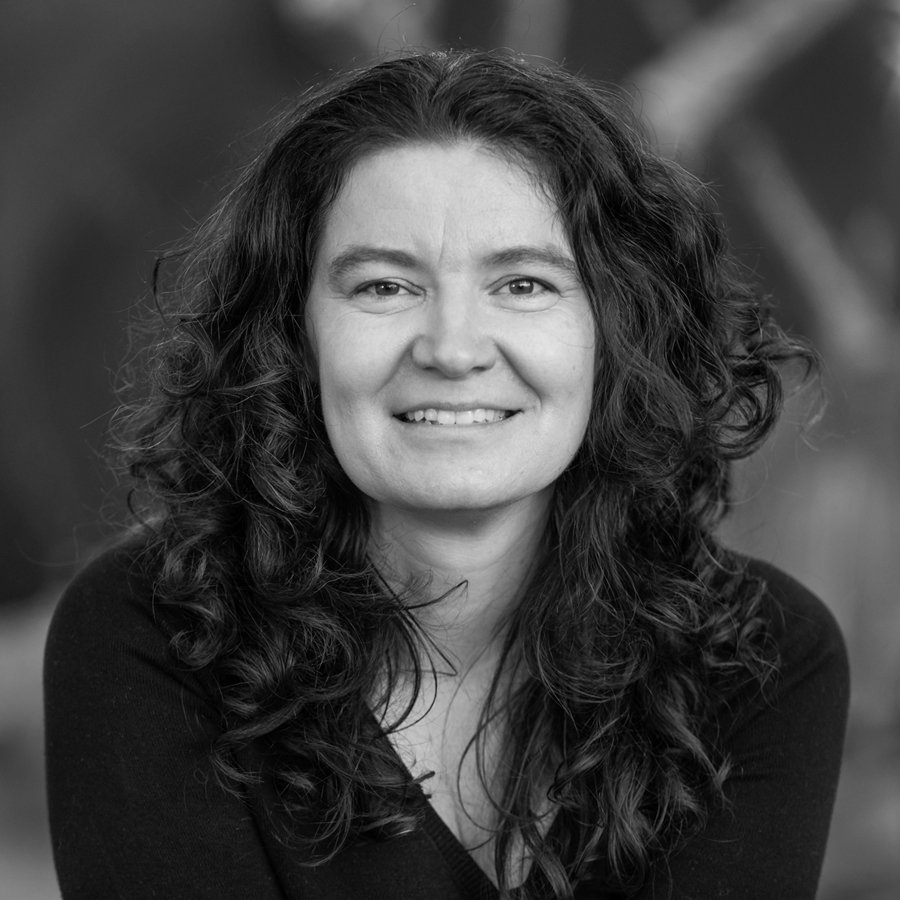 Sabina Theijs
Jonge Makers coach 2019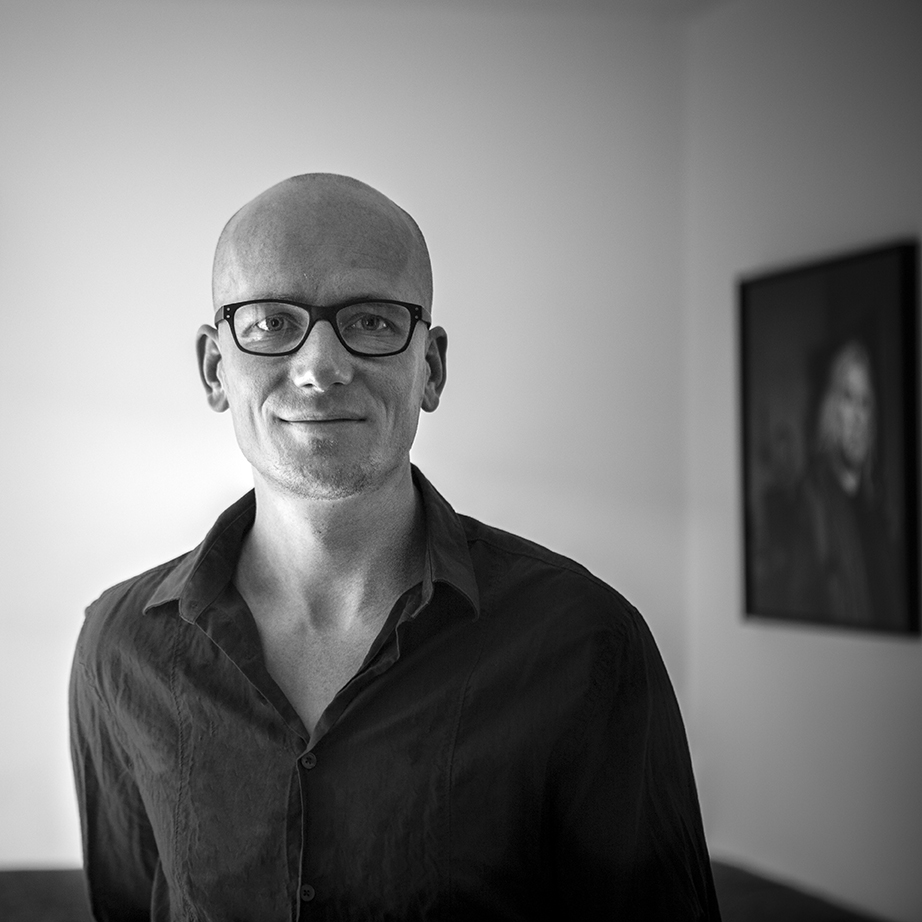 Frank Nuiver
Jonge Maker 2019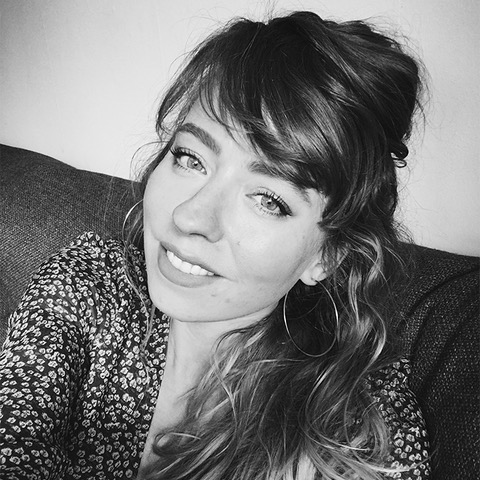 Annemarijn Vlinder
Jonge Maker 2019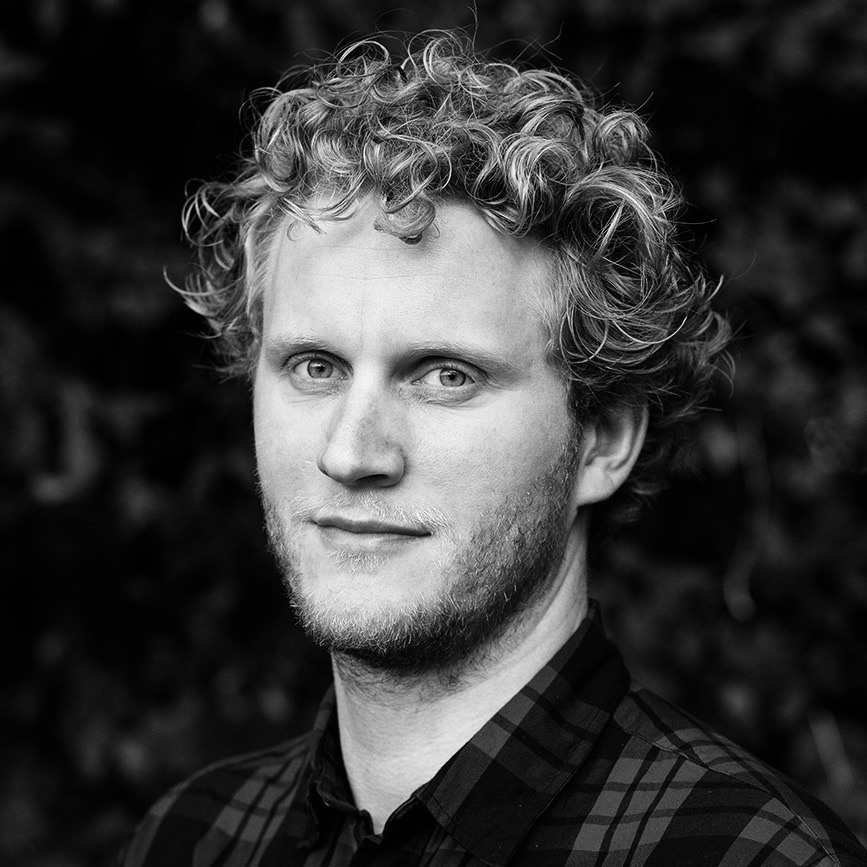 David Vroom
Jonge Maker 2019