Would you like to help organize the World Press Photo Exhibition in Groningen? We are looking for someone who can strengthen our marketing team as a Publicity Officer. One of our goals as an organization is making sure that all young talent can find valuable working experience in our inspired and enthusiastic team! It is possible to use this position as a work-placement.
The exhibition will be held in November and December of this year, and so there's lots of preparation to do! You'll work on the project for around six months, from June until December, with a summer break in July and august. You'll be working with the team at the Biotoop in Haren, as well as at the Synagogue Groningen during the exhibition.
Needless to say, we also offer social opportunities, with a monthly volunteers meet-up, lots of opportunities to meet people, a great team, and lots of chances to learn.
Working Tasks and Requirements
As a publicity officer, you are part of the marketing team. Together ith the head of marketing, communication officer and graphic designer, you are responsible for telling the story of NonFiction Photo, its people and activities. You ill make sure that the public, partners and press know what is going on. You will also be monitoring the effects of the marketing strategy.
Depending on your talents and interests, it is also possible to help create content for campaigns, like video's, vlogs, photography and competitions. It is also possible to lean more towards marketing research and sales.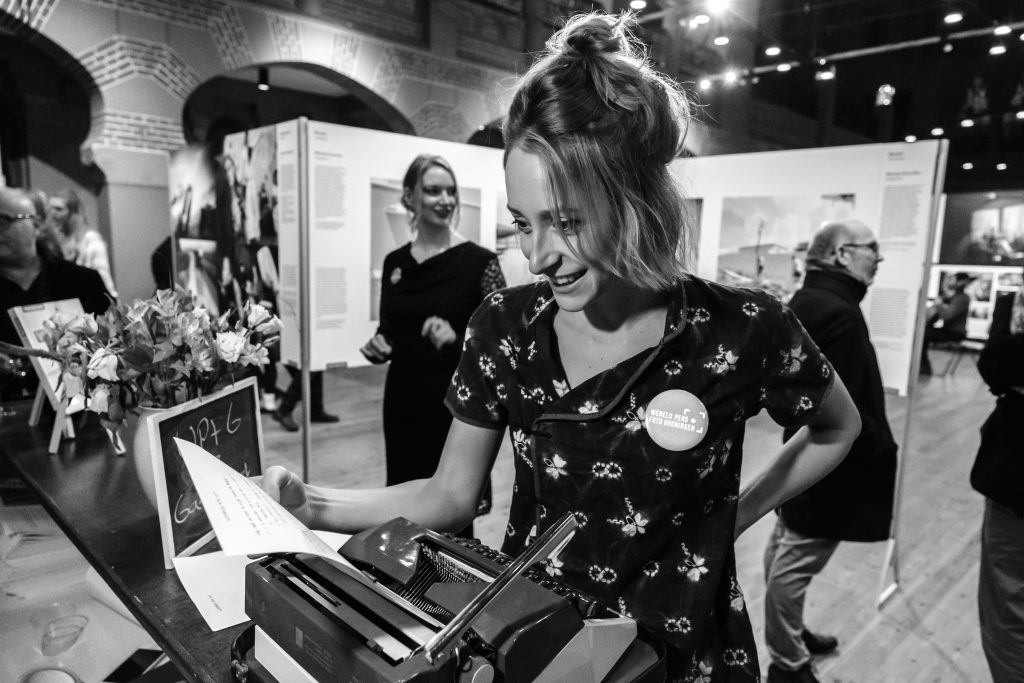 Tasks
Help develop the marketing plan
Raport on the marketing strategy returns and analyzing surveys
Execute and manage surveys (Dutch and English – we can help translate)
Write and send newsletters (Dutch and English – we can help translate)
Send out press releases
Manage the press folder
Collect and archive press on NonFiction Photo
Make and manage joint promotion agreements
Co-ordinate printed promo material from design to dispatch
Instruct the graphic designer for online and offline content
Manage the promo budget
Co-ordinate the promo team
Organize the promo-day (including a volunteer speed date)
Part of the location management team during the exhibition
Optional: extra market research
Optional: support of the PR officer in sales
Optional: your own project in photography or graphic design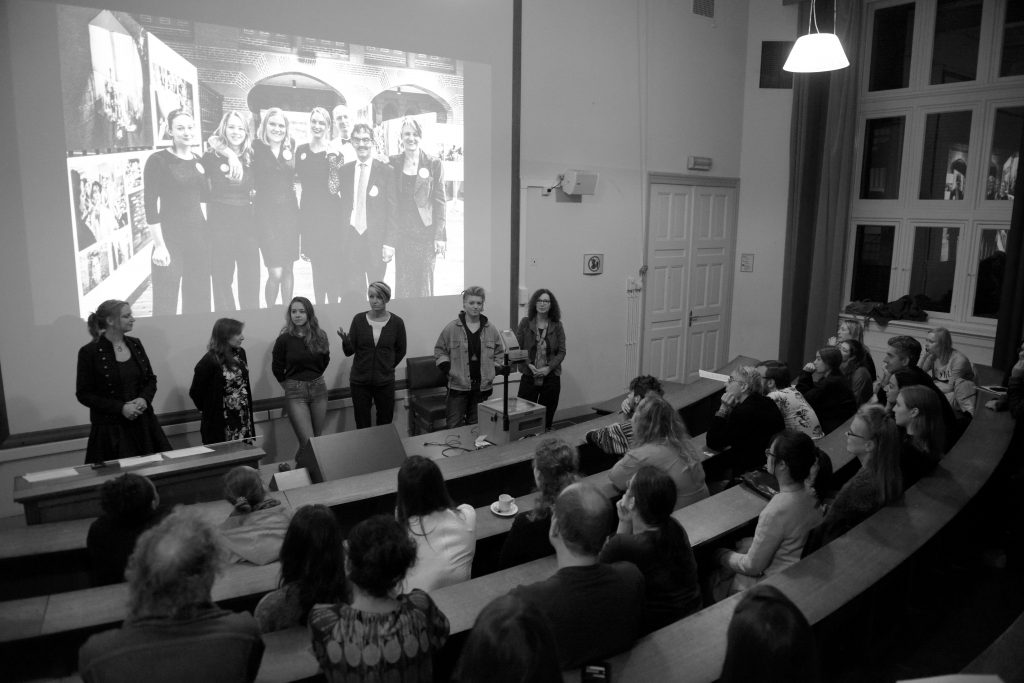 Qualities and qualifications
Enthusiastic and buys into the vision of NonFiciton Photo
Practical thinker that can work under their own steam
A team player
Affinity  with photography and journalism
Experience with and knowledge of social media trends and strategy
You can write creativeley from a brand-image
You are a skillful communicator, in writing and in person. Being able to communicate in Dutch is an advantage, but not a requirement.
Knowledge of WordPress, Excel, Google Drive and Mailchimp is an advantage
Experience with paid ads on social media is an advantage
No 9-5 Mentality
You are familiar with the cultural landscape of Groningen city and the relevant online platforms.
Knowledge of marketing and PR strategy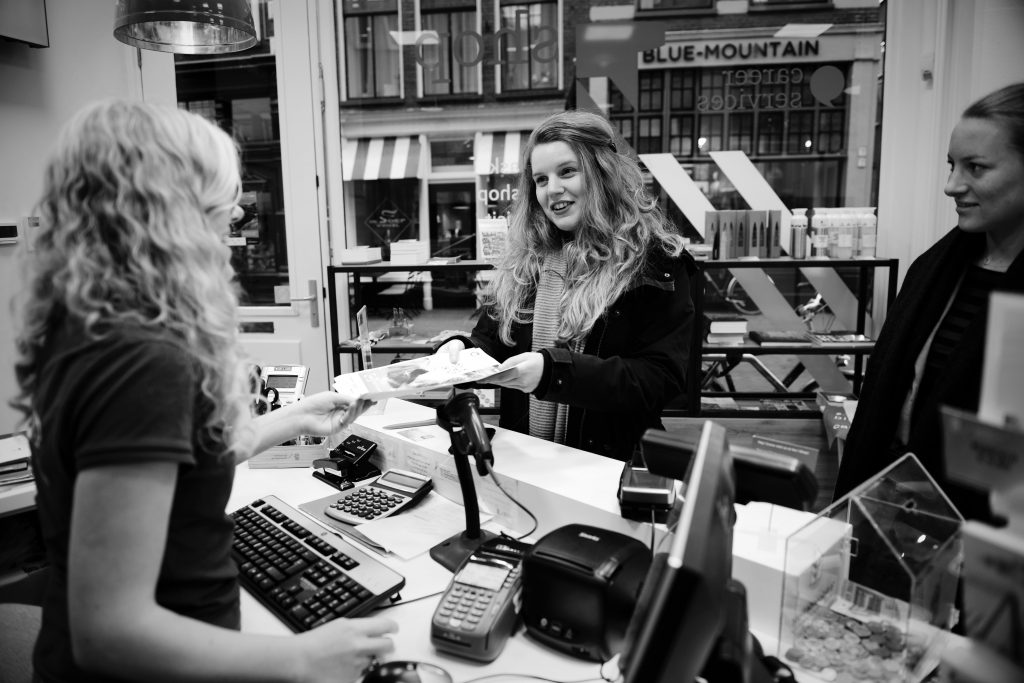 What does this volunteer position offer?
You'll work both by yourself and in a team, and the team meets regularly for a meeting and social. The event period is closed off with a celebratory dinner of thanks, and thanks to short lines of communication and a flat management structure there is lots of room for creativity.
An enthusiastic and dynamic organization that cares for its volunteers
The chance to join an ideological initiative, and a lovely team
The chance to develop yourself and get work experience
The chance to meet (well-known) photographers and network with our partner organisations
The chance to join in our training programme for education volunteers
The chance to join in our 'Talent workshops' around journalism and/or photography
A peek behind the scenes of an important Groninger cultural event
Free entry to all NFP events, including the VIP opening and Academy Programme
A volunteers stipend of €170 per month
A letter of recommendation (if you have completed the training programme)
An invitation to both the team thank-you dinner and volunteers party
Beschikbaarheid
From June or July un till December, you will be working around 2 to 3 days a week, depending on how fast you work. You will work on your own time with set deadlines. You can work at the office at the Biotoop in Haren. If needed, it is possible to work from home, in the evening or during weekends.
You will work about 3 days a week in June to sart up;
In July and August, you will work 'summertime shifts', around 2 or 3 days a week during 4 weeks;
From september un till December you will be executing the marketing- and communicastion plan and you will be attending marketing meetings. During the exhibition you will be present during your shifts as a location manager and you will attend many of the Academy events.
Aside from this, as a team-member we hope you can also help us with the build-up (9-12 November) and the set-down (6 and 7 December). The grand opening is on November 12, and promotional evenings will also occur.
Application
Interested? Then send your CV and Motivation Letter before Sunday 10 May to Andrea Hooyman (NFP Director) via andreahooymans@gmail.com Interviews will take place on Thursday 12 May between 12:00 and 17:00 in the Biotoop in Haren (Kerklaan 30)
If you are still doubting of you want to turn this job into a work placement position, please send us an e-mail and we will work something out.