World Press Photo Exhibition 2021
The renowned World Press Photo Exhibition 2021 connects the world to the stories that matter. Photographers from all over the globe send in their best work each year to try and win the World Press Photo of the Year. Together, some 150 images form the World Press Photo Exhibition, which reflects the stories of our times. This exhibition is featured in the NonFiction Photo Festival from November 12 – December 5 in Groningen.

NonFiction Photo Festival Programme
This year the 64th edition of the annual World Press Photo Contest saw 4,315 photographers from 130 countries have entered 74,470 images. The 2021 World Press Photo Contest nominees are 45 photographers from 28 countries. The categories are Contemporary Issues, General News, Environment, Long-Term Projects, Nature, Spot News, Sports and Portraits.
In an unprecedented year marked by the COVID-19 pandemic and social justice protests around the globe, the nominees share a diversity of interpretations and perspectives to these and other urgent issues such as the climate crisis, transgender people's rights, and territorial conflicts.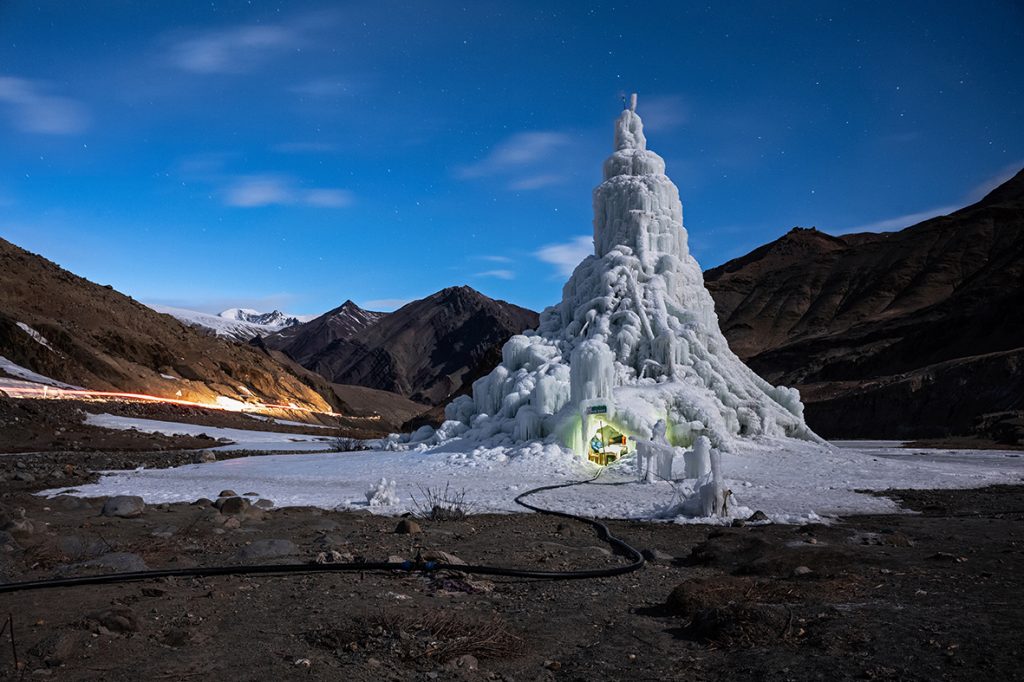 "The nominated images, stories and productions we introduce today present different perspectives of one of the most important years in recent history, marked by the impact of the COVID-19 pandemic and the social rights movements around the world. Amongst the nominees are remarkable stories of hope, resilience, and social change. I would like to thank the independent jury for their dedication and commitment in selecting the stories that mattered in 2020," said Joumana El Zein Khoury, executive director of the World Press Photo Foundation.
An independent jury comprising leading photography professionals selected the nominated photographs and the stories that matter. Rodrigo Orrantia, curator and 2021 Photo Contest jury member, said about this year's entries: "I think what stood out the most was the variety of approaches to visual storytelling. Photographers in general, but specifically photojournalists and press photographers, are discovering new ways of telling stories visually."
The World Press Photo Exhibition 2021 is on display as part of the NonFiction Photo Festival 2021 in Groningen. The festival takes place from 12 November – 5 December in the Synagoge Groningen.