PARTNERS
Without our partners we never would've made it this far. Their assistance ensures that we have access to the right knowledge, tools and materials that we need.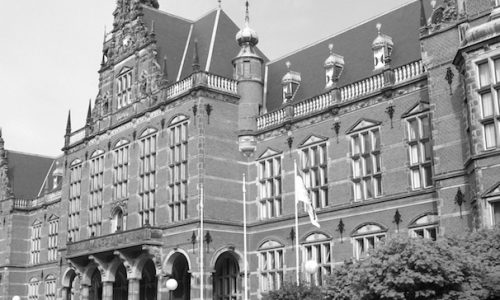 Rijksuniversiteit Groningen
The university and NonFiction Photo have engaged in cooperation on the basis of talent, connection and imagination. Researchers at the University of Groningen share their expertise with students and residents as part of the Academy program.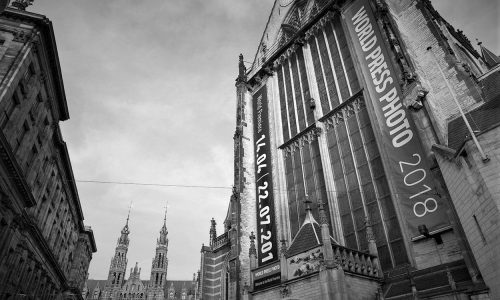 World Press Photo
As a partner organisation of the World Press Photo foundation in Amsterdam, NonFiction Photo presents the World Press Photo exhibition in Groningen. The panels are being sent from Amsterdam to us in the North, where NonFiction Photo takes care of the rest, from location to program.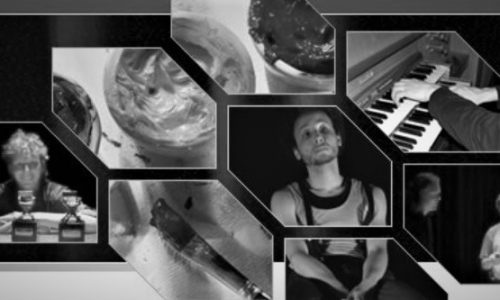 Kunstraad Groningen
As subsidary recipient on behalf of the municipality of Groningen, the Kunstraad proves financial support for our educational program and exhibitions. Henk Staghouwer, Deputy for Culture at the District of Groningen: "NonFiction Photo provides a contribution to the societal debate and captures the eyes of the public."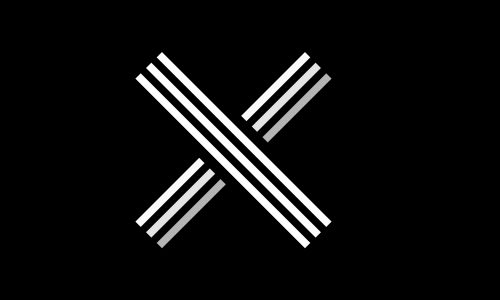 Ten Stripes assists us behind the scenes to allow us to tell our story: From optimizing the website to our branding. We both assent to the Sustainable Development Goals set by the United nations, and found one another at #17: Cooperation!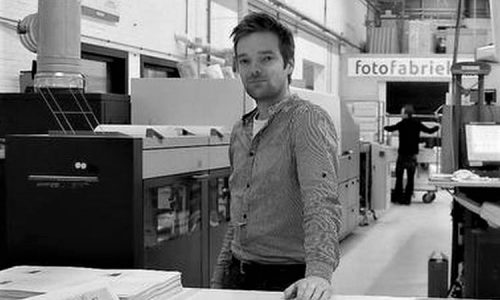 Our long term partner-in-paper contributes materials for our exhibitions and promotions. Paper is a story on its own, and every photo changes with the surface it is pressed on. At Fotofabriek, they certainly have mastered the craft!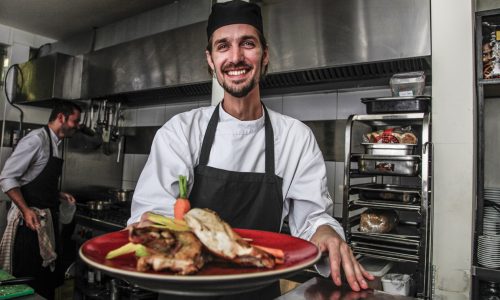 If you're in for having something to eat, look no further than the Folkingestraat! After visiting our exhibition at the Synagogue, we'll gladly direct you to Brasserie Midi. The highlight: a French-Italian kitchen, right in the downtown of Groningen!
SPONSORS
We're very pleased to know that there are people who support our projects and ideals. Our sponsors will allow our volunteers and visitors to experience our exhibition the best way possible.